Provide Innovative ideas for New Recyclable Materials
We're looking for startups that work on ways to help businesses create high-quality packaging from New Recyclable Materials.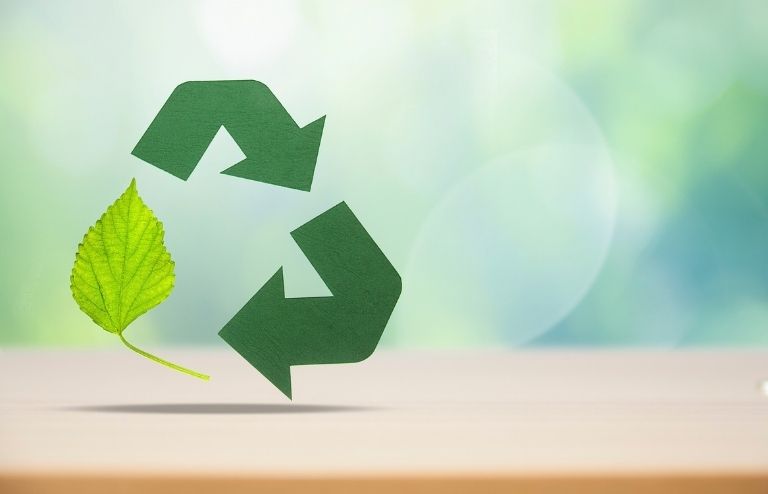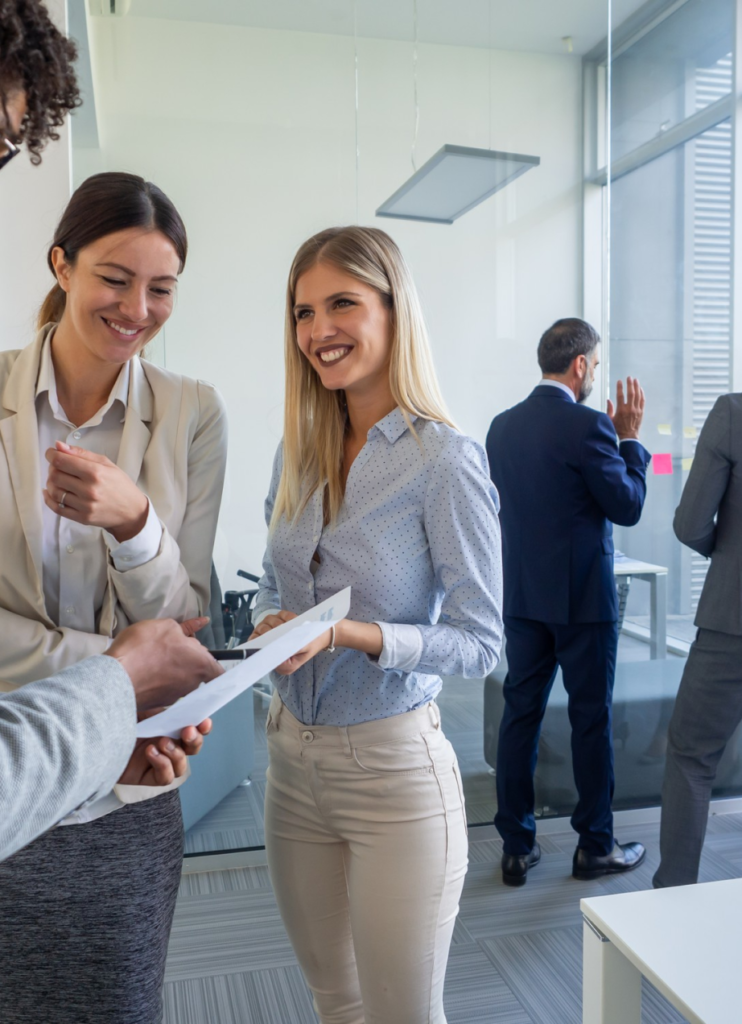 Help Businesses create New Recyclable Materials with StartSmart CEE Startup Accelerator Program
New Recyclable Materials is a tough challenge for every business right now. 
Help our corporate partners solve their current challenges and reach effective design. 
Network with industry experts, get access to R&D resources and work on your proof of concept in a real business environment. 
When you join our New Recyclable Materials Startup Accelerator Program, you get access to expertise and know-how collected over 300+ success stories. 
Apply now for the help and partnership you need to scale your innovation.
Apply Now
Why join our New Recyclable Materials Accelerator Program?
Access R&D Resources
Speed up the development process with R&D resources, feedback, and the opportunity to test at scale provided by your corporate partner. 
Understand Your Audience with Data
Work with a corporate partner and get access to unique industry and business data. Use that data to better understand your audience's needs and enhance your product.
Take Your Innovation Global
Compete during our startup demo day for a chance to win free tickets to our London or Berlin Startup Expansion Week. Meet local investors, expand your network, and scale your startup globally.
Meet Future Customers
Commercialize your idea together with the help of your corporate partner. Tap into their network for a chance to find even more high-value corporate clients.
Build a Brand from Day One
Grow your startup together with an established corporate partner and an MIT-affiliated Startup Accelerator. Build brand visibility and credibility, and establish trust from day one.
Access Unique Mentoring Opportunities
Meet & network with industry experts and business professionals. Access mentoring opportunities that can help you take your startup to new heights.
Grow Without Losing Equity
Join an MIT-affiliated Startup Accelerator Program, access a wealth of resources, and grow your startup while keeping 100% ownership over your startup.
Join StartSmart CEE (formerly MIT Enterprise Forum CEE) Alumni Club
Become a member of an exclusive startup ecosystem that connects tech startup entrepreneurs, investors, and service providers. Access alumni-only offers and networking events. 
Piatnica is a dairy processing cooperative located in north-eastern Poland. With revenues exceeding €500 million, it is Poland's third largest dairy. Its product portfolio is comprised of over 150 packaged consumer products including cottage cheese, cream, yogurts, curd cheese and fresh milk marketed under Piatnica brand on domestic and international markets. The cooperative holds leading market positions in multiple product categories and is regularly purchased by over 90% of domestic households.
Propose new cutting-edge materials for milk bottles that shield from light and are fully recyclable. Customizing packaging to align with green standards while upgrading product quality.
Your Idea Is Truly Innovative
New Recyclable Materials is one of the fastest-growing verticals. What makes your idea different to those of your competitors?
You Can Address Our Partner's Real Challenge
To get admitted to the Program, you need to have an innovation that can address a key business challenge faced by one of our corporate partners.
Have a Prototype or Market Traction
Every startup applying to work with one of our corporate partners needs at least a prototype or market traction of their idea.
You're Open to Commercialization
You should be willing to enter commercialization with your corporate partners should they offer an agreement.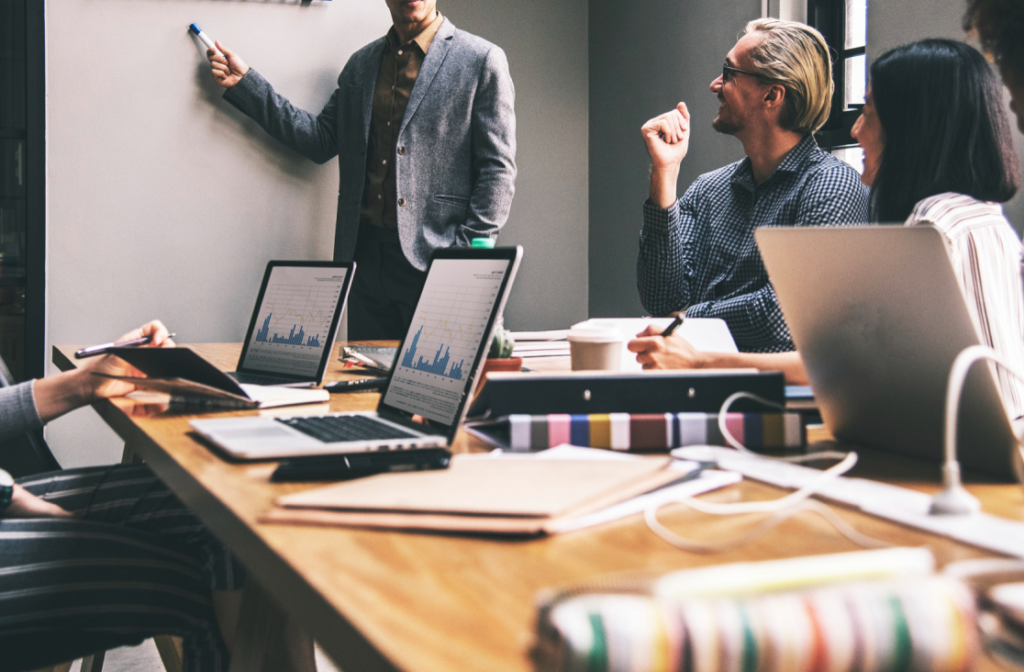 Recruitment for the Autumn 2023 edition is closed, subscribe to our newsletter to get notified about the start of the next Acceleration and other opportunities.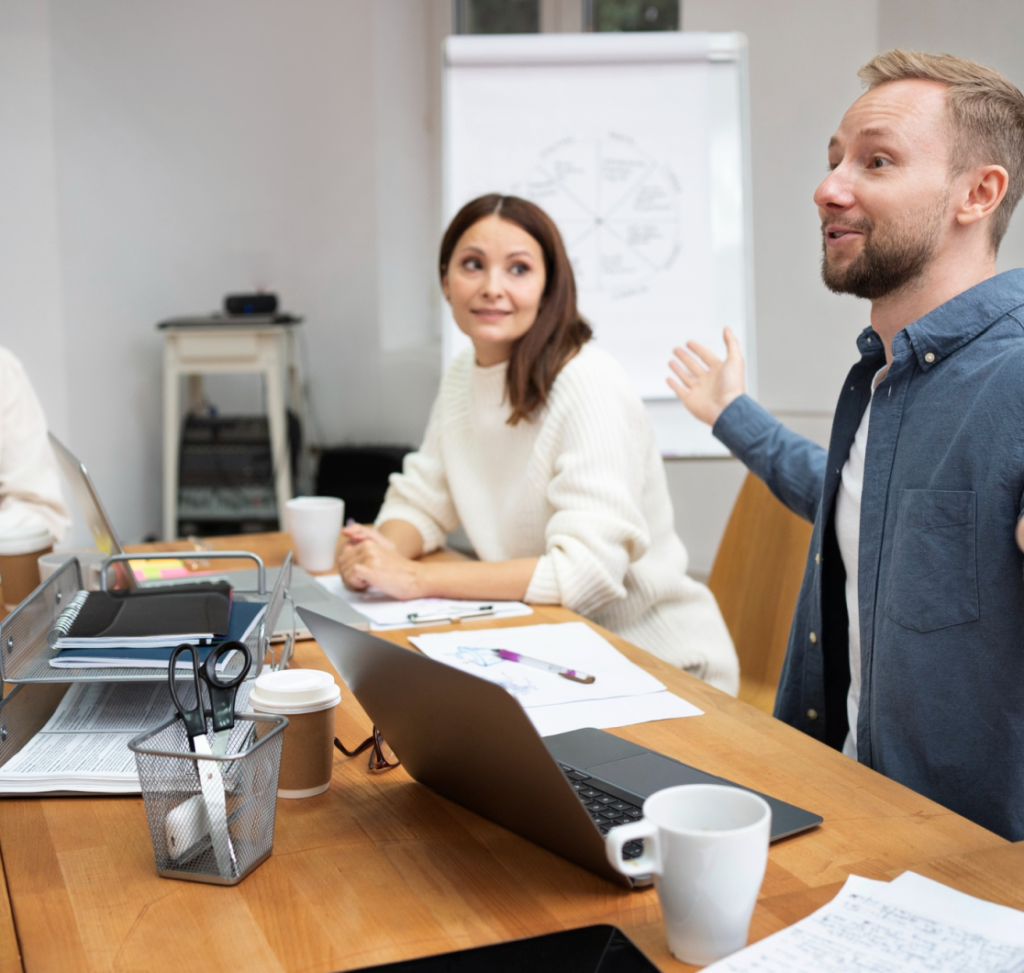 Leverage Technology and Make New Recyclable Materials
New Recyclable Materials is one of the most important areas for many businesses.
At StartSmart CEE (formerly MIT Enterprise Forum CEE), we work with startups developing innovations that can help businesses solve their recyclable material challenges. 
If you believe you have a solution to one of our corporate partner's challenges – we're looking for you!
Begin your application today, get connected with an established business partner, and let them help you scale your innovation.
Apply now
Get all the information you need to prepare your application for StartSmart CEE (formerly MIT Enterprise Forum CEE) Startup Accelerator Program. Find out key dates and required documents. Begin your application today and get ready to scale!
Review the formal regulations and guidelines for the StartSmart CEE (formerly MIT Enterprise Forum CEE) Accelerator Programs. Determine whether your startup satisfies the eligibility requirements necessary to apply and participate.
Check out our success stories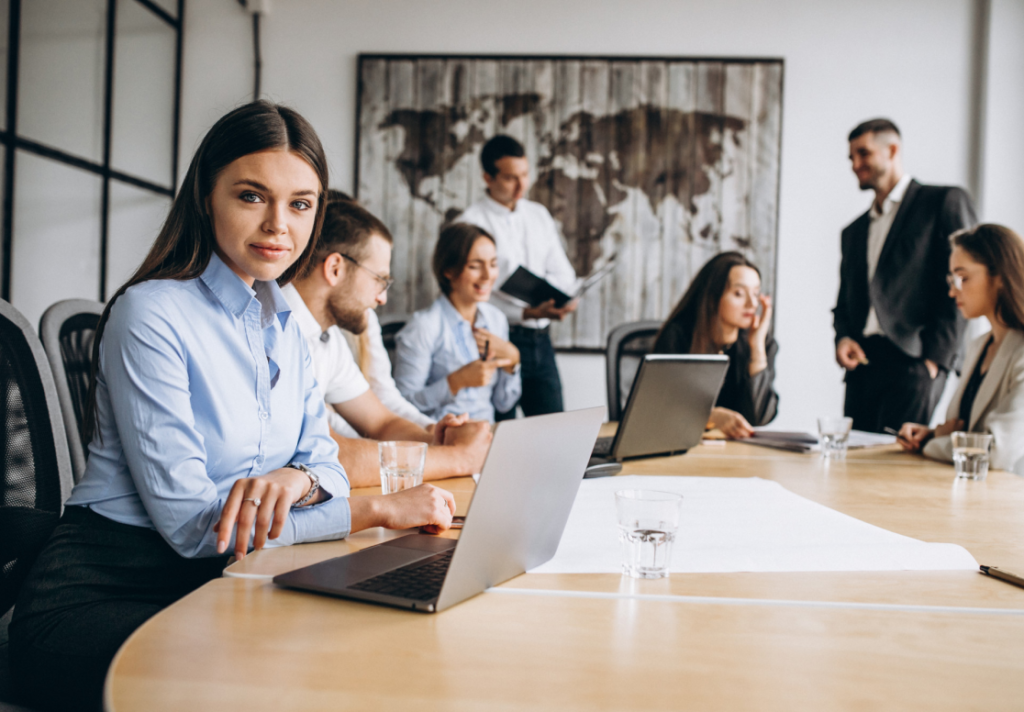 Get Your Innovation to Life and Help Others Become More Efficient and Sustainable
With over 300 success stories and counting, we know how to help startups succeed. Apply now and become our next success story.
Apply Now