We Help Innovation Thrive
We're StartSmart CEE (formerly MIT Enterprise Forum CEE) and for us the ecosystem is everything. With a close network of over 2500+ startups, 300+ investors, 50+ community partners and 50+ corporate partners, we're one of the leading startup accelerators and innovation platforms in the CEE region.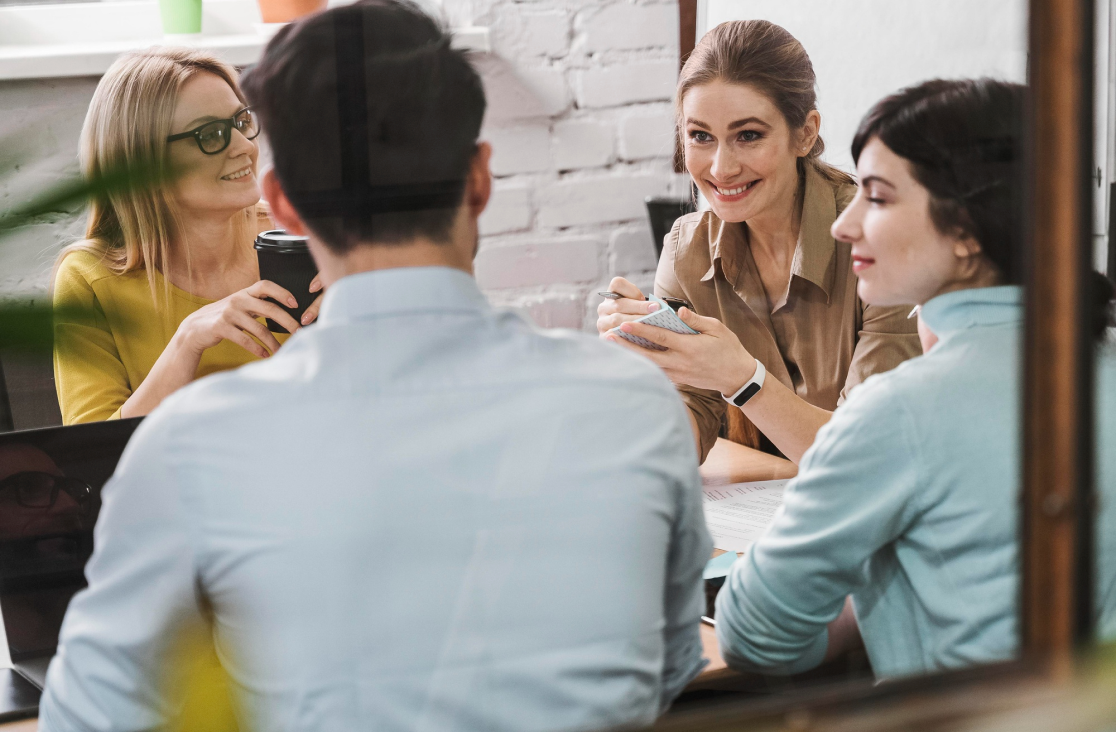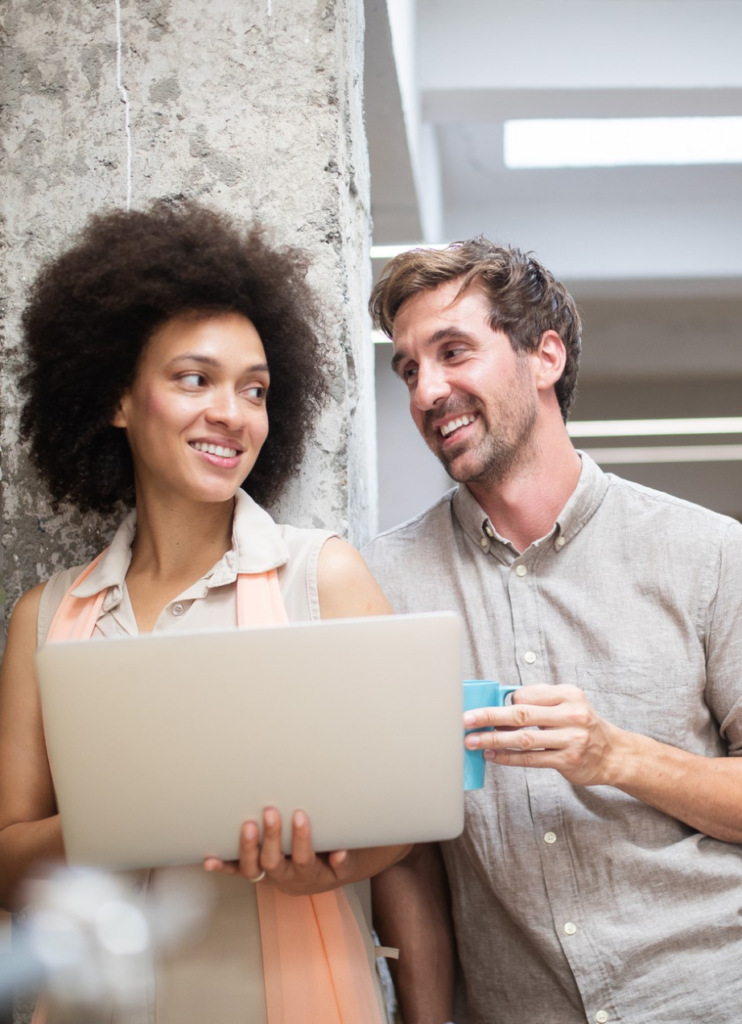 A place where innovation meets experience
At StartSmart CEE (formerly MIT Enterprise Forum CEE), we connect the inventors behind tech startups with corporate partners looking for innovation.
We're an equity-free startup accelerator program affiliated with the world-renowned Massachusetts Institute.
Our mission is to empower startups from the CEE region, support their development, and help them turn their ideas into global, innovation-driven businesses.
We do that by connecting them with mentors and corporate partners and providing them with legal and financial support.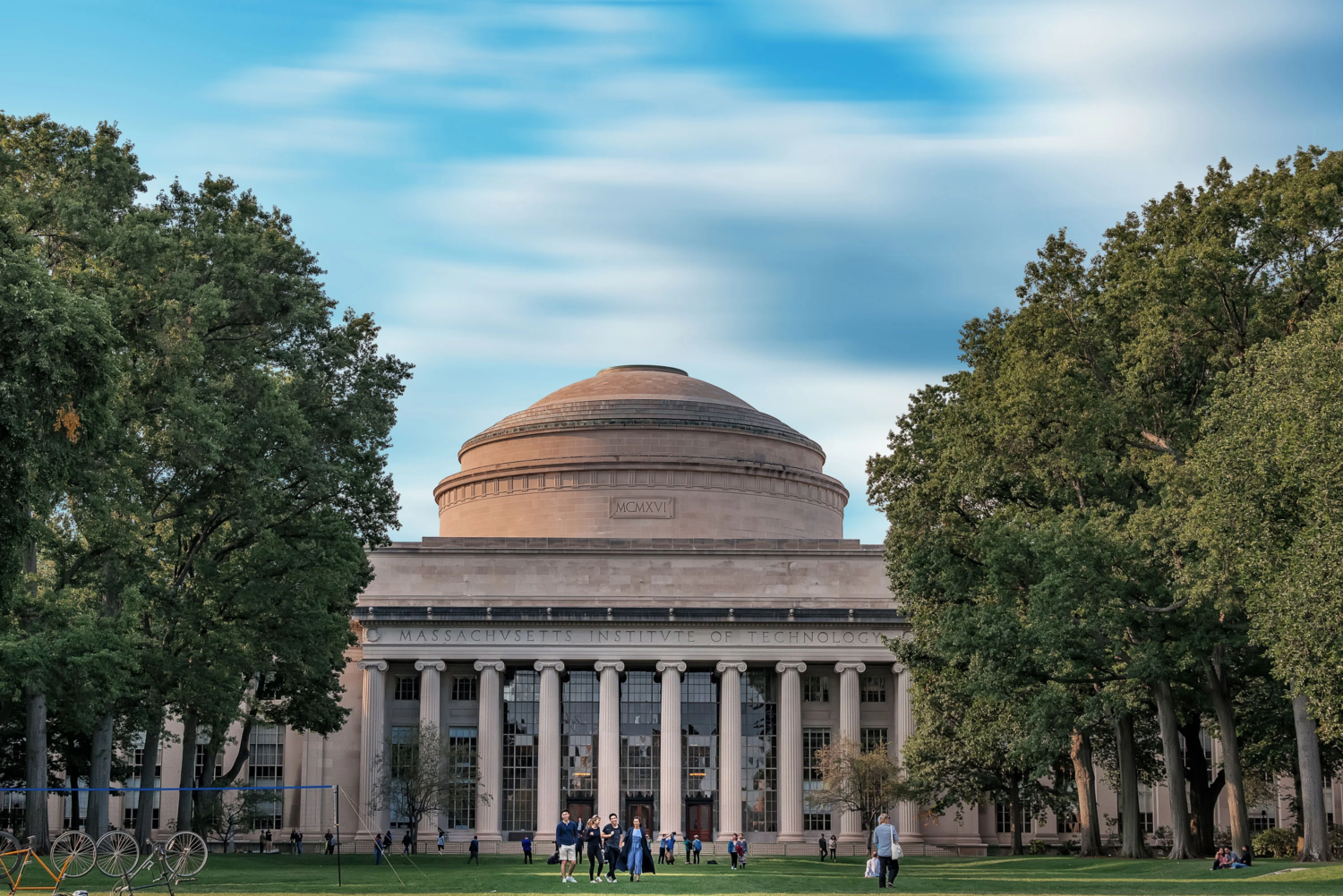 Partnership with MIT
StartSmart CEE (formerly MIT Enterprise Forum CEE) — our task revolves around building an innovation ecosystem and supporting businesses all over Central and Eastern Europe. We are a proud partner of MIT Open Learning and MIT J-WEL network bringing world-class resources and expertise to our community.
Read More
Affiliated with MIT
We're affiliated with the world-renowned Massachusetts Institute of Technology – home to one of the biggest innovation ecosystems in the world.
Strong Track Record
With over 300+ startup success stories, we've learned what it takes to transform startups from early-stage to rapidly growing businesses.
Key Player in the CEE Area
As one of the leading accelerators in the area, we've built a strong network of startups and innovation leaders from all the countries in the CEE region and beyond.
Access to a Rapidly-Growing Market
Based in Warsaw, the heart of CEE's biggest market, we give startups access to one of Europe's fastest-growing economies.

Leverage a proven approach to growth
Our accelerator is affiliated the prestigious MIT. This gives us access to the latest resources, research and experience from one of the most vibran innovation center.
Thanks to our partnership with MIT and years of experience, we can offer startups a proven approach to growth that has led to dozens of startup success stories.
Yet, we don't stop there.
We want to be the leading innovation platform in the CEE region – the spark that ignites transformation and growth.
Our goal is to be the place for startups and corporate companies to connect and drive positive change in the entire CEE region's innovation ecosystem.
Our Team
Meet the people behind CEE's leading Startup Accelerator
Advisory Board
Get to know industry leaders, investors and consultants who offer their invaluable insights and support in our accelerator.
Supervisory Board
Meet the leaders whose expertise plays a crucial role in ensuring the success of our accelerator.
Join Our Team
Check out the latest career opportunities. Help drive innovations that change the world around us. 
No open position at this moment