Drive Your Innovation with Groundbreaking Startups
At StartSmart CEE (formerly MIT Enterprise Forum CEE), we help you drive corporate innovation by matching you with startups working on revolutionary ideas.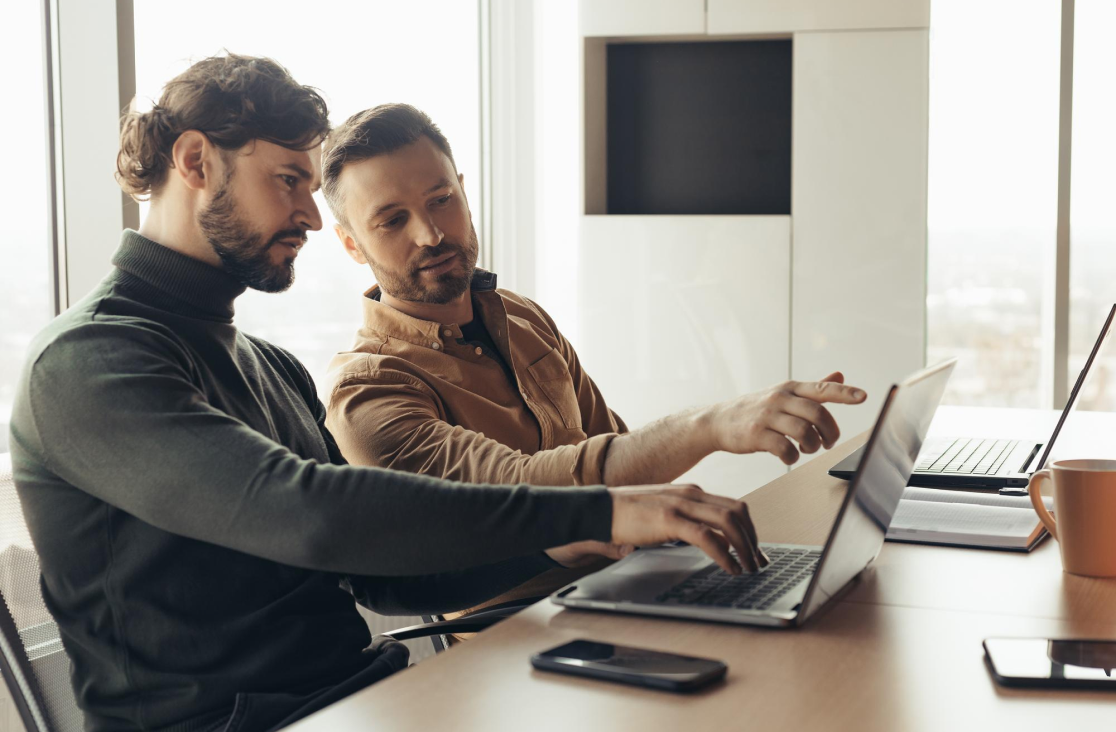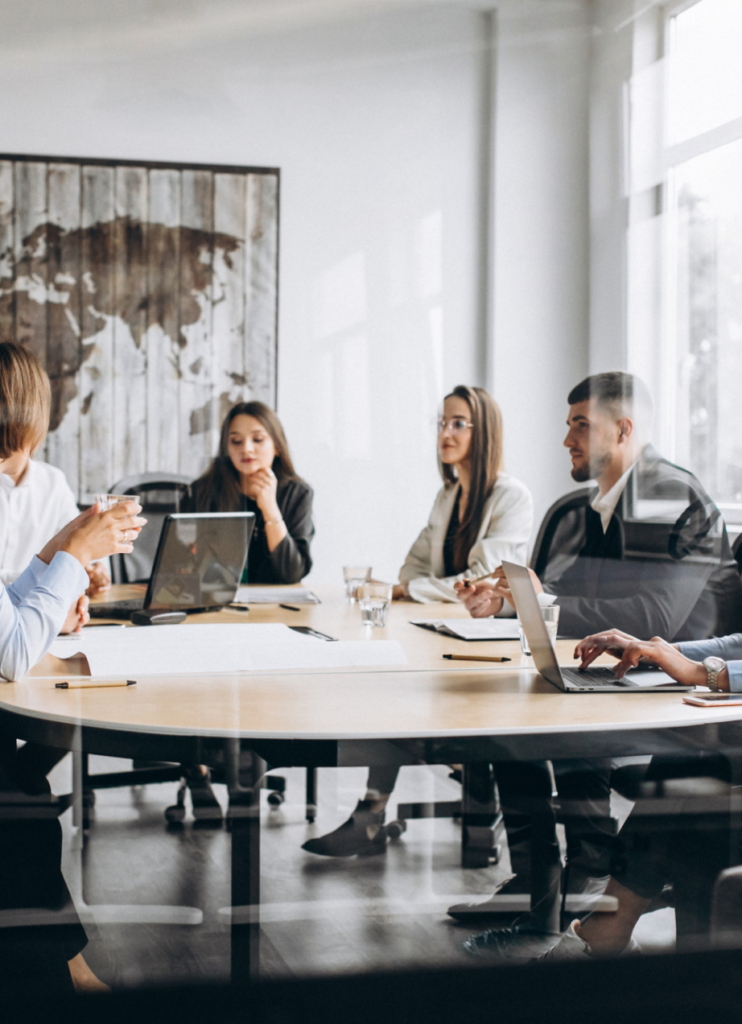 Tap into cutting-edge technology. Accelerate your corporate innovation
Being a leader in a highly dynamic business environment requires you to keep innovating.
By working with an agile startup, you can become more responsive to changing market conditions and access the innovation you need to acquire and keep that leadership position.
Whether you want to become more efficient, develop new products, or enter a new market, we can connect you with a startup that can help you meet those goals.
At StartSmart CEE (formerly MIT Enterprise Forum CEE), we match our corporate partners with startups that help them become more innovative and find solutions to their key challenges.
Work with Startups that Solve Your Challenges
We hand-pick all startups that we invite to our accelerator to ensure their innovation can address the pressing challenges of our corporate partners.
Get Access to Global Talent
Work directly with innovative and highly skilled tech founders and startup team members. Leverage their skills to attract innovation and fresh ideas to your company.
Enter New Niches or Industries
Help startups turn their ideas into new products and services. Explore new customer segments, product lines and business areas you may have never considered before.
Embrace Innovation in Your Business
At StartSmart CEE (formerly MIT Enterprise Forum CEE), we'll help you find the right startups to work with, create an innovation strategy, and create the structure and processes you need to let innovation in your business thrive.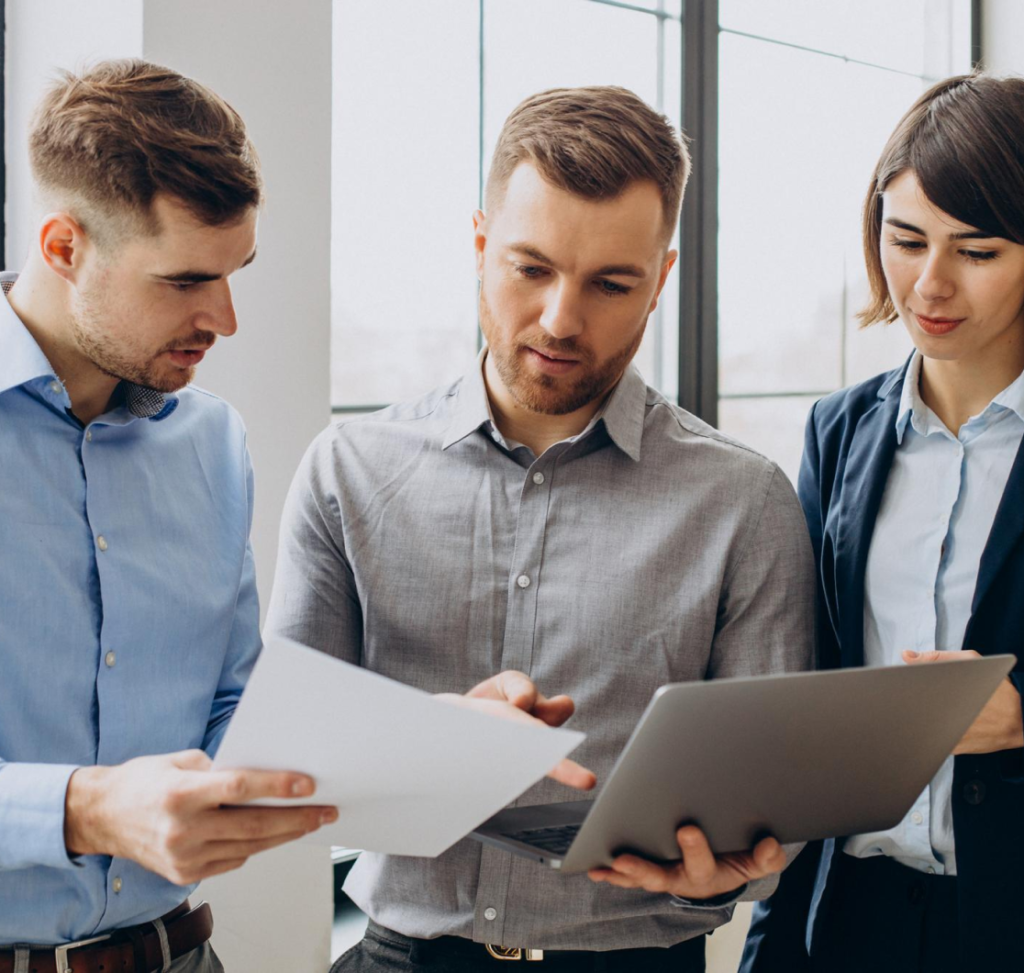 Accelerator As a Service
Partner with a vetted startup and get access to cutting-edge technology and innovation in your industry.
Use your resources and know-how to help them turn their ideas into market-ready products and services.
Leverage their innovativeness and agility to solve challenges in key areas for your business.
Learn More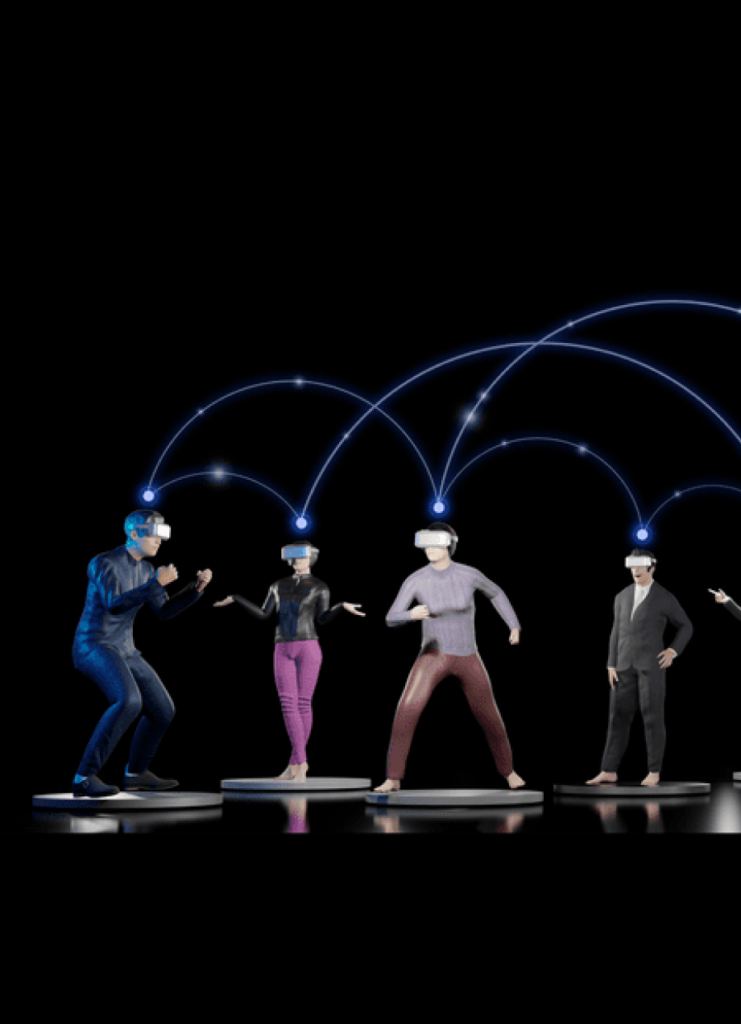 Metaverse Hub
Join the first Executive Education program aimed at helping you unleash the power of the emerging meta economy.
Enter the world of the digital Wild West and learn what it takes to pioneer the Metaverse experience. Acquire the knowledge, set therules, and take a leadership position
Learn More