Pilot Ready Cohort. Find a Partner Who Scales Your Idea
Already got traction and want to scale? Apply for StartSmart CEE Pilot Ready Cohort and find a corporate partner who'll help you unlock your innovation's true potential.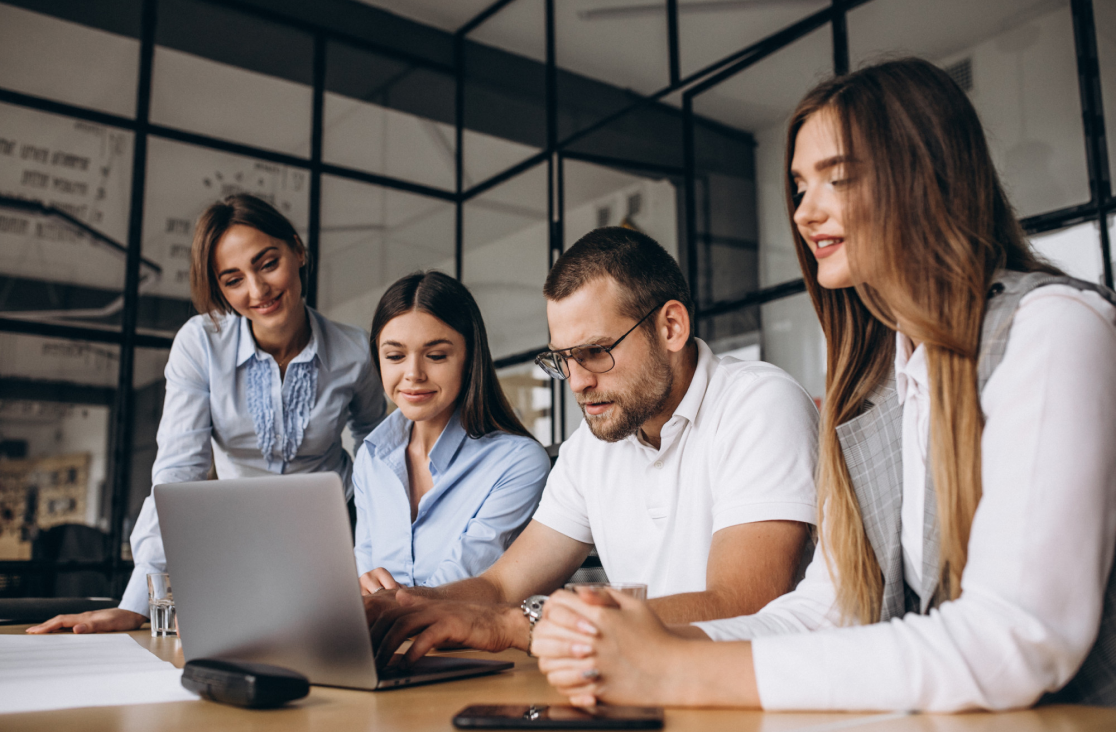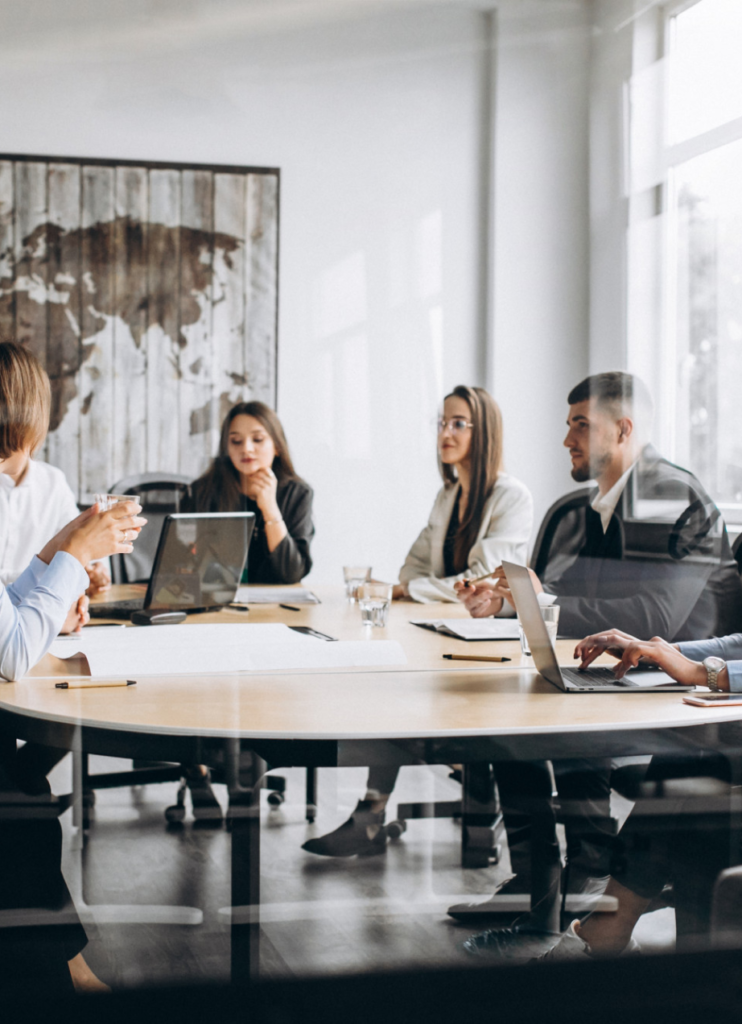 StartSmart CEE's Pilot Ready – time to support your growth
If your startup is already in the growth stage and you want to focus on scaling the idea – this is the cohort for you.
During the Pilot Ready Acceleration program, you'll work directly with a corporate partner who'll help you scale your idea.
Run proof of concept projects, validate your product-market fit and get the opportunity to meet potential business partners and investors.
Take advantage of the accelerator's network to access new customers and resources your startup needs to take your idea to market and turn it into a successful business.
Find a partner who can take your business to new heights
When you get admitted to the Pilot Ready Cohort, you get connected to a corporate partner who's looking to work with a startup just like yours.
Usually, that partner is one of the key players in their industry.
Use your time in the accelerator to leverage their resources and know-how to scale your innovation and take your idea to market.
Solve challenging problems in innovative industries
One of the key admission criteria is whether your startup can address the problems of one of our partners.
The Pilot Ready Cohort gives you a unique opportunity to work with established corporate and business partners on solving challenging problems in your industry.
Learn from their experience, exchange ideas, and build your network. Use the opportunity to polish your innovation and grow your business.
Why join the Pilot Ready Cohort?
Become the Next of Our 300+ Success Stories
Take advantage of our experience with hundreds of accelerated startups. Get access to a unique startup ecosystem in the heart of the CEE region.
Work with One of 50+ Corporate Partners
Get connected to one of the leading Polish companies in its industry. Form a mutually-beneficial partnership and turn your idea into a business.
Laser-Focus on Key Business Areas
Address key business issues that you come across while accelerating your startups Get help with marketing, business strategy, or any legal or IP matters straight from industry experts.
Grow Without Losing Equity
All Pilot Ready Cohort participants keep 100% of control over their startups. At StartSmart CEE (formerly MIT Enterprise Forum CEE) we don't ask for your equity for participation.
Commercialize Your Idea
Enter a commercialization agreement with one of our corporate partners and leverage their support to take your innovation to market.
Promote Your Startup to Other
Tap into a network of corporate partners, business service providers, and entrepreneurs. Leverage their expertise while promoting your innovative idea.
Scale Internationally
Access the knowledge, advice and contacts you might need to prepare for scaling your idea abroad. Get your startup ready to participate in one of our Expansion Weeks.
Join a Vibrant Alumni Network
Join exclusive networking events and participate in one-on-one meetings with potential investors. Enjoy special alumni offers and get direct access to other tech founders.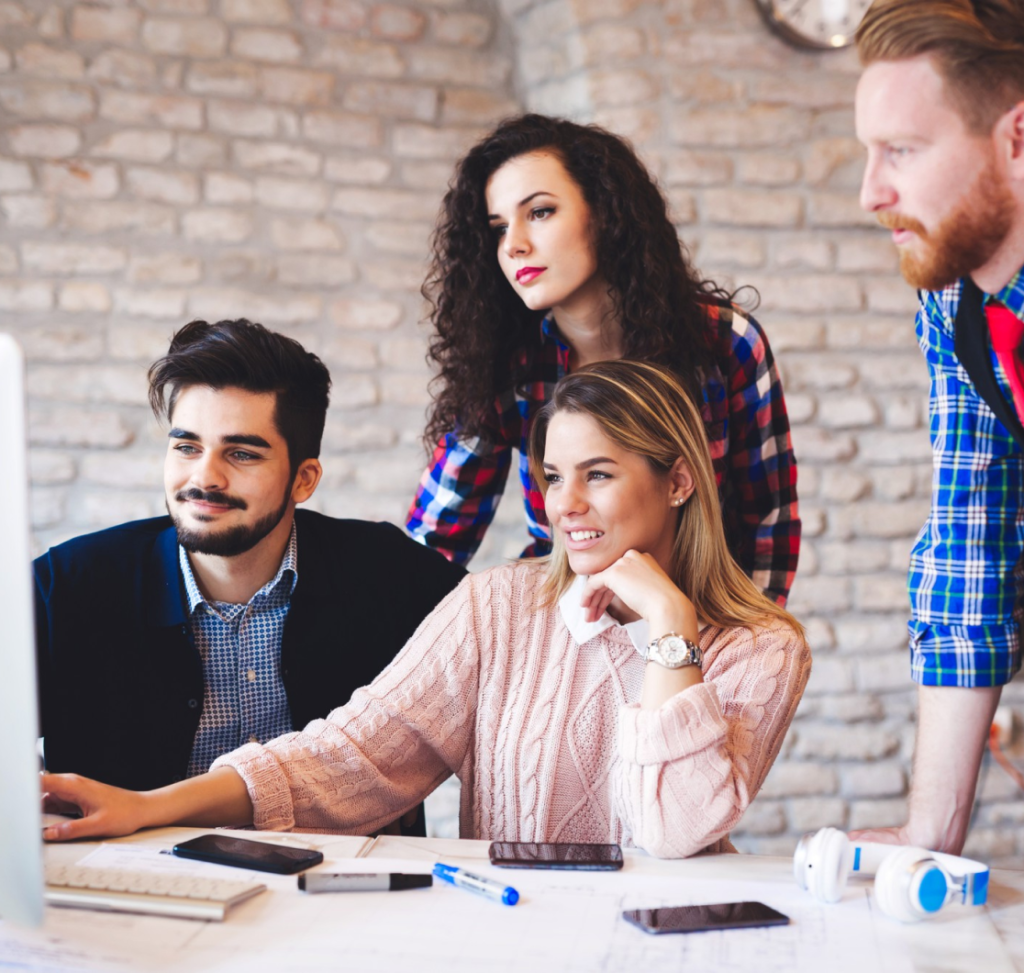 Let's get straight to business
Don't have the time or feel the need to attend all the startup workshops? The Pilot Ready Cohort is dedicated to those startups that want to put more focus on business growth.
If you've already got market traction and want to put all your effort into growth, this is the cohort for you. Get straight to work with corporate partners on growing your business and solving their (and yours) key business challenges.
Apply Now
The Pilot Ready Cohort Roadmap
Recruitment Phase
Key Dates: 30.08.2023 – 09.10.2023
During this phase, we welcome you to apply to the Pilot Ready Cohort. This is also the time when you can find us during online meetups and webinars.
Get to know us and our partners, and get all your questions answered. And, of course, don't forget to submit your application!
Startup Selection Phase
Key Dates: 11.10.2023 – 16.11.2023
This phase is divided into three stages:
First, we check your application against all our formal requirements for admission.
Next, we evaluate your business idea.
Lastly, you'll get invited to a 45-minute-long interview. You'll get a chance to talk about your business and meet potential future corporate partners
Startup Acceleration Phase
Key Dates: 12.2023 – 06.2024
This phase is split into several stages:
You'll discuss the terms of cooperation with your corporate partner.
You'll set milestones and create a roadmap for the coming months.
You enter the actual acceleration program.
After six to eight months, you and your partner will review the progress and achievements and discuss a potential commercialization agreement.
You Meet Our Formal Criteria
We're looking for startups with at least two co-founders who can support each other in the technical and business aspects of their startup.
You Have at Least a Functional Prototype of Your Innovation
You have an idea that's original and truly innovative and you've got its functional prototype or already got market traction.
You're Willing to Enter Into a Commercialization Agreement
All startups participating in the Pilot Ready Cohort will work closely with one of our corporate partners on growing and commercializing their innovative idea.
Your Innovation Can Solve Our Partner's Problem
To get admitted, your innovation has to be in one of our preferred industries and be able to address one of our partner's key business challenges.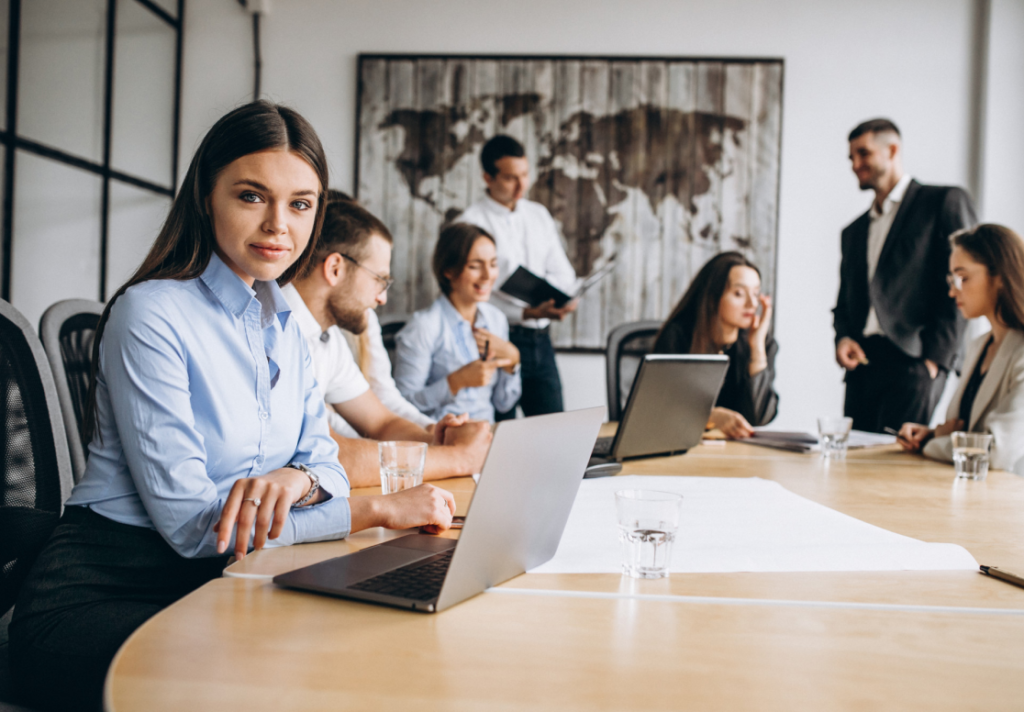 Recruitment is open until the 9th of October, apply now, to get your unfair competitive advantage.
Apply Now
Core industries that we currently focus on
Past participants about the Pilot Ready Cohort
"StartSmart CEE (formerly MIT Enterprise Forum CEE) is a perfect place to take your company to the next level and meet fantastic people who are always ready to help–not only during the program."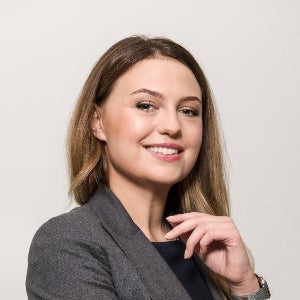 "StartSmart CEE (formerly MIT Enterprise Forum CEE) is infecting with a can-do attitude! It is not enough for startups just grow. They need to grow and develop in a structured manner. This is why they need StartSmart CEE acceleration program."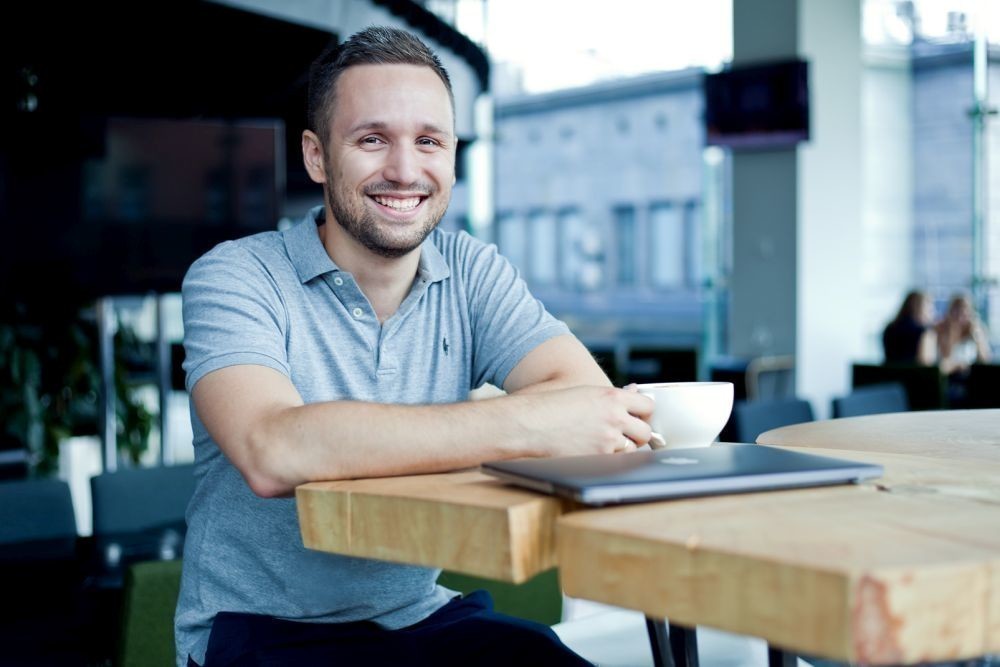 CEO & Co-Founder of Symmetrical.ai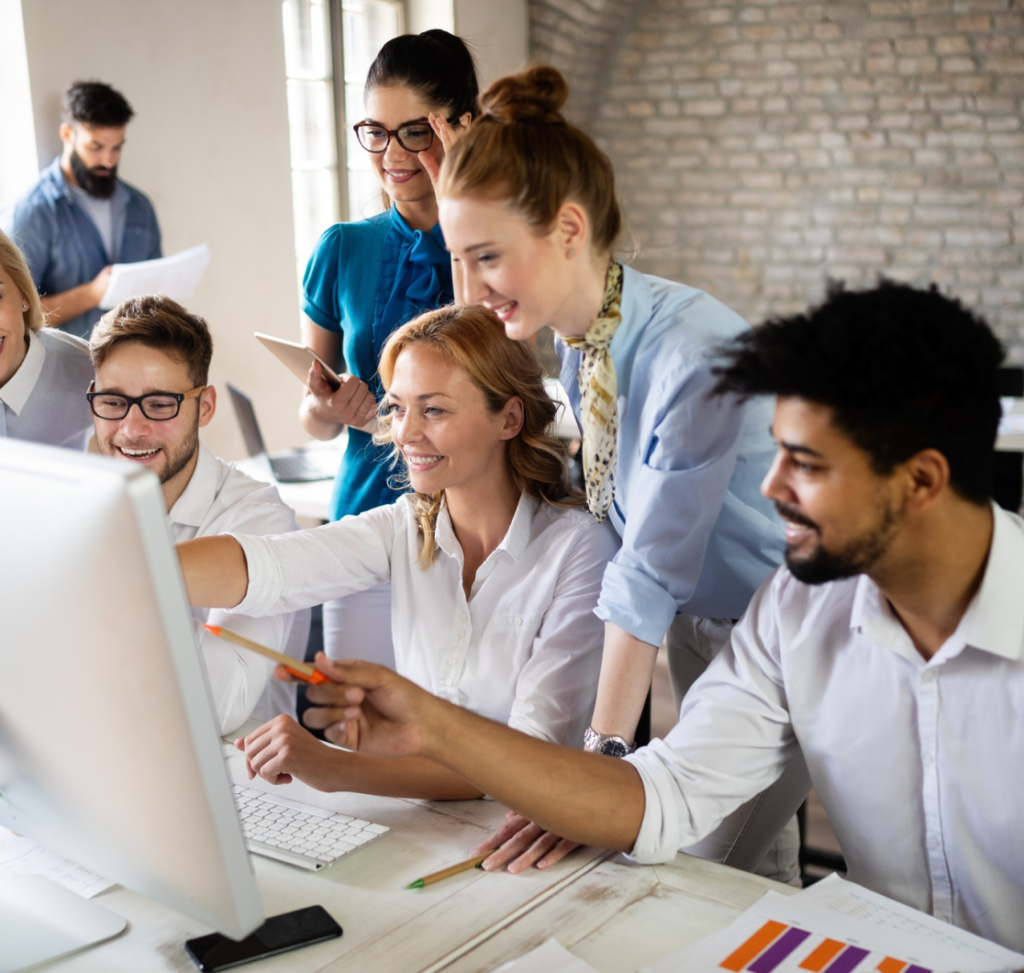 Applying from abroad? Get access to CEE's leading market for innovation
Our Pilot Ready Cohort is open to both Polish and international startups.
It's an excellent choice for all foreign startups that already got traction in their home countries and would like to expand into Poland.
Check application dates, submit the documents, and get matched with a corporate partner who can help your idea expand into a new market.
Apply Now
Application Guide
Find out exactly who can apply for our Pilot Ready Cohort (and how to do that). Learn about the process, key dates, and the documents that you need to prepare. Start your application, get connected to a partner, and unlock the potential of your innovative idea!
Rules & Regulations
Review the rules and regulations of StartSmart CEE's Pilot Ready Cohort. See the rules of the program and find out whether your startup meets the criteria for qualification.
Read Startup Success Stories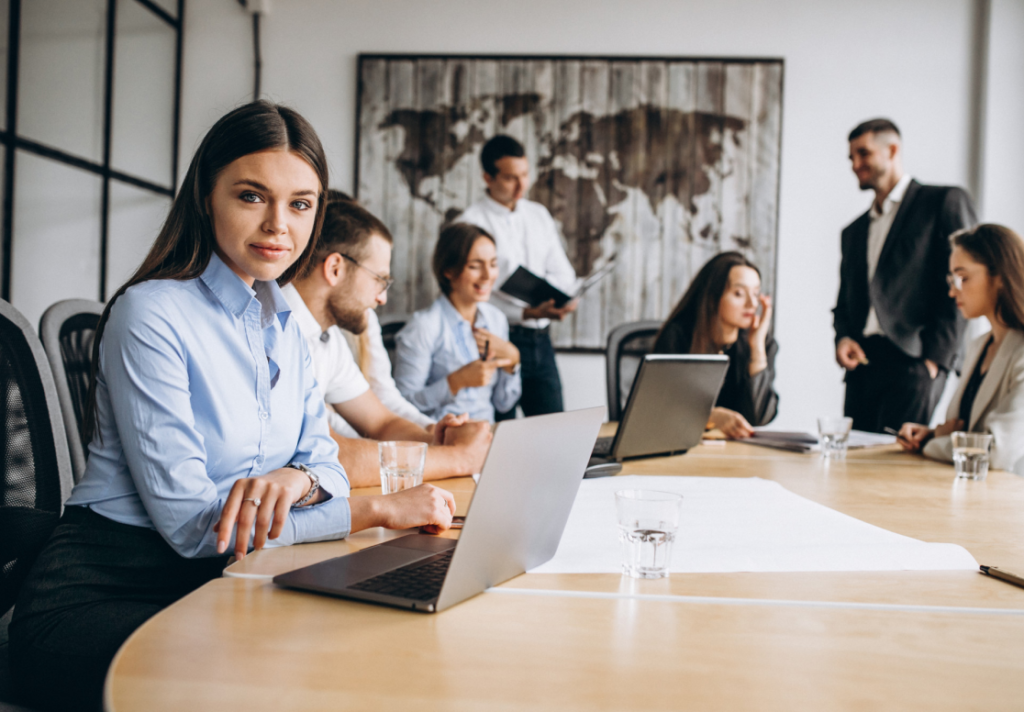 Find a Partner Who'll Help You Scale
So far, our accelerator has helped over 300+ startups scale their innovation. Apply now to become our next success story.
Apply Now