Accelerate Your Innovation with Game-Changing Partners
Solve your business challenges with the most innovative startups in the CEE region. Work with some of the brightest tech founders and access cutting-edge technology in your industry.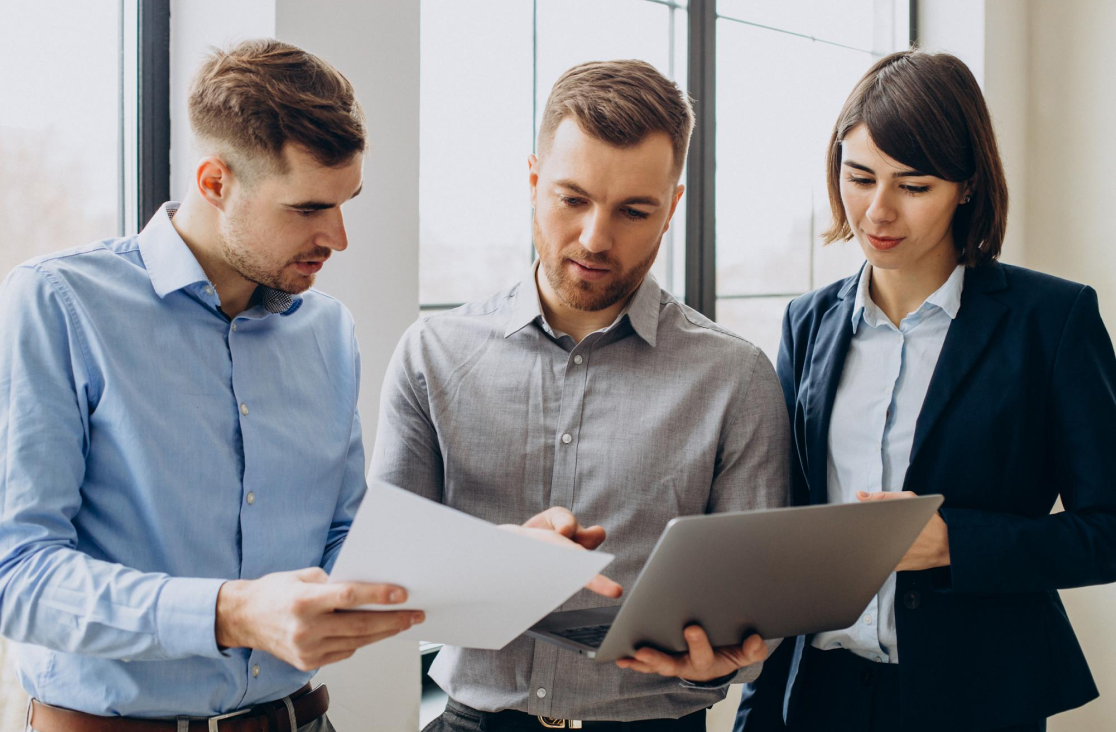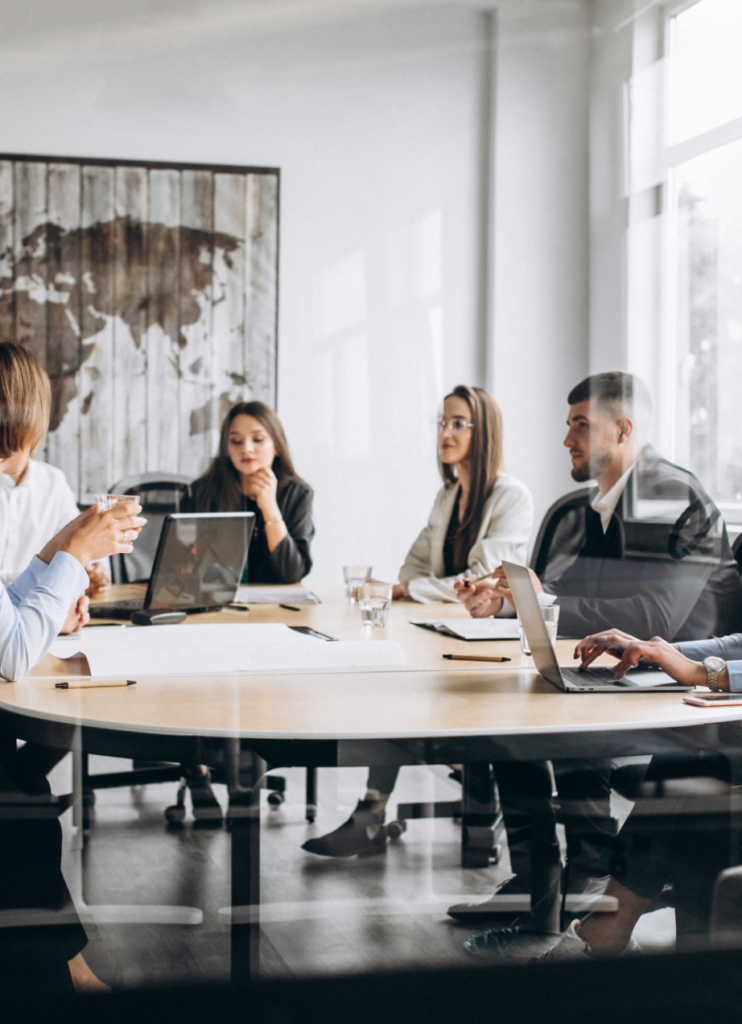 We want your organization's innovation to thrive
At StartSmart CEE (formerly MIT Enterprise Forum CEE), our goal is to go beyond just matching you with tech startups.
We want to give you the tools, know-how, and resources you need to help your business benefit the most from your mutual collaboration.
Find innovative partners that can address your company's key challenges.
Innovate, create new products and services and enter new markets.
And, most importantly, access innovation that helps strengthen your leadership position in your industry.
Why become one of StartSmart CEE partners?
Solve Your Key Challenges
Access innovation that can help you address and solve key challenges in your business.
Save Time on Looking for Innovation
Take advantage of our network and screening process and get matched with innovative startups that solve your problems.
Become a Part of the StartSmart CEE
Promote your company or scout for talent from hundreds of companies in our network.
Stay on Top of the Trends
Work with the most innovative companies in the industry and always stay one step ahead of your competitors.
Work with Bright Minds
Get direct access to innovators and tech founders – some of the brightest minds out there!
Access Cutting-Edge Tech
Give your business a competitive edge with access to the latest innovation and technology in your industry.
Change the Way You Think About Innovation
Connect with tech founders who can reshape the way you and your team approach innovation and implement new solutions in your business.
Connect with Other Partners
Network with other partners during #InnovationSofa and other partner-only events. Build business relationships, exchange your know-how and experiences.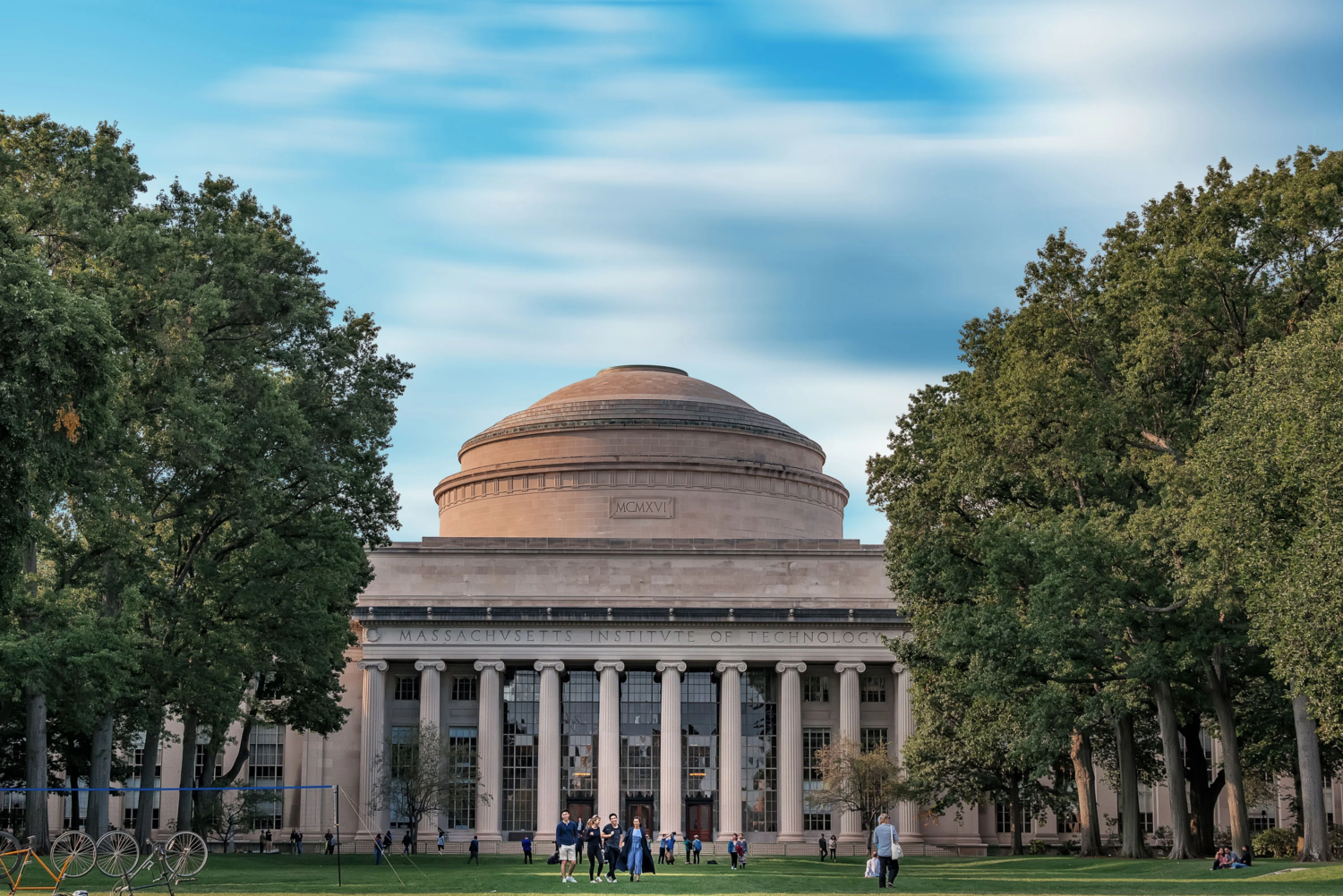 Partnership with MIT
StartSmart CEE (formerly MIT Enterprise Forum CEE) — our task revolves around building an innovation ecosystem and supporting businesses all over Central and Eastern Europe. We are a proud partner of MIT Open Learning and MIT J-WEL network bringing world-class resources and expertise to our community.
Read More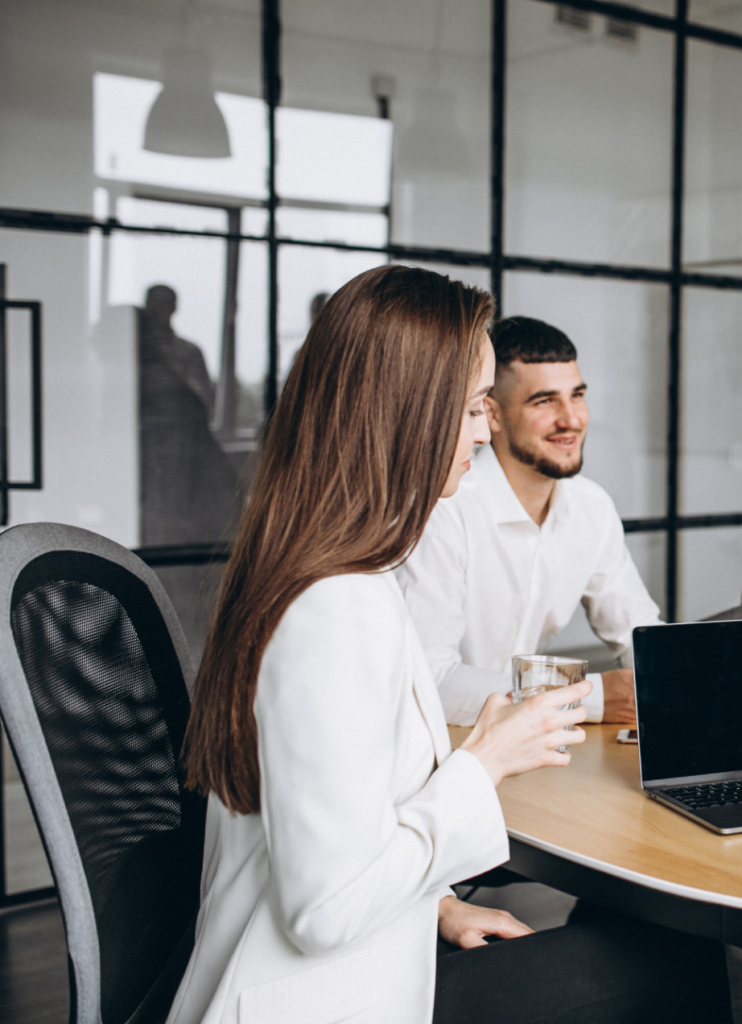 Tap Into Years of Experience and Hundreds of Successful Case Studies
Almost a decade of experience, 270+ successful startup accelerations, and 50+ corporate partners have taught us a lot about partnerships and innovation.
We now want to use all that knowledge and experience to help you start innovating at your company.
When you become our partner, you'll be able to leverage not just our experience and ideas, but also those of tech founders and all the other partners that are already working on making innovative ideas happen.
Book a Call
Global Impact
We organize regular startup expansion events and have plenty of contacts in three key markets for tech startups: Berlin, Boston, and London
MIT-Affiliation
Thanks to our partnership with MIT your business can leverage the latest research and resources.
EU & US Specialists
When you work with participating startups, you'll get access to industry experts and specialists from both the US and EU.
Proven Framework
Over the years, we've developed a framework for working with innovative tech startups. We now want to help you leverage it to drive innovation at your company.
"As a Venture Studio, our primary objective is to discover and create novel products and services that can transform the Żabka Group's growth trajectory. We partnered with StartSmart CEE (formerly MIT Enterprise Forum CEE) because of their tried-and-tested acceleration methodology, which involves tailoring solutions to our specific organizational needs. Thanks to our collaboration with StartSmart CEE, we have forged ties with innovative startups from Poland and beyond. For businesses seeking pioneering solutions that can unlock new avenues of growth, this program is an outstanding choice."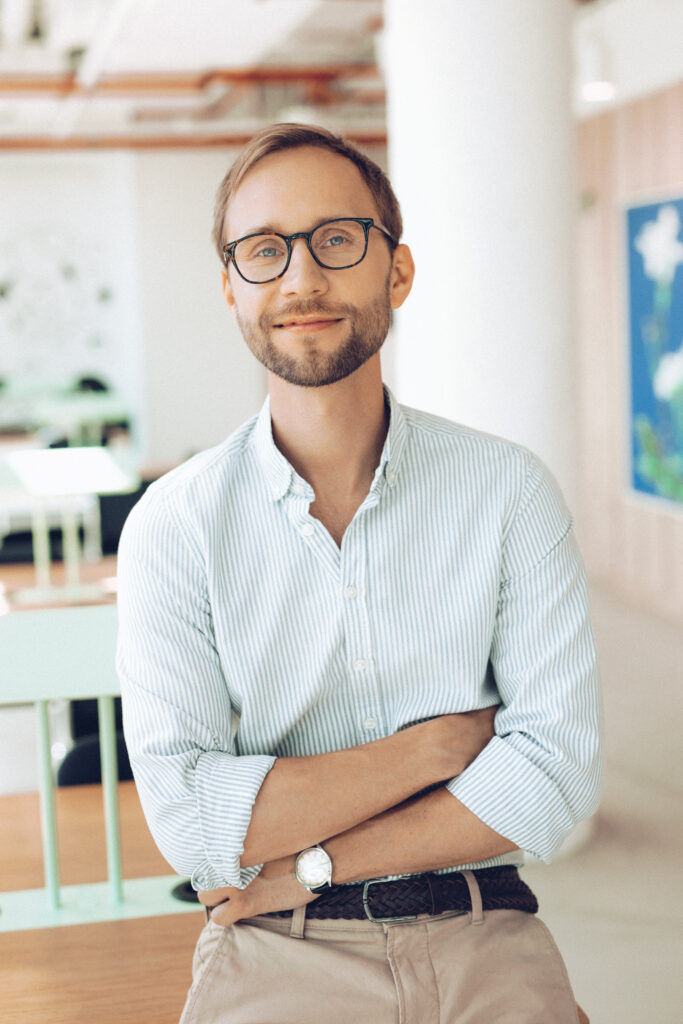 Head of Zabka Venture Studio
"Acceleration activity is a key element of "PZU Ready for Startups" programme which involves supporting talented people and promoting innovative ideas. StartSmart CEE (formerly MIT Enterprise Forum CEE) helps us discover emerging startups, connect and grow together. With the StartSmart CEE community, we can turn small and big ideas into business opportunities."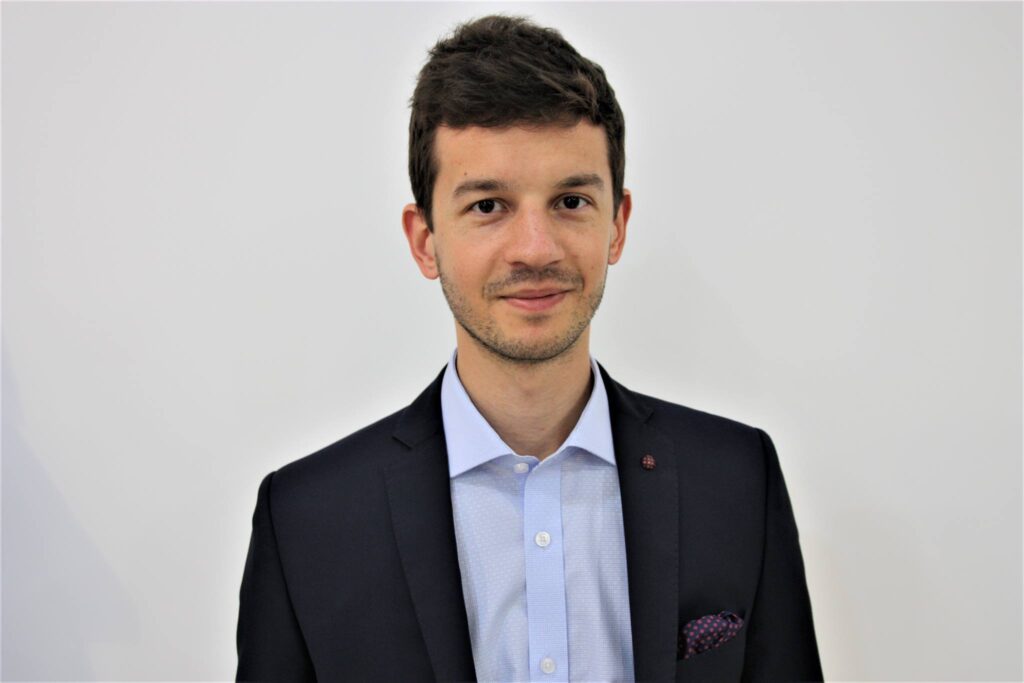 Head of Innovation Lab at PZU
How collaboration with tech startups can impact your business long-term?
Strengthen Your Leadership Position
In today's fast-paced business environment, you can't stay at the top if you don't innovate.
Working with StartSmart CEE (formerly MIT Enterprise Forum CEE)'s startups gives you access to cutting-edge technology and innovative ideas.This, in turn, helps you secure and keep a leadership position in your industry.
Explore New Business Areas
As a corporate partner, you can leverage the products, services, and business network of a startup to expand your offer and explore entirely new business areas.
It's not unusual for established businesses to use their partnerships with startups to dive into industries or niches that they didn't even plan on entering. 
Become a corporate partner and find a startup that helps your business expand.
Develop New Products and Services
Work with innovative startups on turning their ideas into new products and services. 
Use their knowledge to enhance your existing product line and make your offer stand out in the market.
Make Innovation a Part of Your Business Identity
The more you work with agile startups, the more "innovative" your company becomes.
In the long run, regular collaboration with disruptive tech startups can make innovation a natural element of your company and its culture.
Not sure if the partnership is for you? We'll help you:
Find the Right Startups
We organize regular startup expansion events and have plenty of contacts in three key markets for tech startups: Berlin, Boston, and London
Create Innovation Strategy
Innovation is not a one-time event. To become a truly innovative brand, you need a long-term strategy that'll help you keep innovating.
Set the Right Structure and Processes
We'll guide you through setting the structure and processes that you need to successfully cooperate with an agile startup.
Build an Innovation Culture
We'll empower your team members to create a culture of innovation within your company. That culture is key to transforming your business into an innovation powerhouse.
Read Startup Success Stories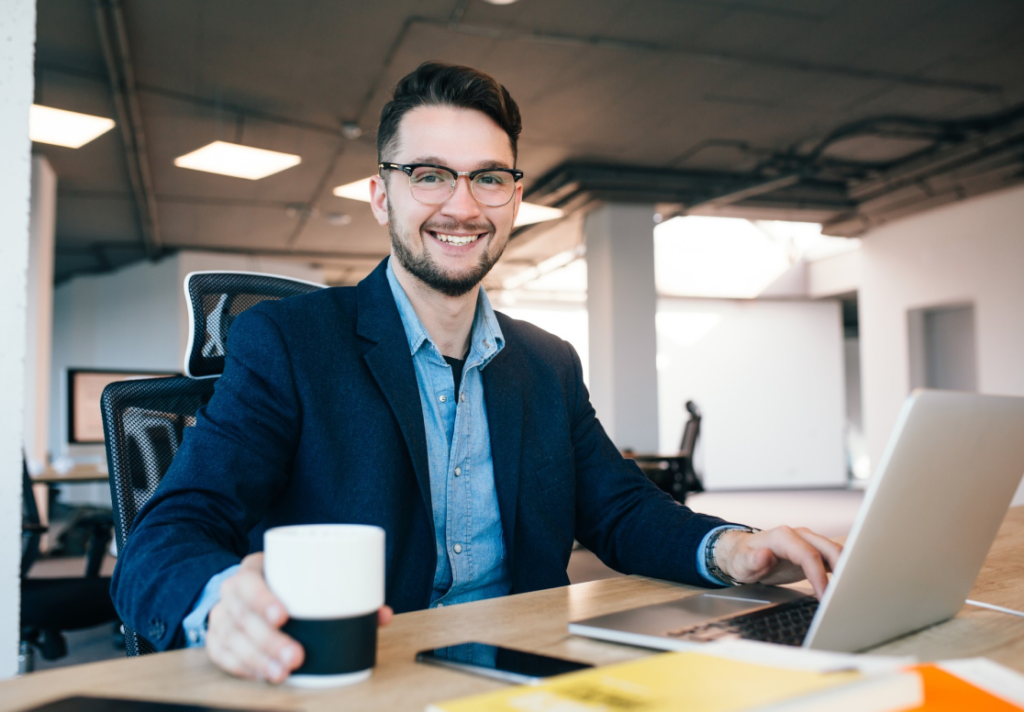 Become Our Partner
Join one of the fastest-growing startup accelerators in the CEE region. Book a call to discuss the details and learn how a partnership with our accelerator can benefit your unique business situation.