Join CEE's #1 Startup Acceleration Platform
Whether you're at an early stage or already gained traction, we're the place to help you grow. Get access to the knowledge, network, and resources you need to successfully scale your idea.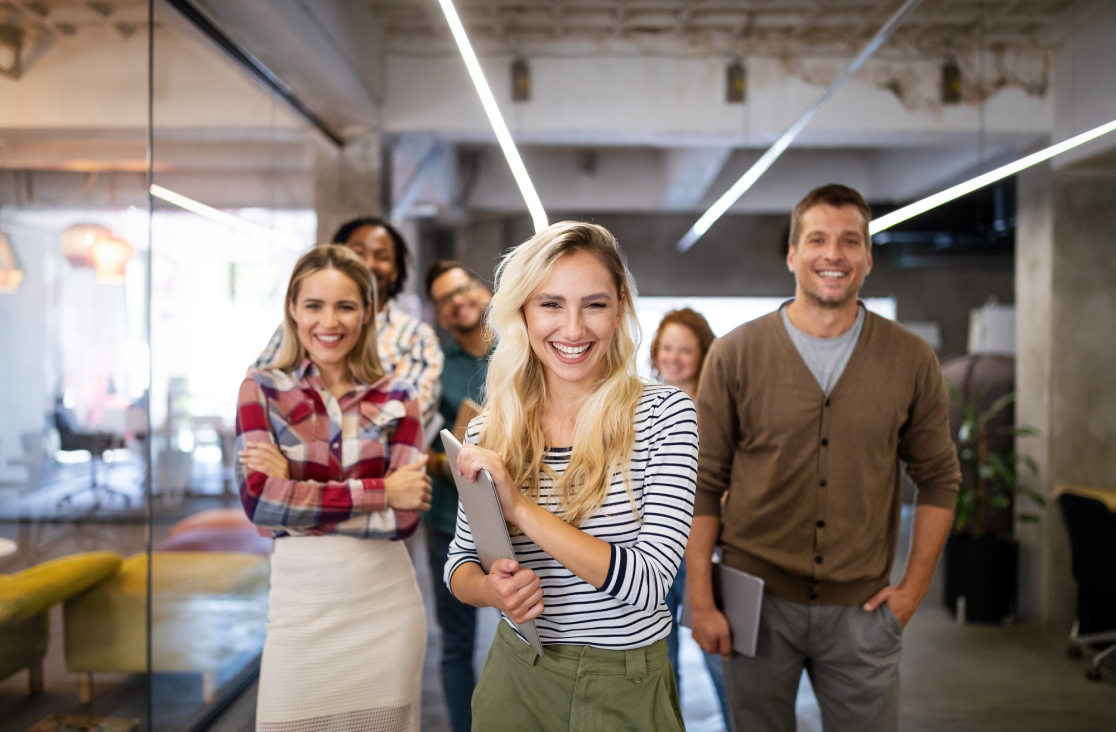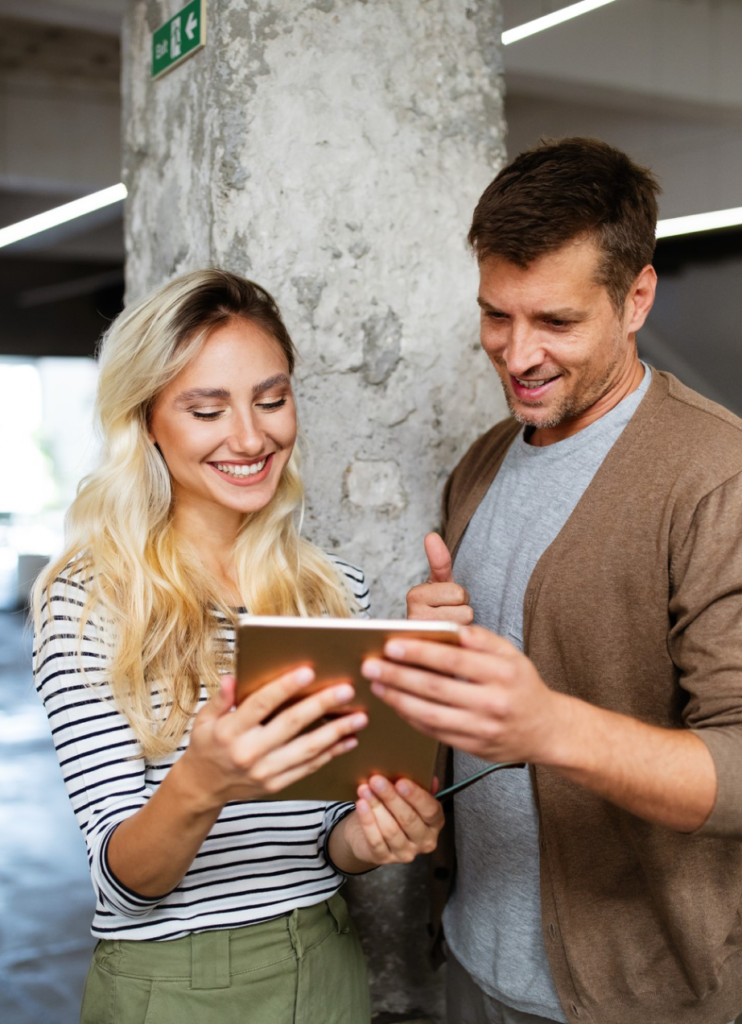 MIT-Affiliated Startup Acceleration Program
Enter a startup ecosystem that's designed to help you accelerate your innovative idea and turn it into a rapidly growing business.
Network with corporate and knowledge partners, get mentored and find potential investors for your startup.
At StartSmart CEE (formerly MIT Enterprise Forum CEE), we designed our accelerator program to help startups at different stages of development.
To date, we accelerated over 300+ startups from 70+ countries.
Choose your cohort, apply for admission, and get a chance to unlock your startup's full potential.
Are you at an early stage?
Become one of up to 25 tech startups that will join the #ReThink Cohort.
During our 5-month acceleration program, you'll work closely with regional business leaders and get access to expert advice, education, and resources that you need to scale.
This cohort is ideal for both solo founders and teams working on innovative ideas. Ideally, you should be able to show that your idea works, and want to verify your assumptions and approach to the business.
Already got traction?
If you're already in the growth stage, we'd like to invite you to the Pilot Ready Cohort where you'll grow your business together with one of our corporate partners.
Run proof-of-concept projects, validate your product-market fit, and gain access to new customers and resources.
This cohort is ideal for founders (minimum 2) who have a fully functional product or service prototype and want to enter into a commercialization agreement with one of ourcorporate partners.
And, if you're an established startup from outside of Poland, this cohort is an excellent choice to make your first steps in the local market.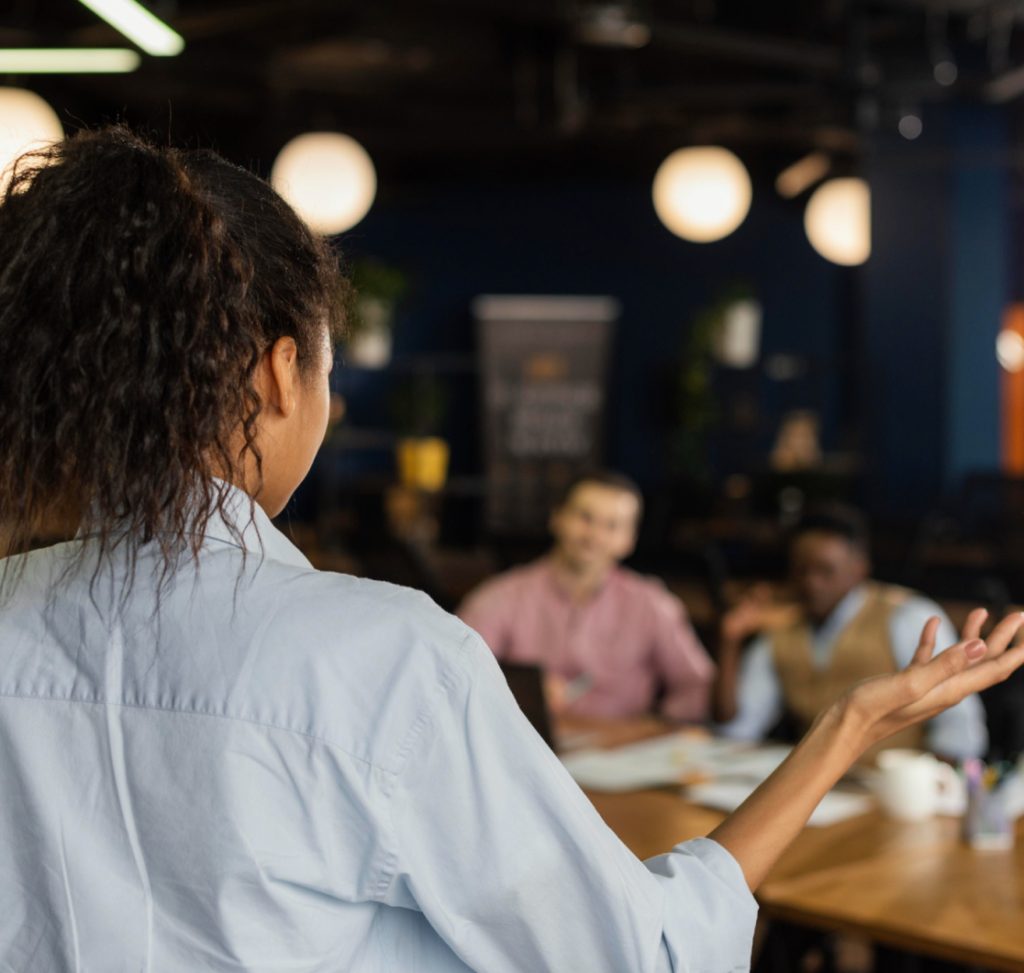 Take your business global during StartSmart CEE Startup Expansion Weeks
Join us during one of our Startup Expansion Weeks in Berlin, Boston MA, or London.
Choose one of three key locations for tech startups and learn everything you need to know to successfully expand your business abroad.
Find customers, investors, or business partners and get a head start in the local market.
See Our Startup Expansion Events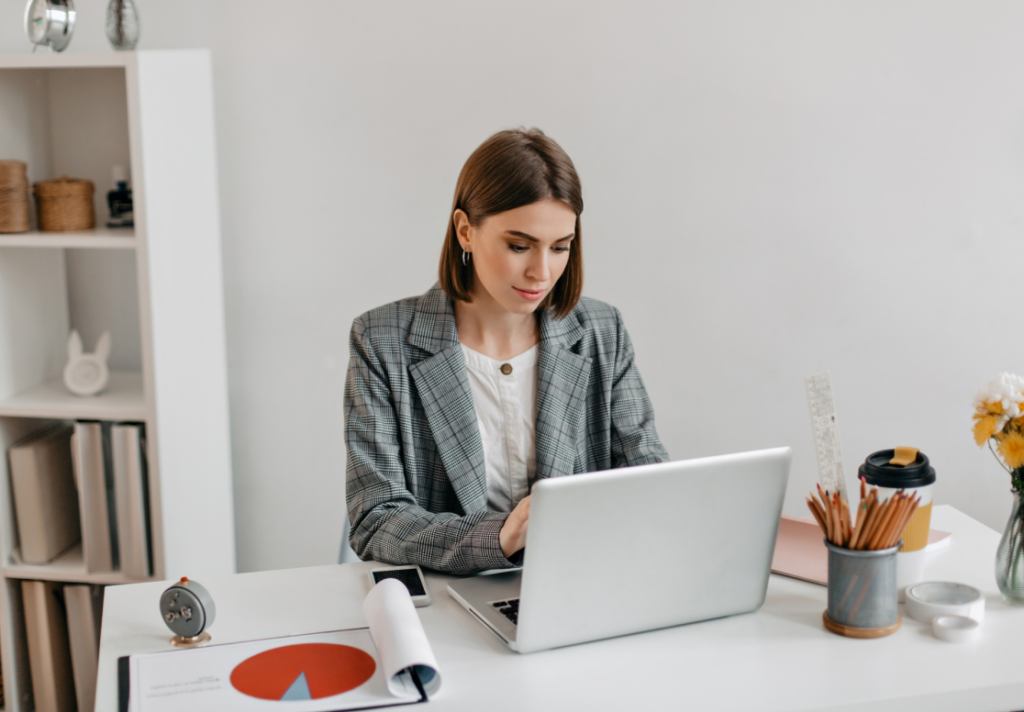 If you have any questions, please feel free to contact us.
The aim of the program is to support the development of the most innovative startups from Central and Eastern Europe by combining their.
Contact Us