Meet Our Startup Ecosystem Partners
Become one of StartSmart CEE (formerly MIT Enterprise Forum CEE)'s partners and help shape the tech startup landscape. Grow your network, reach business goals, and create the next of our hundreds of startup success stories.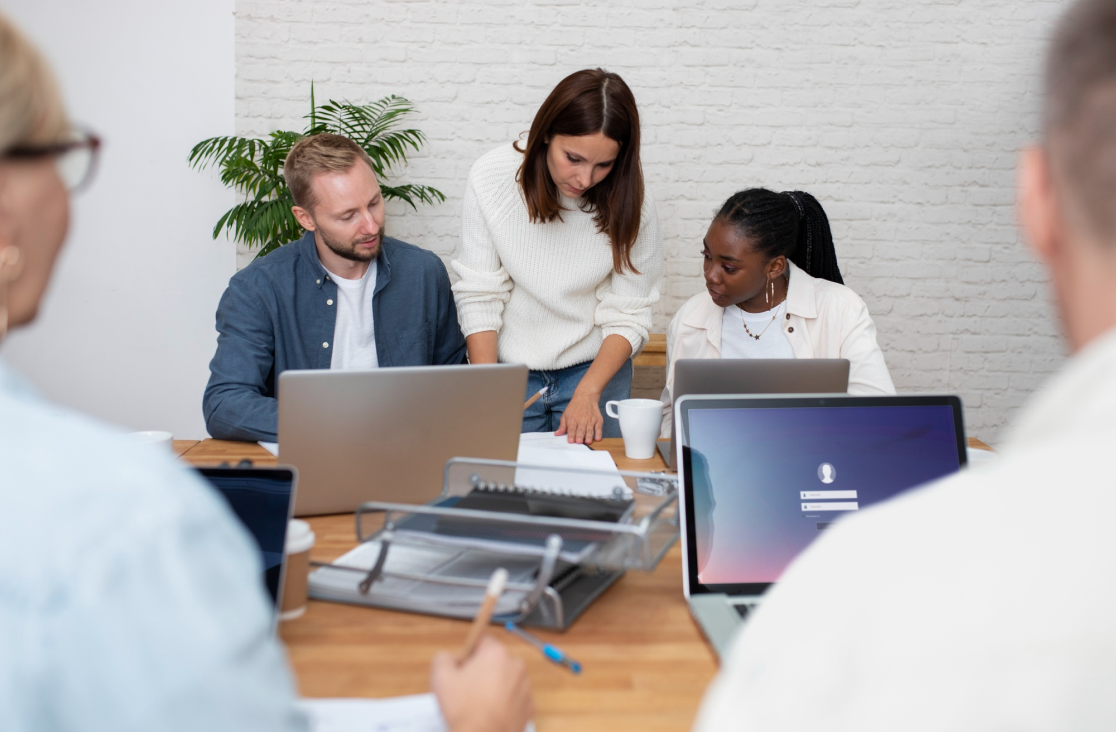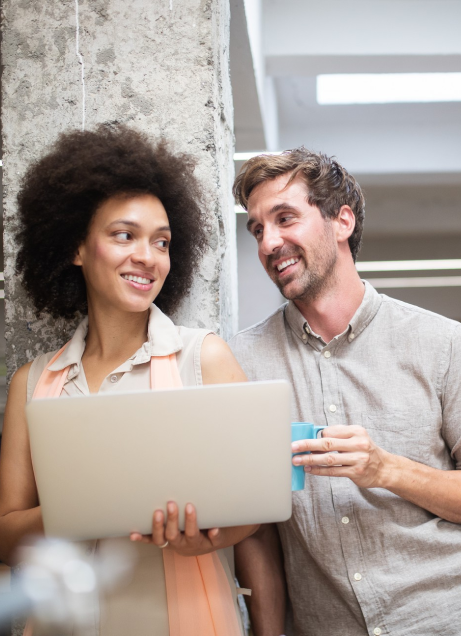 A good partnership is one in which everyone wins.
A successful partnership is a win-win situation.
At StartSmart CEE (formerly MIT Enterprise Forum CEE), we believe that ecosystem is everything and partnerships are the key to business success.
Whether you're a big corporation, an established service provider or a startup-focused company, the right partner can be the force that helps you grow.
With over 50+ corporations, 60+ community partners and 10+ knowledge partners, we strive to create an environment where everybody wins.
Become a partner and leverage our network. Exchange knowledge, ideas and resources you need to reach your business goals.
Find a Startup to Solve Your Problems
Are you an established business looking to overcome specific business challenges? Become our partner and access innovative startups that might be working on the solution.
Access Innovation
Get access to the latest innovation and insights on technology in your industry. At StartSmart CEE (formerly MIT Enterprise Forum CEE), we work directly with startups that turn disruptive ideas into successful businesses.
Exchange Know-How and Ideas
Meet tech founders and key team members of some of the most innovative startups. Get a chance to exchange ideas, insights, and business know-how.
Reach Your Business Goals
Connect with innovative startups and other corporate, community, and knowledge partners. Use that network to improve your business, promote your service and reach your business goals.