Join the #ReThink Cohort and Scale Your Innovative Idea
Join an MIT-affiliated, equity-free startup acceleration program for early-stage startups. Scale your idea with advice, support and education from business leaders and industry experts.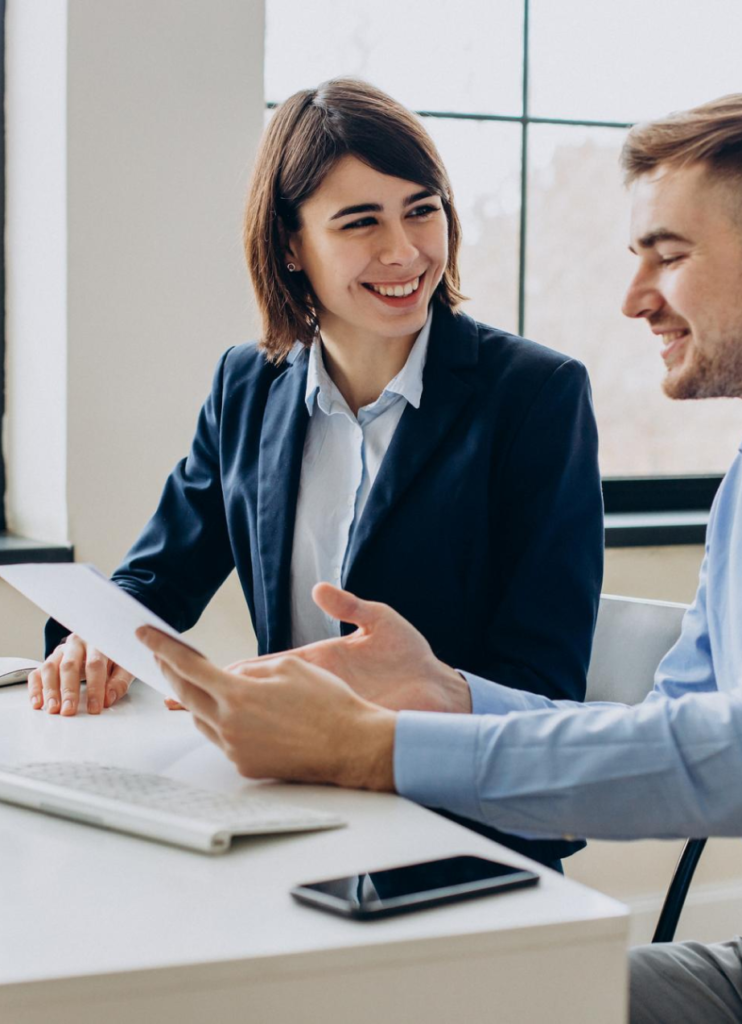 StartSmart CEE's #ReThink Academy – the place to grow your early-stage startup
Have an innovative idea that you want to scale and turn into a business? 
Become one of up to 25 startups invited to participate in the #ReThink Cohort and grow your business following MIT's disciplined entrepreneurship framework.
This 24-step program, developed by prof. Bill Aulet from MIT Sloan School, will deeply test all assumptions you've made about your business. 
And most importantly, you'll get a unique opportunity to build a network of experts, investors, and fellow entrepreneurs. The people who'll support you on your way to growing your venture.
Transform your innovation into a rapidly growing business.
During the 5-month acceleration program, you'll get a chance to work closely with industry experts and business leaders from all areas that are key to startup growth.
Gain the skills and knowledge you need to turn your idea into a rapidly growing business.
Get Ready for Growth with Corporate Partners
Use your time to get ready for work with corporate partners in the Pilot Ready Cohort.
Polish your innovation and dive deep into building a proper business structure and processes.
Get the advice and guidance you need for your startup to get invited to work with some of the biggest companies in the Polish market.
Why join #Rethink Academy?
Become the Next of Our 300+ Success Stories
Leverage our track record and experience gained working with hundreds of startups just like yours. Use it to scale your idea and turn it into a successful business.
Get Help from 220+ Experts
Get help, mentorship, and advice in all key areas of your business – from strategy and marketing to legal and IP matters.
Tap Into an Entire Startup Ecosystem
Become a member of a thriving Startup Community. Meet corporate partners and business service providers. Network with other founders and get the knowledge to keep growing your business.
Keep Your Equity
We're an equity-free startup accelerator which means qualified startups keep 100% of their equity.
Win a Ticket to Our Startup Expansion Week
Take part in our Demo Day and get a chance to win an invitation to our Startup Expansion Week in London or Berlin
Find a Co-Founder
Flying solo? Take advantage of networking opportunities to find a co-founder for your innovative startup. Get help growing your business and meet one of the core requirements of many VCs and investors.
Scale Internationally
Access the knowledge, advice and contacts you might need to prepare for scaling your idea abroad.
Get Invited to Our Alumni Club
Tap Into an entire startup ecosystem. Get direct access to other founders and network with investors and partners. Get alumni-only offers and event invitations.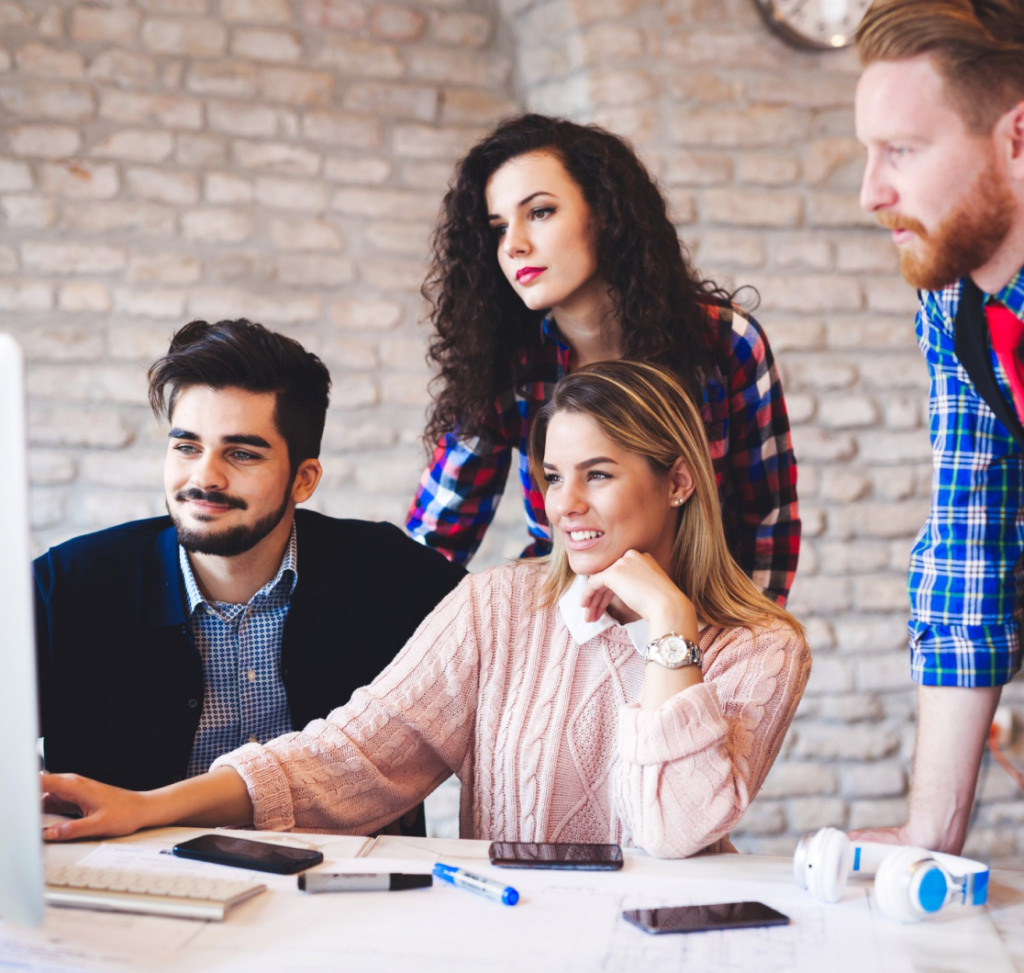 Learn to pitch & sell your idea
Inventing an innovation is just the first step.
Whether you're communicating with investors, potential clients, or B2B partners, you need to get their attention and sell them your idea.
During the acceleration program you'll get a chance to learn how to:
Pitch your idea in 30 seconds, 1 minute, or 5 minutes, depending on the circumstances.
Grab and keep your listener's attention.
Talk about your business in a compelling, interesting way
Communicate your ideas, business news or events clearly and effectively.
Overcome the fear of selling and start doing that naturally
Get your audience to follow you, customers to love your idea and investors to trust you and listen to what you have to say with interest.
Simply speaking, you'll learn how to pitch your idea as if you were born to sell. In a natural, confident and attention-grabbing way.
And pitching is just one of the many business skills that you'll learn during the academy!
Apply Now
Recruitment Phase
Key Dates: 30.08.2023 – 09.10.2023
During this phase, we wait for you to apply to StartSmart CEE (formerly MIT Enterprise Forum CEE)'s #Rethink Cohort. During that time, you can meet with us, learn more about our accelerator, and get to know our partners during online webinars and meetups.
Startup Selection Phase
Key Dates: 11.10.2023 – 16.11.2023
This phase is divided into three stages:
First, we check whether your application meets all requirements for admission.
We then evaluate your business idea.
If you pass the first two stages, you'll get invited to a 45-minute-long interview. Depending on the stage of your startup, you might get a chance to meet one of your future corporate partners.
Startup Acceleration Phase
Key Dates: 12.2023 – 06.2024
You're in! It's time to participate in workshops, network, and get mentored.
And, most importantly, this is your time to work on the business and scale your innovative idea.
You Meet Our Formal Requirements
We welcome both solo founders (especially with scientific or technical backgrounds) and teams from companies not older than 5 years and employing fewer than 50 people.
You're Working on a Tech Startup
You've got an innovative idea that's original and might disrupt its niche. Ideally, you can show viable proof your idea works but are eager to rethink your approach to the idea or its monetization.
You're Ready to Tap into a Wealth of Knowledge
Our accelerator offers plenty of both networking and educational opportunities. We're looking for founders committed to participating in workshops and determined to scale their businesses.
Your Idea Solves Problems of Our Partners
One of the key requirements is to have a business in one of our preferred industries that tackles a problem or challenge that our corporate partners are looking to solve.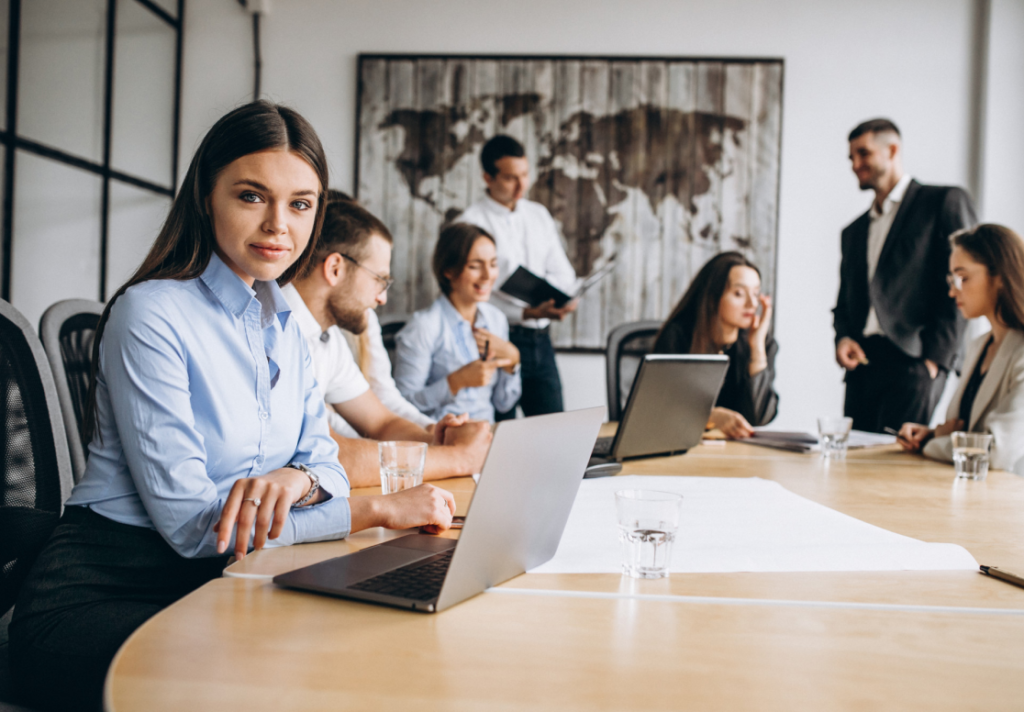 Recruitment is open until the 9th of October, apply now, to get your unfair competitive advantage.
Apply Now
Core industries that we currently focus on
Past participants about #Rethink Cohort
"StartSmart CEE (formerly MIT Enterprise Forum CEE) is a fantastic opportunity for early-stage startups to build the product with a Partner, being financially covered for the whole period and mentored on the most critical topics. This collaborative work gives a deep dive into business challenges and the value that your innovative product can bring. Furthermore, with mentors, it is doable to discover the most working Go To Market strategy tailored for a startup. We got it all during the program; if we could do it again, we would go all in it."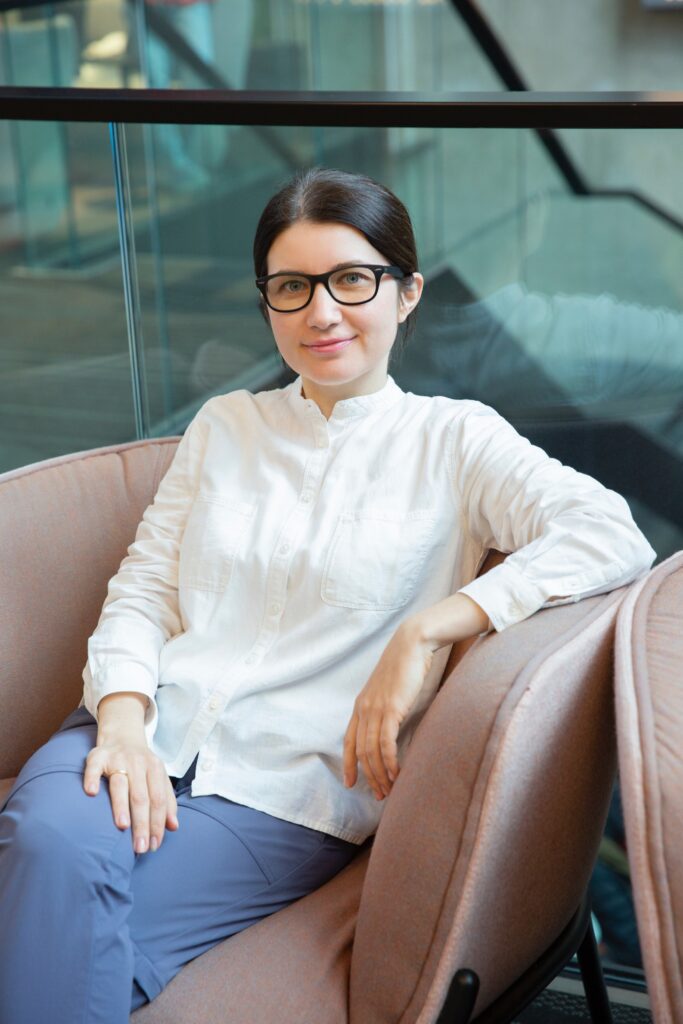 "We had an outstanding experience participating in the StartSmart CEE (formerly MIT Enterprise Forum CEE) acceleration program. Our idea was thoroughly reviewed by experts in the field, and we received invaluable feedback that enabled us to refine our value proposition. The professional workshops, dedicated mentors, and personalized one-on-one coaching sessions equipped us with the tools and knowledge that now constitute our biggest competitive advantage."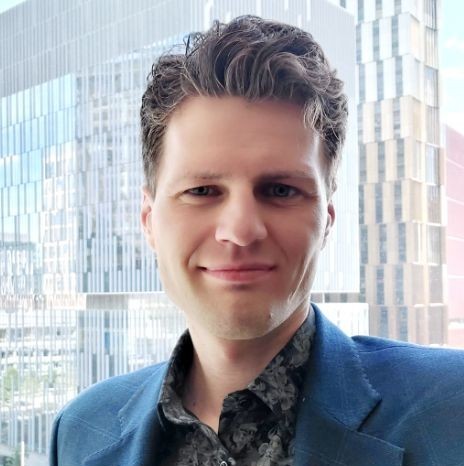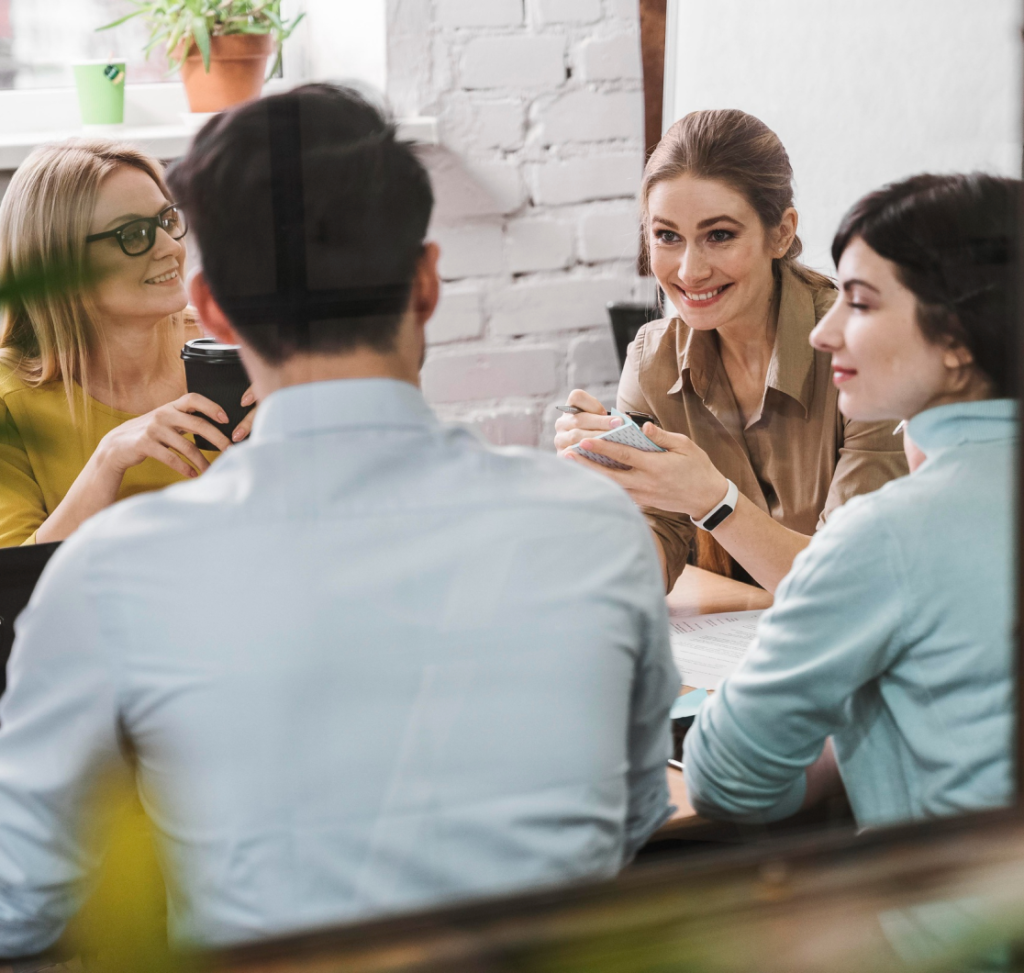 Become one of up to 25 startups that get to accelerate their idea. 
The early stages of every startup are difficult. At #ReThink Cohort, we limit the number of places to be able to give our participants the attention, help, and support they need to successfully scale their ideas.
If you believe your innovation should become one of them – hit the button below and apply to join the academy!
Apply Now
Application Guide
Discover how your startup can become one of up to 25 startups that join our #ReThink Cohort. Learn what you need to apply and find out about key dates and documents you need to prepare.
Begin the application process, join the academy, and get ready to learn and scale!
Rules & Regulations
Learn everything you need to know about the rules & regulations of StartSmart CEE's #Rethink Cohort. See if you meet the criteria and decide whether you're at a stage that makes your startup eligible to apply.
Read Startup Success Stories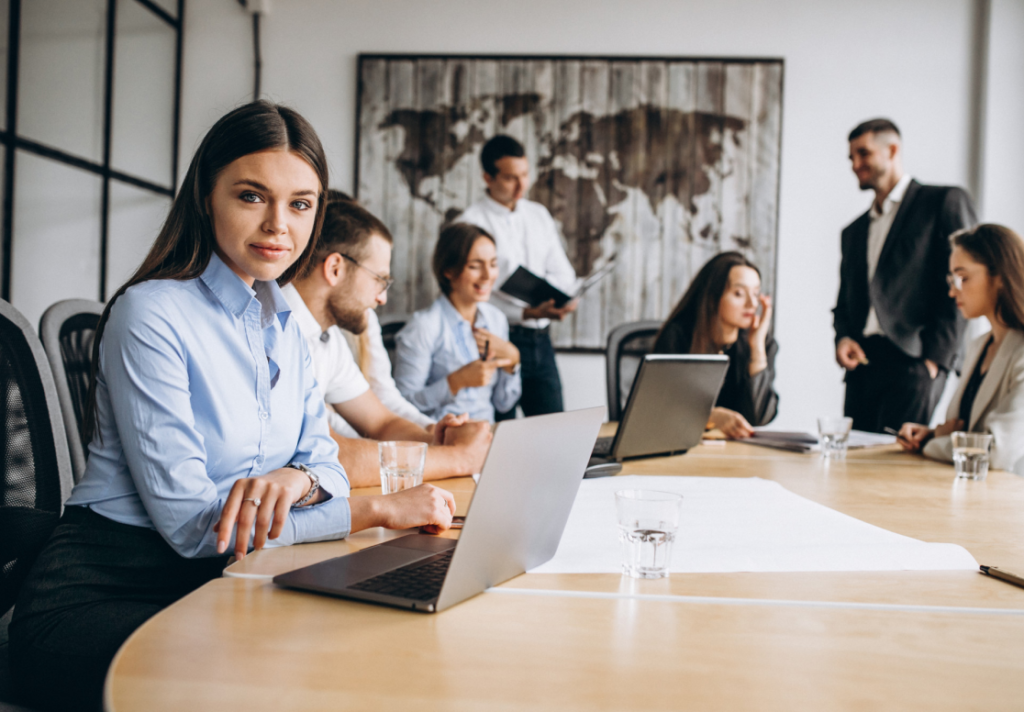 Scale your idea with #ReThink Cohort
Over the years, we've helped 300+ startups accelerate their growth. Will you become our next success story?
Apply Now