Become a Mentor
We're looking for business leaders and industry experts to share their knowledge, inspire others, and help guide startups to success.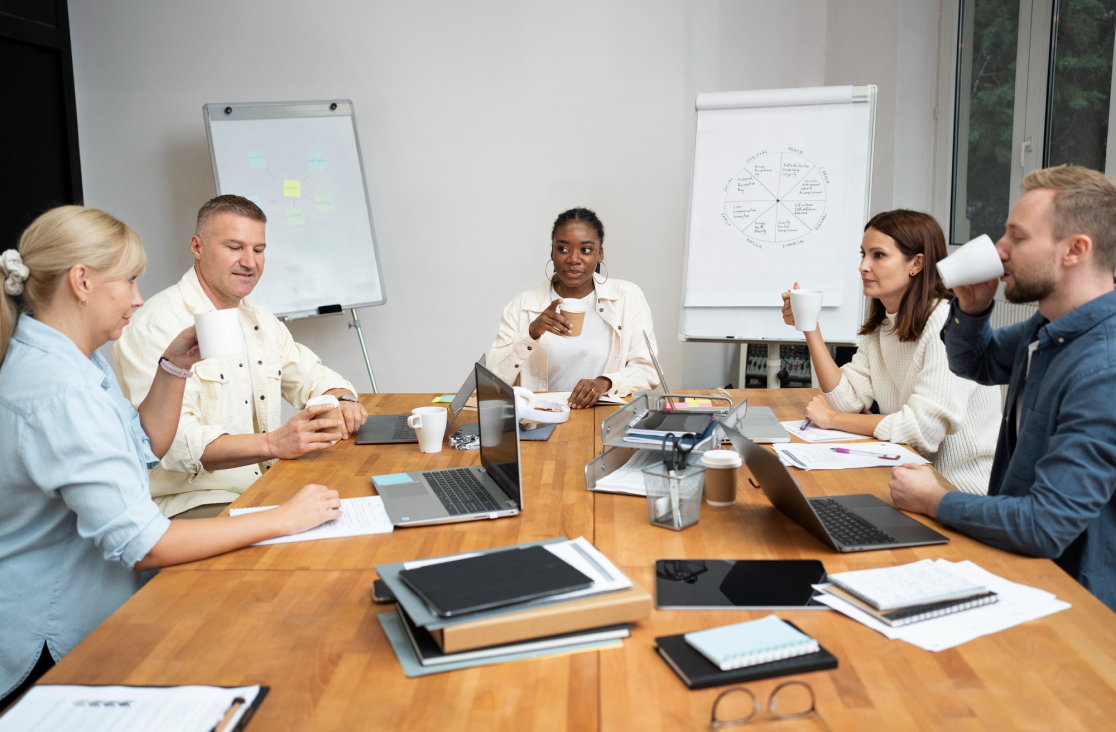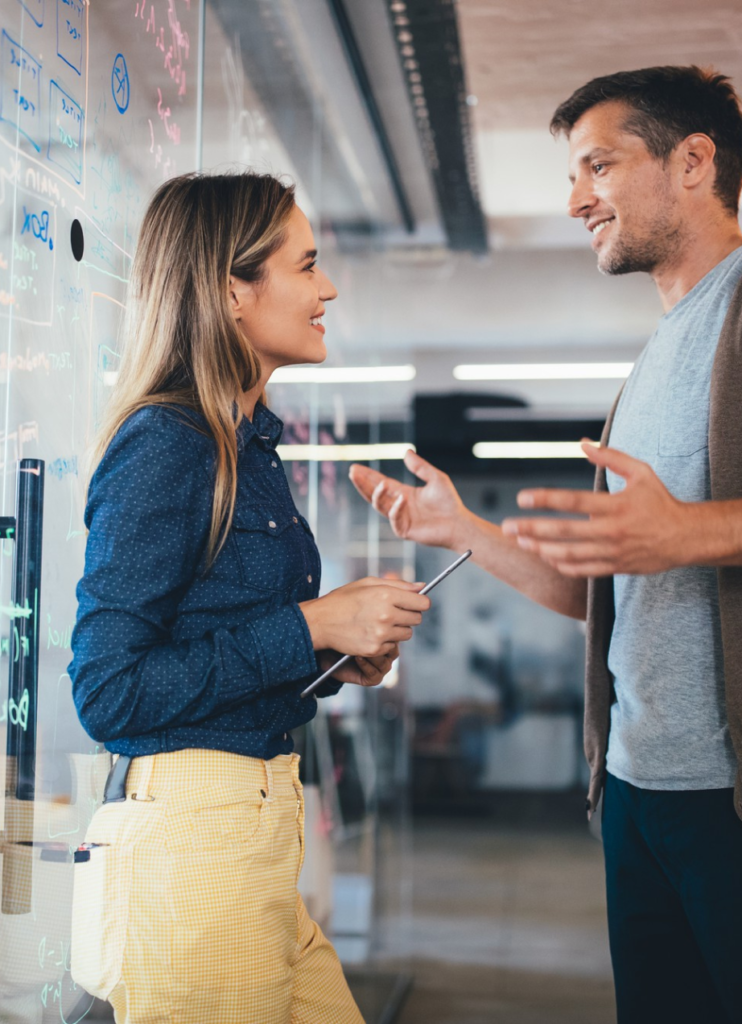 Use Your Skills to Change the World
Your business experience can have a huge impact on the success of an innovative startup.
We invite you to use your know-how to empower entrepreneurs behind the most innovative ideas.
Help our startups avoid common mistakes, improve their strategy and become better, more effective companies.
In exchange for your time, you'll get the opportunity to become involved in the commercialization of cutting edge tech.
Get the latest insights from the world of innovation. Access globally innovative startups and help shape the future of innovation.
Become a mentor
Access Cutting-Edge Innovation
All our startups are working on highly innovative ideas. Be one of the first to access and help commercialize innovation that can have an impact on a global scale.
Network with High-Achievers
Mentoring gives you access to brave entrepreneurs and other experts. In exchange for the time spent helping others, you get to expand your network and build relationships that last far beyond the accelerator.
Exchange Life-Changing Ideas
Mentoring is a two-way experience. By working with bright minds behind disruptive innovation, you get the opportunity to exchange ideas and learn from others.
Gain Invaluable Experience
Being a mentor is a whole new experience. By mentoring others, you get to further expand your skills and gain insights that can change the way you do business.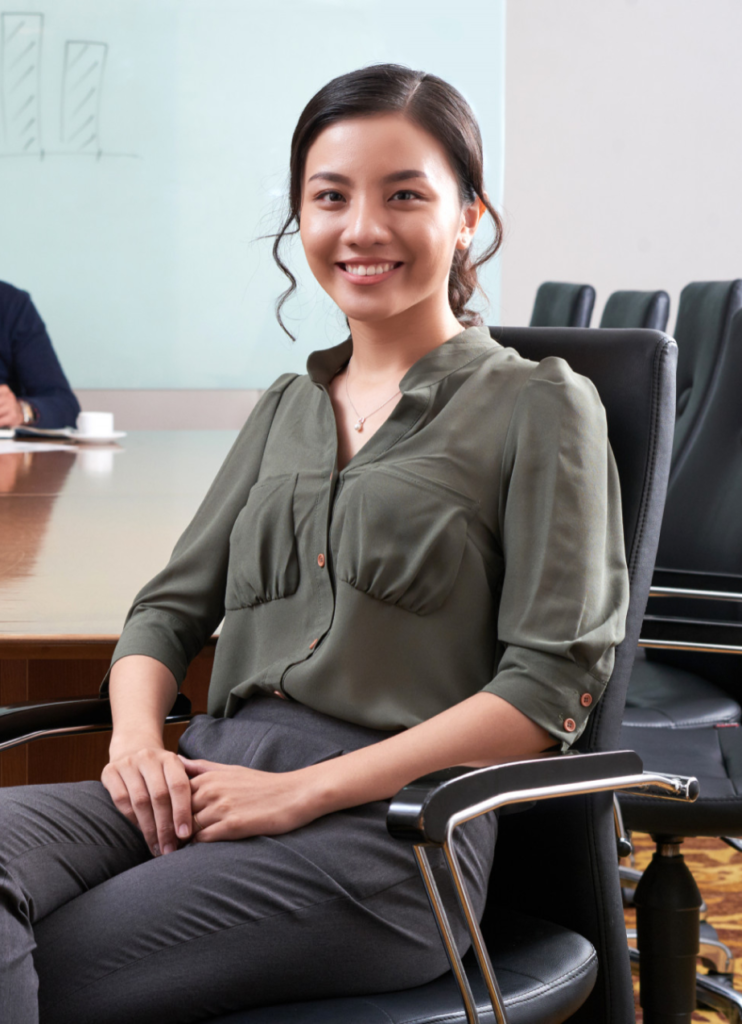 Become One of Our Mentors
Whether you're an expert in law, marketing, or a successful entrepreneur, we'll match you with a startup that best fits your expertise.
Our mentors include serial entrepreneurs, c-level executives, industry experts and business angels. Many are graduates of world-renowned universities, including MIT, Stanford, Oxford and Harvard.
Become one of 200+ leaders and market experts that are already helping shape the innovation around us.
Grow your mentoring and business skills, build a network of entrepreneurs and tech founders and access the latest insights from the tech world.
Become a mentor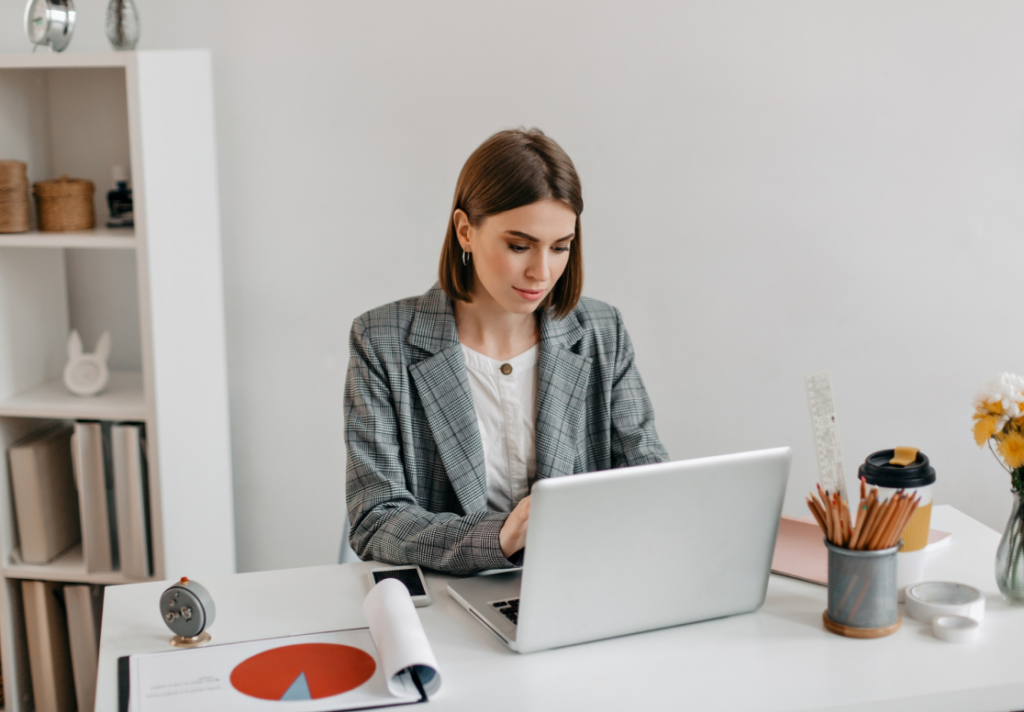 Got Any Questions? Let's Talk!
Whether you're looking to accelerate your idea or want to tap into our Startup network, we'll be happy to answer all your questions
Contact Us