Accelerate innovation with the right partners.
Connect with startups that can solve your most challenging problems. Find a corporate partner ready to help you verify, implement and scale your product or service.
Grow your startup with StartSmart CEE (formerly MIT Enterprise Forum CEE) – one of CEE's top Startup Acceleration Programs (founded in 2015).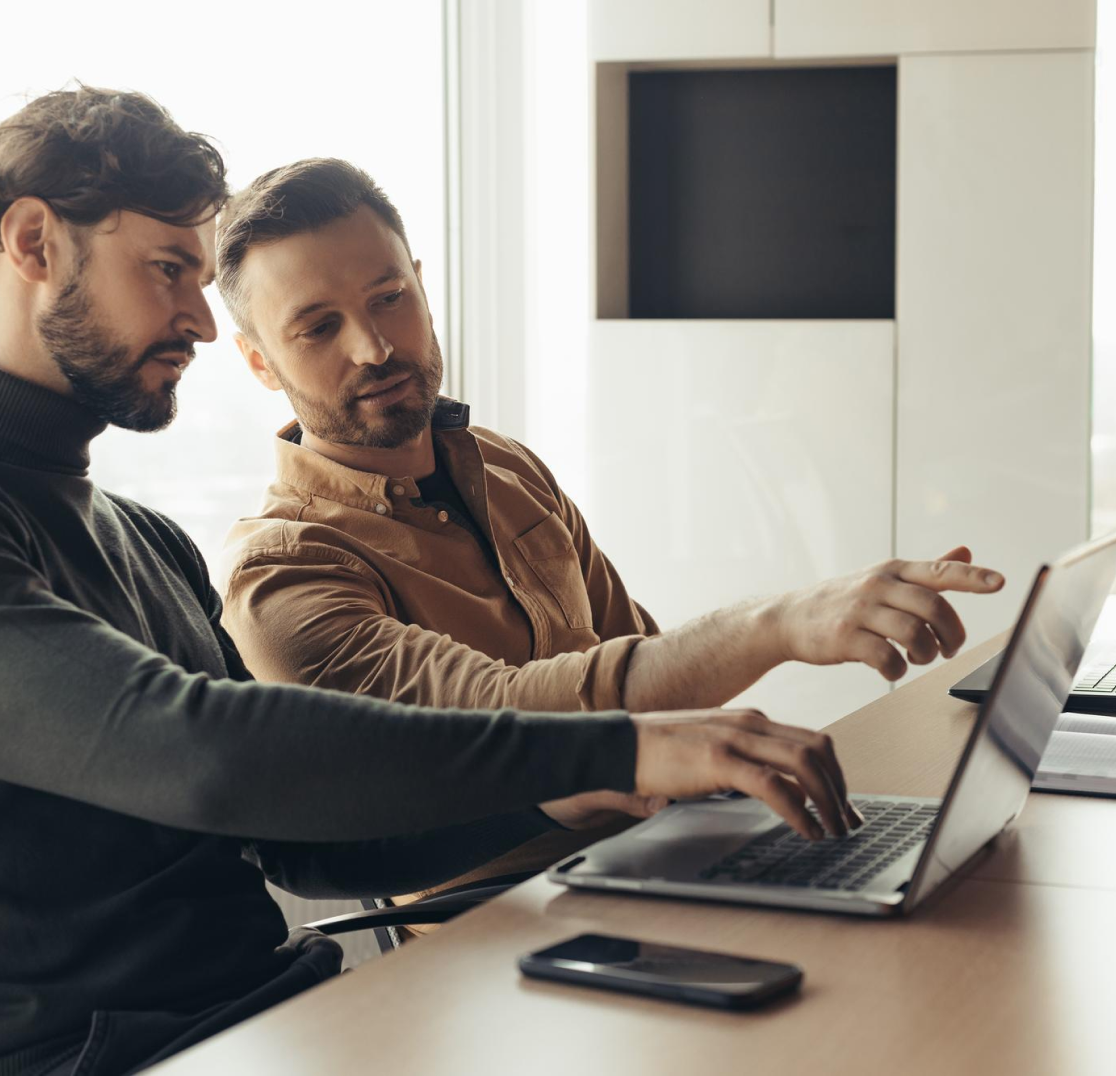 300+ Accelerated Startups
Succeed with one of the biggest accelerators in the CEE region.
50+ Corporate Partners
Find a corporate partner to help you scale your idea.
220+ Mentors & Experts
Access knowledge and guidance that'll help turn your idea into a business.
300+ VCs & Angel Investors
Get the funding you need to accelerate your startup's growth.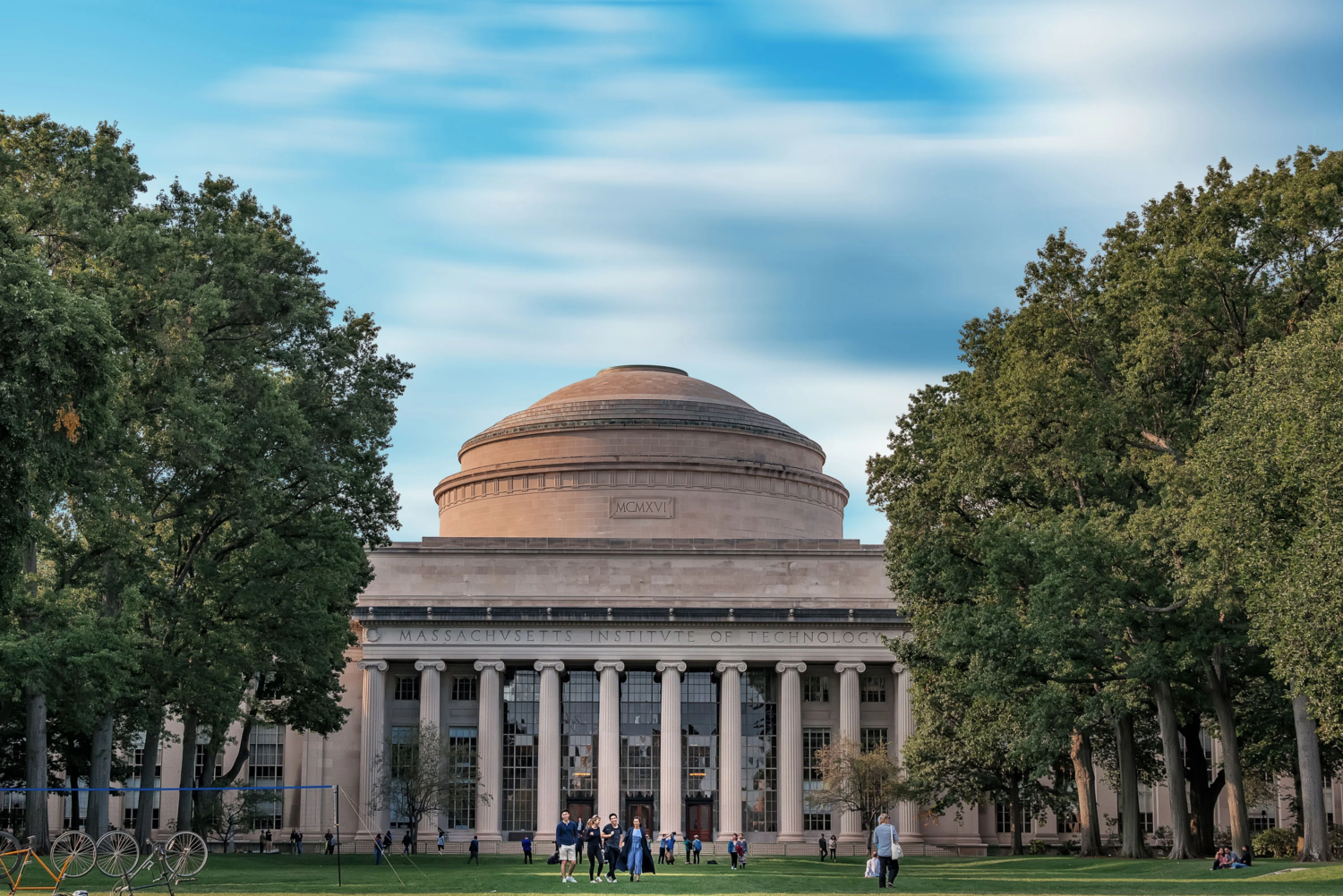 Partnership with MIT
StartSmart CEE (formerly MIT Enterprise Forum CEE) — our task revolves around building an innovation ecosystem and supporting businesses all over Central and Eastern Europe. We are a proud partner of MIT Open Learning and MIT J-WEL network bringing world-class resources and expertise to our community.
Read more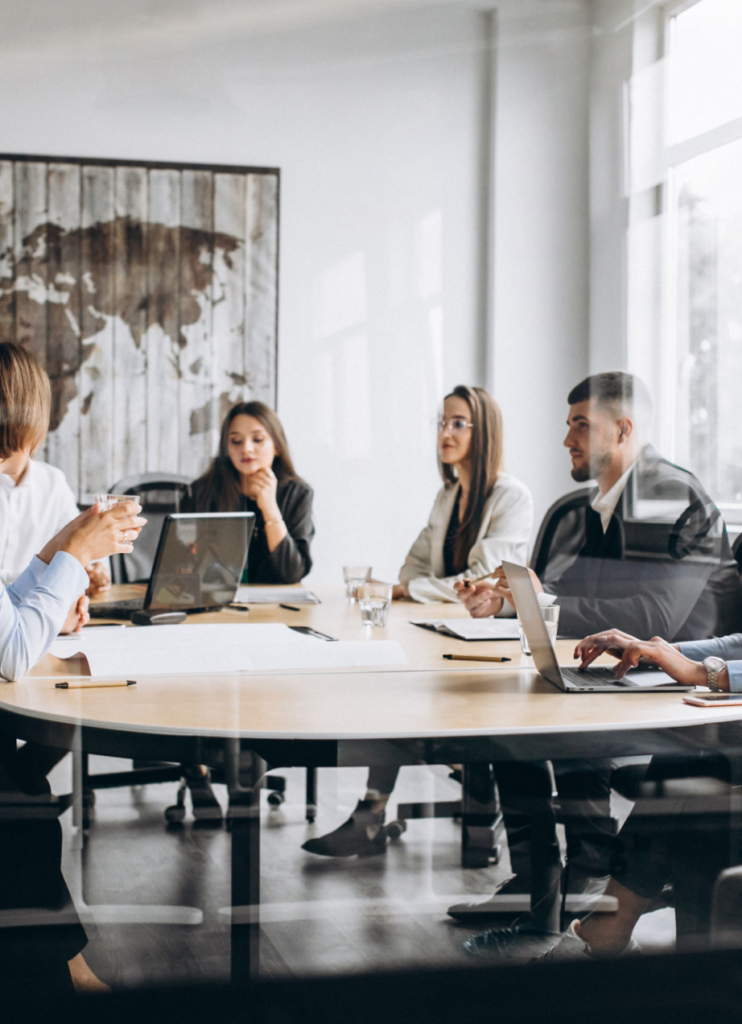 Solve your challenges and reach your innovation goals
Get access to hundreds of carefully-selected startups that create global innovations. Find those operating in key areas of your interest and solve your most challenging problems.
Drive down operational costs, increase efficiency, and add new products and services to your offer.
Scale your idea. Make a global impact
Find corporate partners who can help you unlock the full potential of your ideas. Tap into research and resources straight from StartSmart CEE (formerly MIT Enterprise Forum CEE)
Forum CEE. Access the education and guidance your startup needs to succeed on a global scale.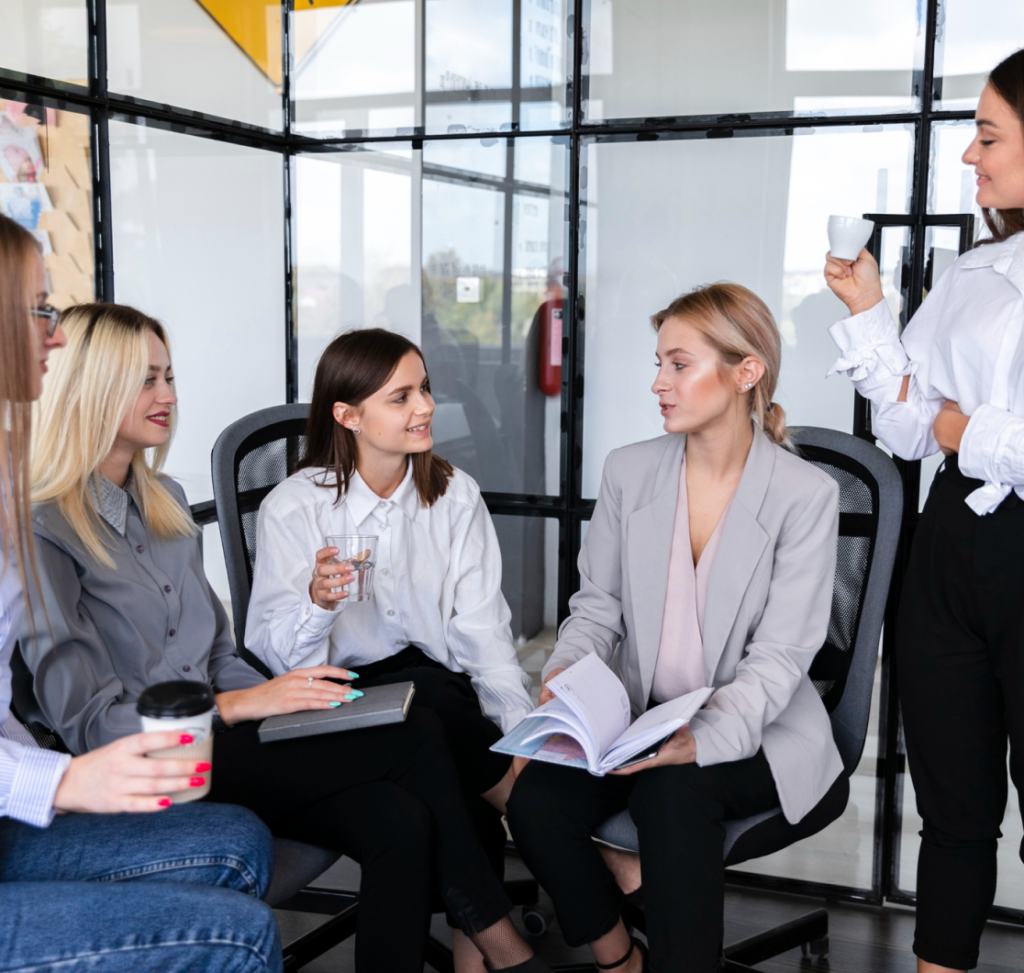 Grow your innovation network
Connect with hundreds of startup founders, business leaders, and corporate professionals.
Get invaluable mentoring and guidance. Exchange experiences, share ideas, and find potential customers and investors.
Learn more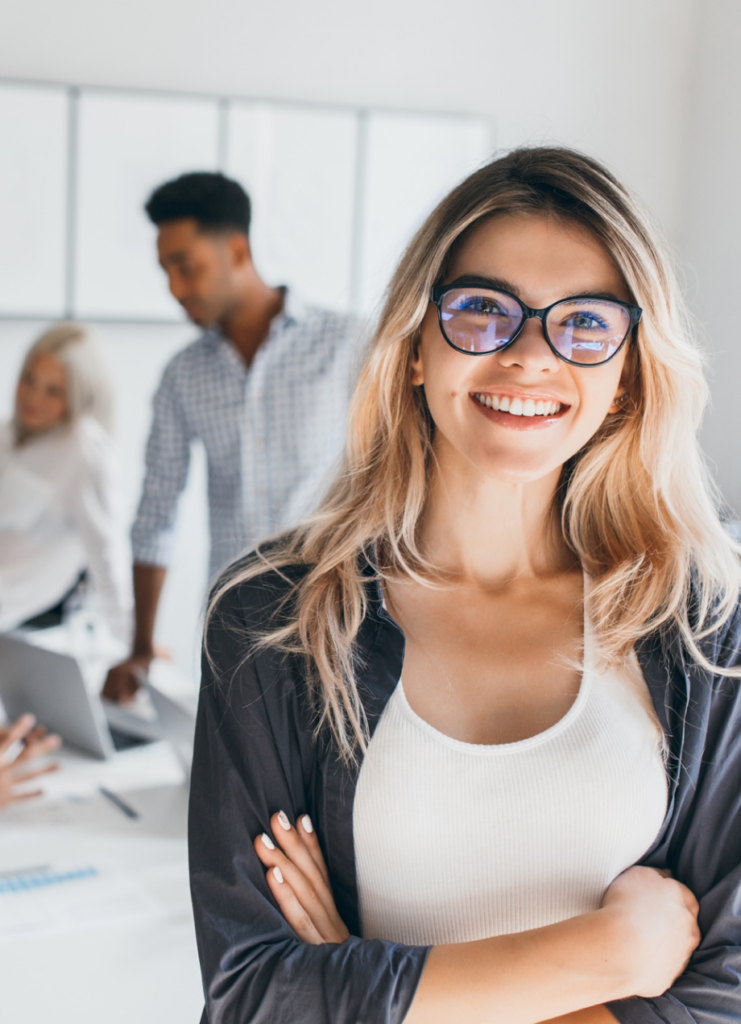 Meet StartSmart CEE – your innovation partner
At StartSmart CEE (formerly MIT Enterprise Forum CEE), we help innovation thrive by connecting disruptive tech startups with leading global and regional enterprises.
We're an equity-free startup acceleration program affiliated with the world-renowned Massachusetts Institute of Technology.
Learn more
Discover upcoming events
Find out more about upcoming Expansion Weeks, demodays, or networking opportunities – both online and in-person. Be the first to secure your spot.
Learn more
Check out the latest articles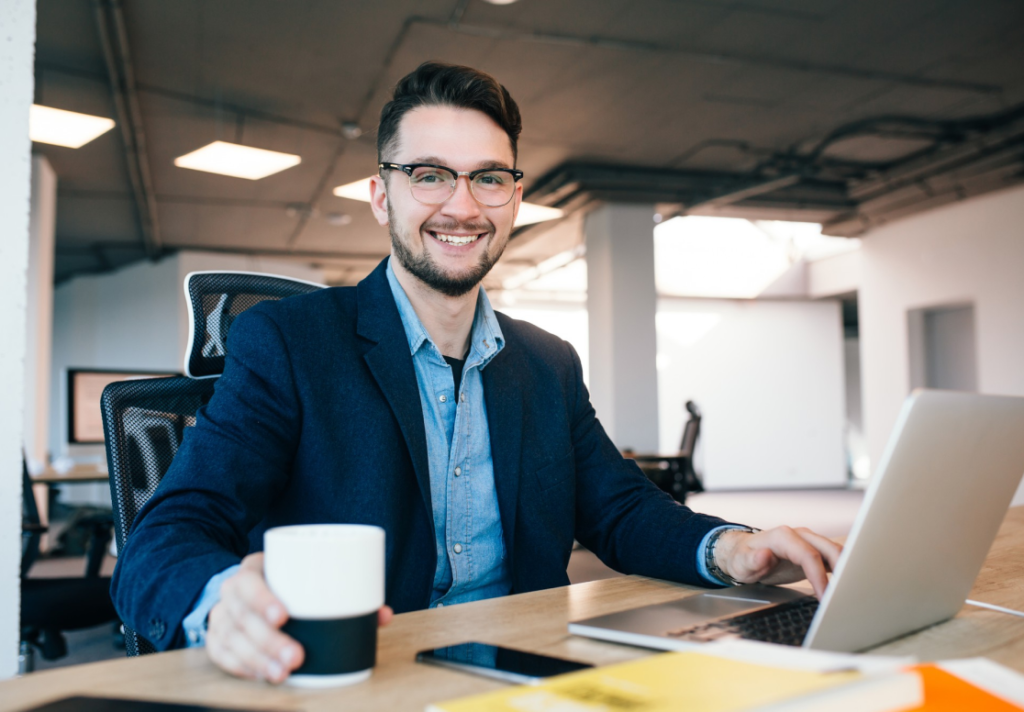 Got Any Questions? Let's Talk!
Whether you're looking to accelerate your idea or want to tap into our Startup network, we'll be happy to answer all your questions.
Contact us
Subscribe to Our Innovation Newsletter
Join an exclusive group of 5000+ industry leaders. Be among the first ones to find out about startup expansion events, funding, and partnership opportunities.