Meet Our Alumni
Discover all the businesses that graduated from one of our accelerator programmes. Join the club, network with other tech founders and industry experts and scale your business.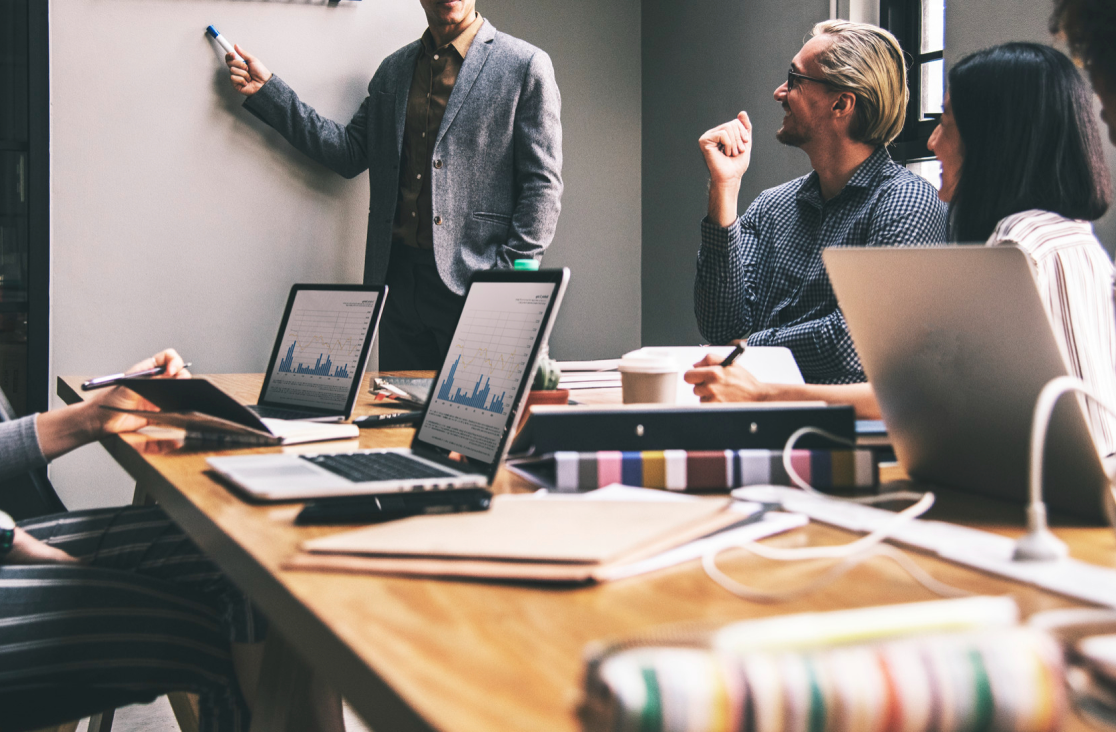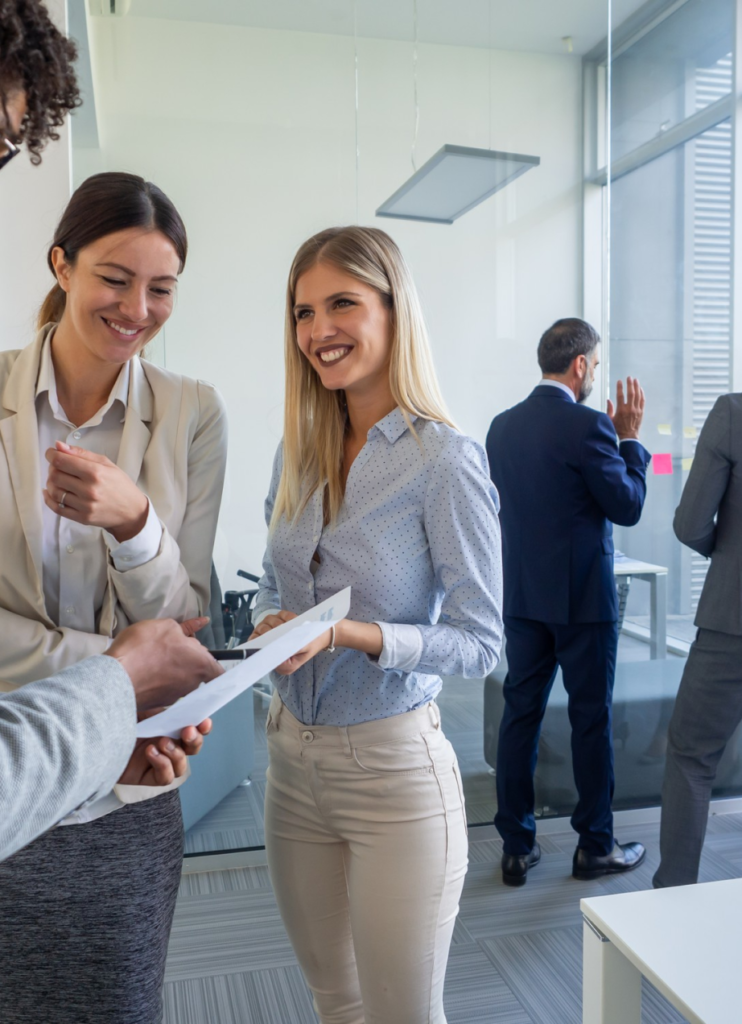 Tap into a unique startup ecosystem
Become a member of our Alumni Club and meet founders, entrepreneurs, and key team members of 270+ other tech startups.
Exchange ideas and insights and learn from the experiences of others.
Meet investors, serial entrepreneurs, and network with corporate partners and service providers.
Access alumni-only deals and events and get the support and resources you need to scale your startup
About Alumni Club
Meet our Alumni
Discover all of the top tech startups accelerated by StartSmart CEE (formerly MIT Enterprise Forum CEE).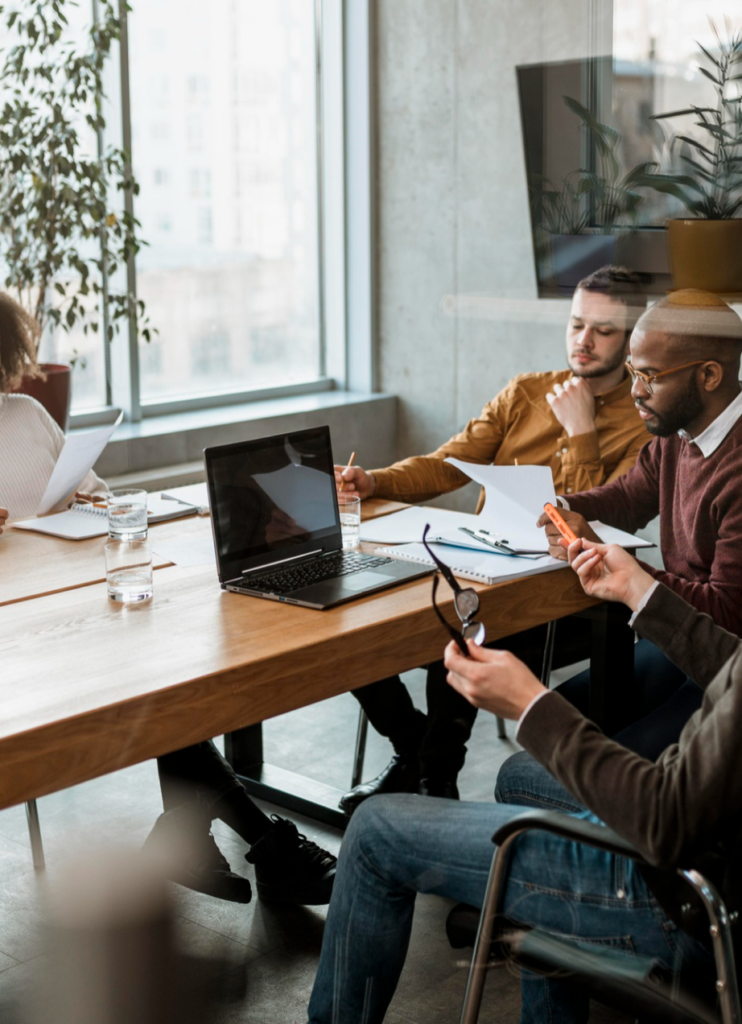 Join the StartSmart CEE Alumni Club
Become a member of the club and meet other tech founders.
Get access to unique events and one-on-one meetings with investors and industry experts. Take advantage of alumni-only resources and deals and take your innovation to new heights
About Alumni Club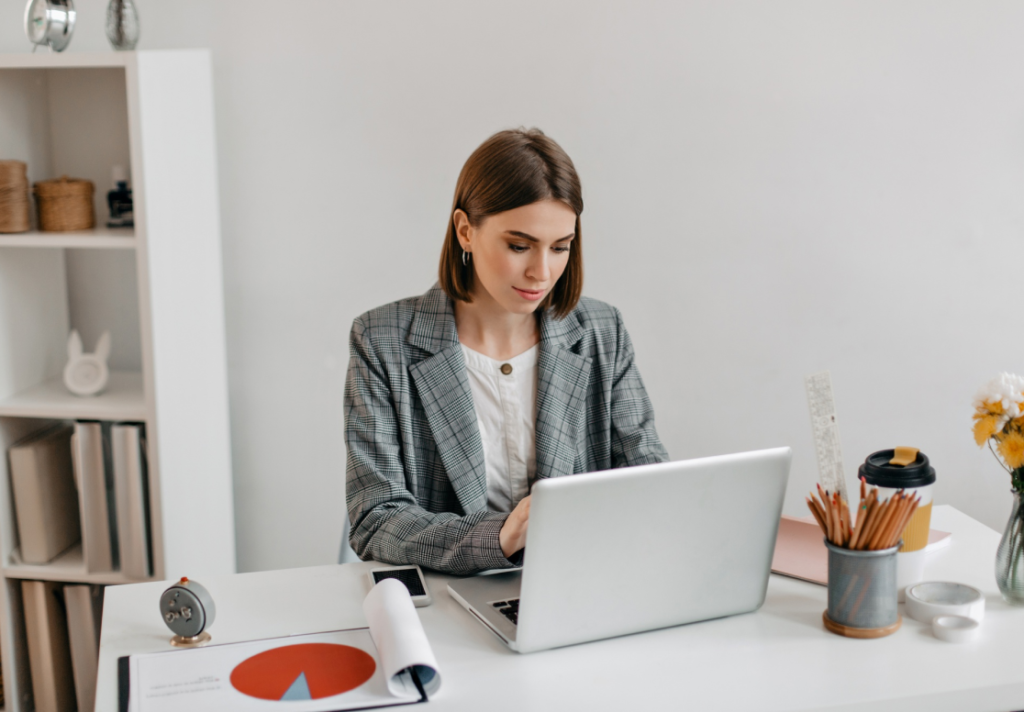 Got Any Questions? Let's Talk!
Whether you're looking to accelerate your idea or want to tap into our Startup network, we'll be happy to answer all your questions.
Contact Us