Discover Our Thriving Community
Scaling an innovative idea takes the right people. Learn more about the members of our community and see if you can become one of them.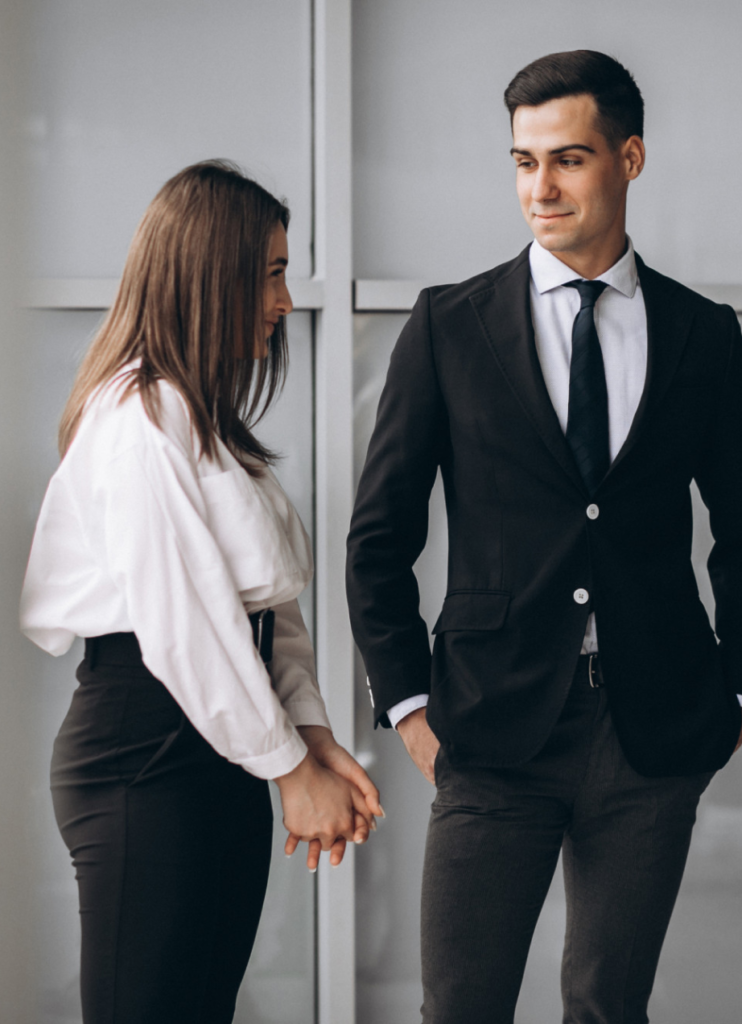 A community where innovation thrives
A successful startup accelerator is about more than just workshops, hard knowledge, and business skills.
To succeed in the business world, founders need access to a community that can support them.
A community of established businesses, subject-matter experts, mentors, investors, and other entrepreneurs willing to share their experiences.
At StartSmart CEE (formerly MIT Enterprise Forum CEE), we're committed to building a community that helps shape the startup landscape. One where innovation, cooperation and exchange of ideas benefit all members.
Join our community and become the driving force behind innovation and help startups succeed.
50+ Corporate Partners
Over 50 companies trusted us to help them scale innovative ideas and bring them to market.
60+ Community Partners
We've established successful, mutually-beneficial partnerships with organizations just like ours to exchange experience, ideas, and help startups scale their innovation.
220+ Mentors
Become one of over 220+ mentors sharing their knowledge and experiences in exchange for insights from success-hungry tech founders.
270+ Successfully Accelerated Startups
Get access to a network of over 270 successful tech founders and their team members. Find startups that can help solve your business problems or benefit from your knowledge or services.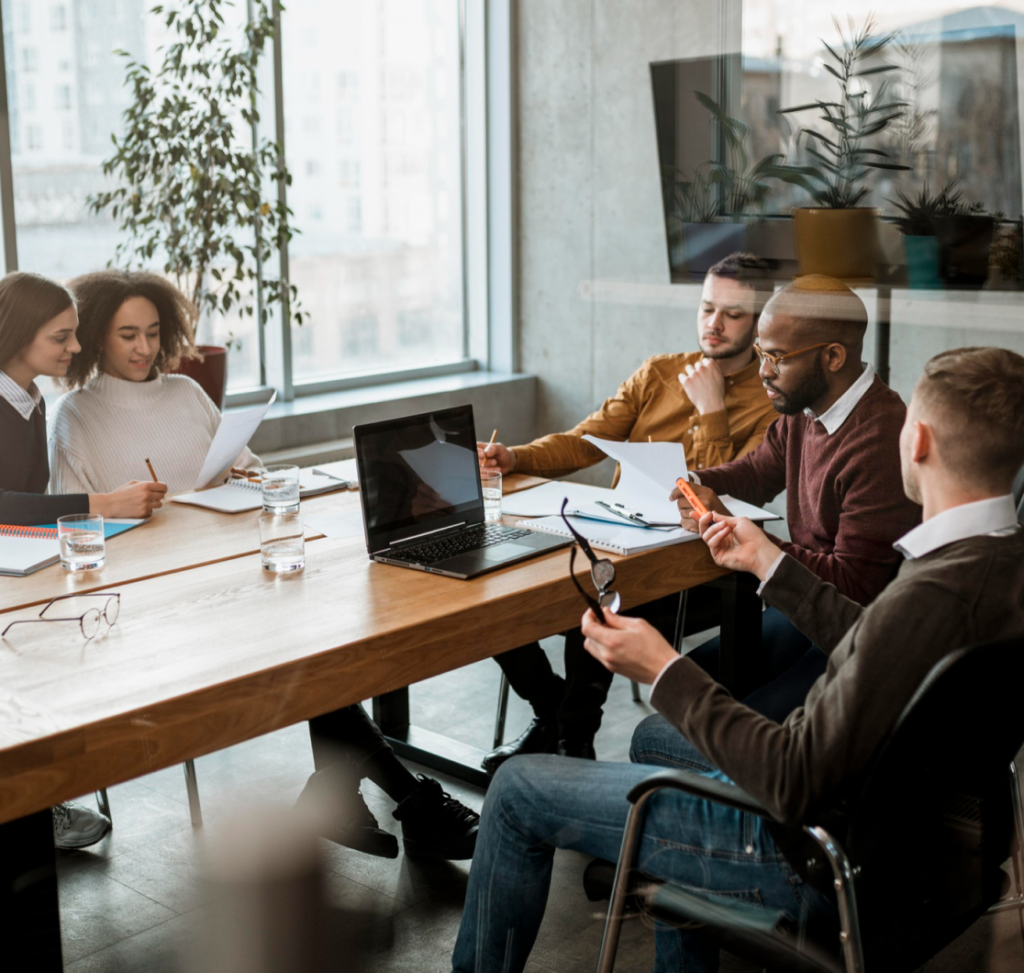 Alumni Club
Become a member of the StartSmart CEE (formerly MIT Enterprise Forum CEE) Alumni Club and be a part of our unique startup ecosystem.
The Alumni Club is an exclusive place for all founders and entrepreneurs who finished one of our accelerator programs. 
Get direct access to innovative startups and their founders – the people who successfully scaled their ideas into fast-growing businesses. 
Connect with other partners, establish business relationships and build long-lasting partnerships. 
Use your knowledge, expertise and resources to help influence CEE's startup landscape.
Learn More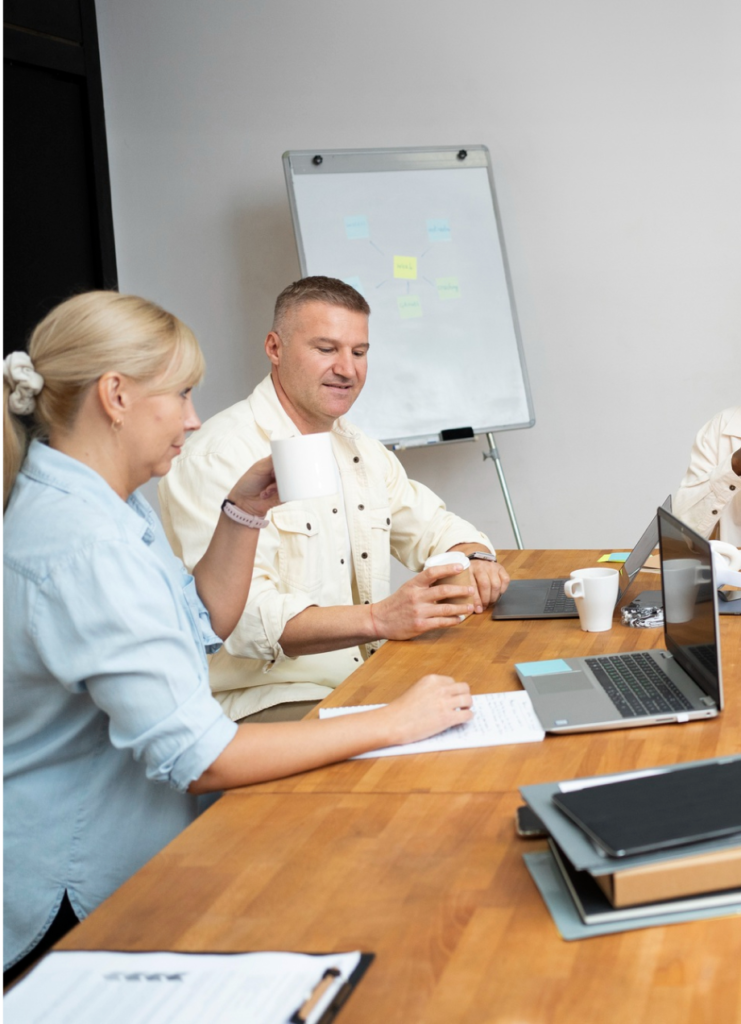 Mentors
StartSmart CEE (formerly MIT Enterprise Forum CEE) Mentors are business leaders, industry experts and professionals who use their insights and experience to help scale innovative ideas.
Become a StartSmart CEE mentor and share your knowledge with tech founders and startup team members that need your guidance.
Connect with other mentors just like you and grow your professional network.
Exchange your expertise for access to the latest innovation and insights from the tech world.
Learn More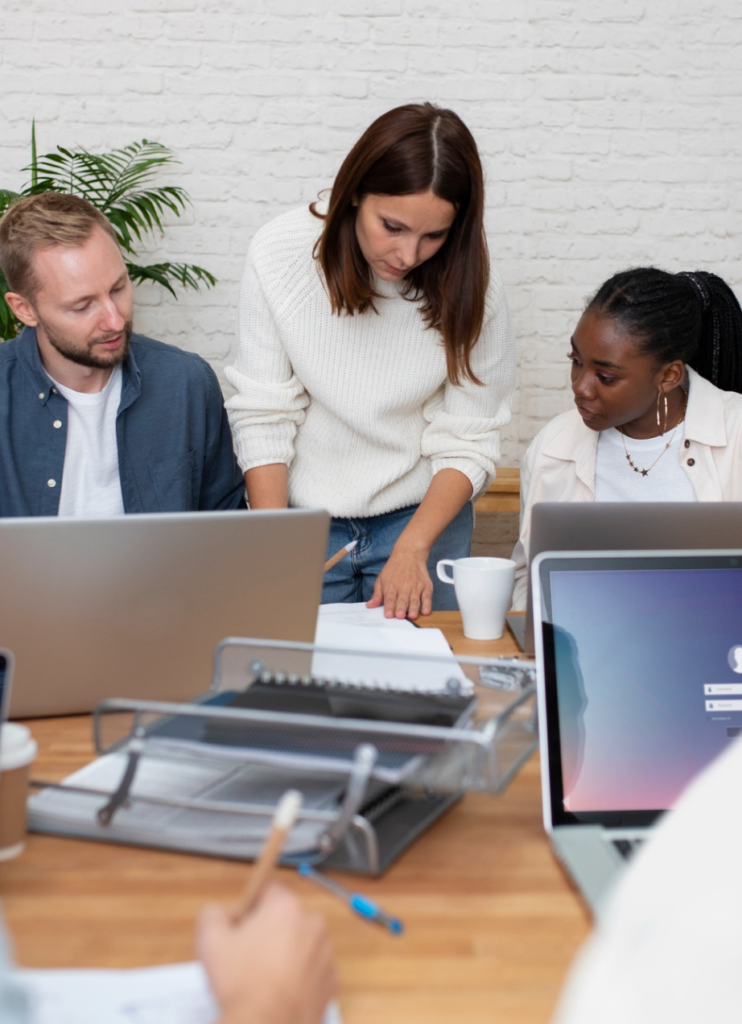 Startup Ecosystem Partners
Our partners create the driving force that helps founders turn their ideas into businesses. 
To date, we've partnered with over 50 corporate and 60 community partners in the CEE region. 
As a partner, you'll get access to startups ready to solve your problems in areas that are challenging for your business. 
Become a partner and impact the startup landscape with us. 
Access hundreds of innovative startups and build relationships with other established businesses in our startup ecosystem.
Learn More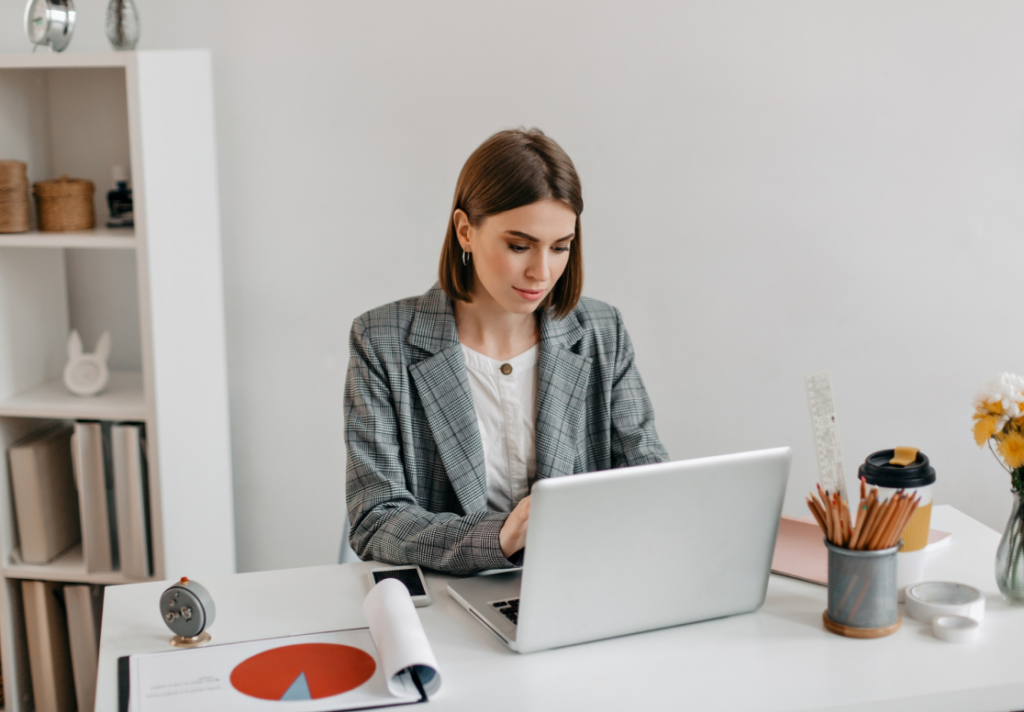 Got Any Questions? Let's Talk!
Whether you're looking to accelerate your idea or want to tap into our Startup network, we'll be happy to answer all your questions
Contact Us