Take Your Innovation to New Markets
Join one of our Startup Expansion Weeks and discover everything you need to successfully expand in leading markets for tech startups. Learn about local business culture and get the networking and funding opportunities your startup needs to enter and grow in a new market. Exchange ideas and experiences with local entrepreneurs and find potential investors and future customers.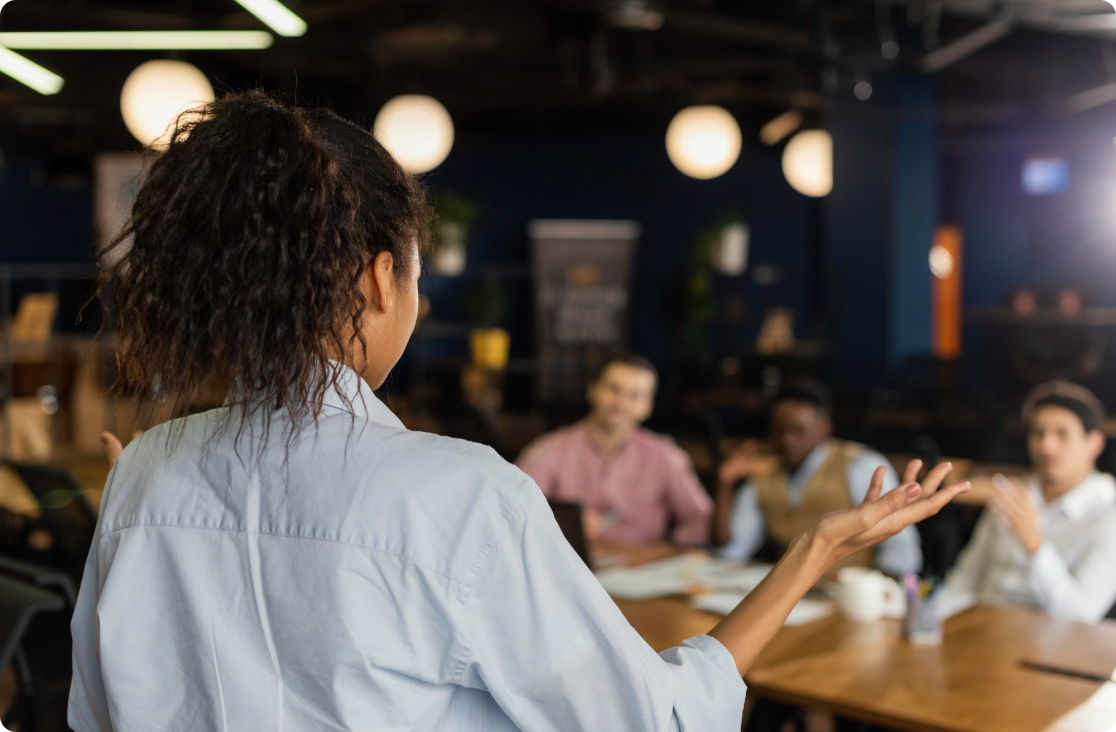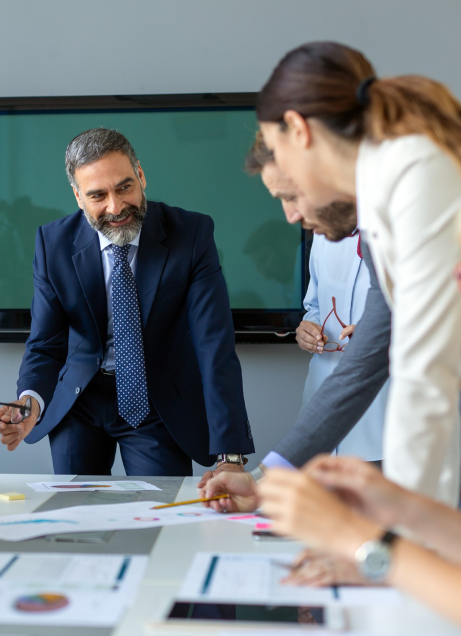 At StartSmart CEE (formerly MIT Enterprise Forum CEE), supporting global growth is one of our key objectives.
During our Startup Expansion Weeks, you'll visit and learn everything you need to know to expand in one of three key locations for tech startups: Berlin, Boston MA, or London.
Take the opportunity to network with local entrepreneurs and learn about the do's and don'ts of the local business culture. 
Connect with potential customers and investors even before you officially enter the market. Get the chance to secure financing that'll speed up your market expansion.
Access business service providers who specialize in working with tech startups and get legal, marketing and business advice.
With almost a decade of experience and dozens of successful events, we're dedicated to helping you scale your business globally.
8+ Years of Experience
Tap into almost a decade of experience in accelerating the growth of tech startups and organizing events aimed at helping startups expand globally.
Key Tech Startup Locations
Currently, StartSmart CEE (formerly MIT Enterprise Forum CEE) startup expansion events take place in Berlin, London and Boston, which offer excellent opportunities for tech startup growth.
The Do's and Don'ts of Local Markets
Every market is different. Avoid common mistakes and discover all the good practices you need to make your expansion a smooth experience and increase your chances of success.
Huge Networking Opportunities
Every Expansion Week is an opportunity to connect with local entrepreneurs, future customers investors, and service providers, . Build a network that gives your business a head start in a new market.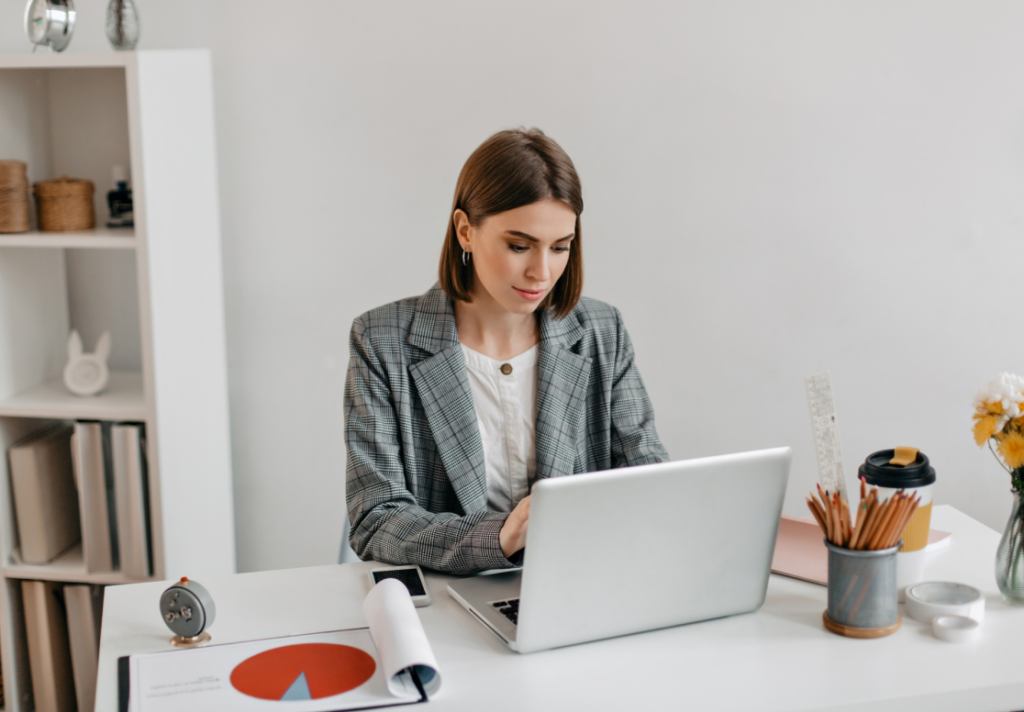 If you have any questions, please feel free to contact us.
The aim of the program is to support the development of the most innovative startups from Central and Eastern Europe by combining their.
Contact Us