Customer Success Specialist
Are you looking for an interesting project, but you come across only boring technologies? Tired of working without development prospects? Or maybe you want to develop…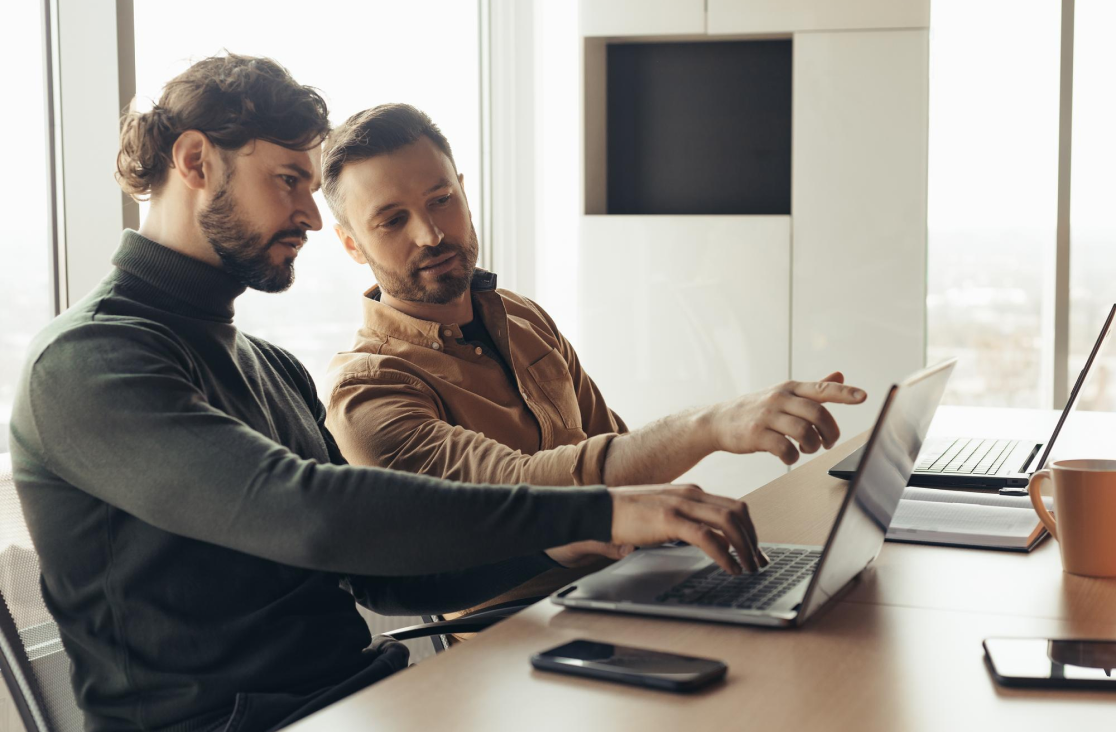 Are you looking for an interesting project, but you come across only boring technologies? Tired of working without development prospects? Or maybe you want to develop yourself in a top solution, but don't know how to start?
If you answered yes to at least one of these questions, we have something you will definitely be interested in.

You've hit the jackpot! ?

Become a part of team to build, optimize and maintain big-scale data warehouses for best known brands on Polish and European market.

We are the main partner of Snowflake❄️in this part of Europe. We have one of the two in Poland Snowflake Data Superhero on board (be sure to visit Michał's profile, who will enthuse you with his passion). We have been working with Snowflake for few years, we have developed a great trust and therefore we can give you certification. We have proprietary solutions and most of our projects are based on SF.

Hands on board are needed! We're looking for
?Analytics Engineer?
"Sounds great, but will I be a good fit?"

?Let's test it out, we're looking for a person who:
✔️is motivated to continuously search for optimization and automation of our work
✔️want to implement, optimize and develop large warehouse projects for our global clients
✔️want to participate in the full project life cycle (requirements analysis, design, through construction, testing and implementation, to maintenance and natural development)
✔️have a keen eye for the highest standards of our solutions
?A quick tech&exp checklist:
✔️have a experience in data processing
✔️skilled in data modeling and designing conceptual, logical and physical data models
✔️have a experience in design EL(T) data pipelines using SQL
✔️git knowledge
✔️have strong problem solving and organizational skills and you're a team player!
?Nice-to-have
✔️Data Vault 2.0 methodology
✔️python and jinja
✔️CI/CD
✔️DevOps & DataOps skill

?Perks? Here we go!
?we are happy to share our know-how and provide certification
?grounded relationship with the client and good working atmosphere
?real career development opportunities
?100% remote work or hybrid model (you decide)
?medical care (Luxmed)
⚽sport card (Multisport)
?training and certification budget
?employee referral program
?️architect's care
?️comfortable and quite office in the city center (Rondo Daszyńskiego)

Curious about what the hiring process looks like?
▶️Once we receive your CV, you will be contacted by our HR department.
▶️After a short conversation about your experience and expectations, the HR department will direct you to a technical meeting with one of our Managers or Architects.
▶️After the technical meeting, the Recruiter will get back to you with feedback and together you will determine the next steps.

Do you have questions, concerns?
?‍?Our Recruitment Manager Kasia will be happy to dispel them.
---
Duis bibendum eu libero eget tempor. Aenean quam felis, sollicitudin at dolor sed, venenatis ornare augue.