Poland Prize powered by MIT Enterprise Forum CEE
"Poland Prize by MIT EF CEE", is dedicated for foreigners who conduct business activity outside Poland's borders and are willing to establish an LLC on the Polish market.
Poland Prize offers a cash grant for a soft landing, development, and acceleration, including Proof of Concept with the Business Partner.
The aim of the Program is to accelerate the development of an international community of world-class technology companies in key sectors of the Polish economy.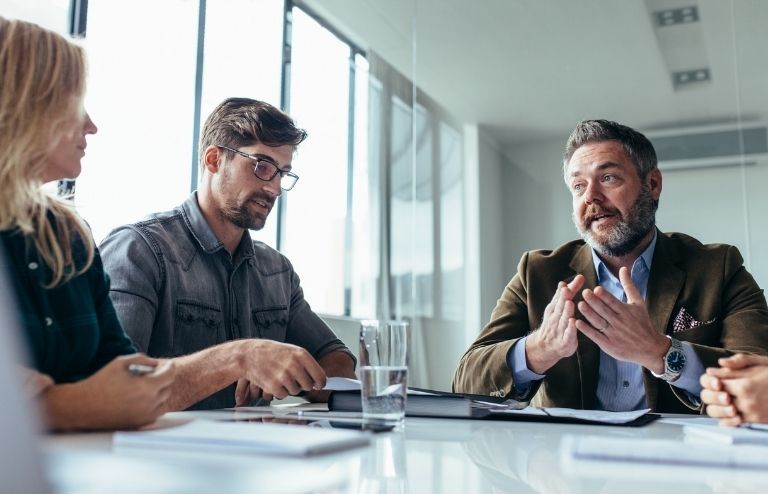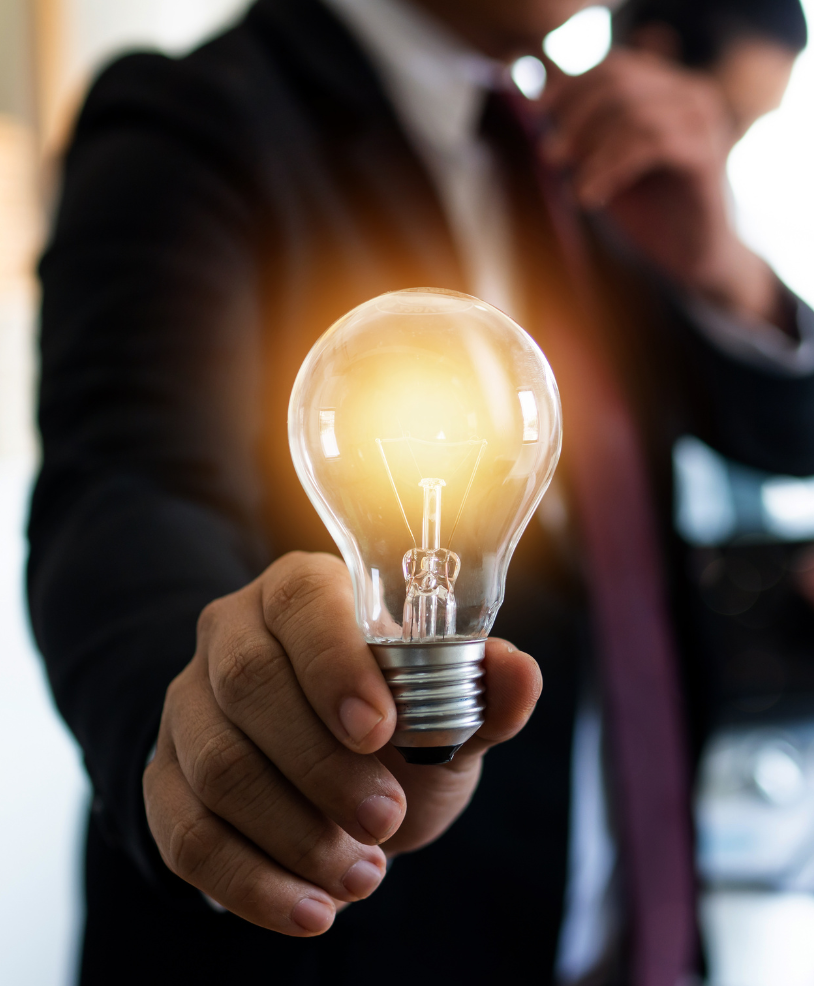 •   Supporting the transfer of young technology startups from abroad that address specific technological challenges in areas of specialization, particularly Fintech, AI, and IoT.
•   Fostering the development of an ecosystem around the technology areas of specialization, including creating an innovative environment for their acceleration and commercialization in collaboration with mature companies and investor networks.
•   Engaging the next generation of companies in open innovation models.
•   Collaboratively developing commercialization opportunities for startup solutions with business partners.
The program's mission is to effectively connect the potential of aspiring, creative foreign entrepreneurs with the infrastructure, experience, and resources of business partners.
At this moment, all applications for the acceleration program in the Poland Prize editions by MITEF CEE are closed.
The Poland Prize by MIT EF CEE program is implemented under Action 2.5 of the Operational Programme Smart Growth, co-financed by the European Regional Development Fund. Project total value amounts to PLN 10,524,100.83, with the Grant contributing a value of PLN 10,151,780.66. (grant agreement, numbered POIR.02.05.00-00-0013/20-00)