Expansion Week – Berlin
Get a chance to meet your first clients, potential business partners, and secure financing from future investors. Network with local tech founders and entrepreneurs and establish a strong business network. Exchange experiences and learn about the nuances and business culture differences you need to be aware of to succeed.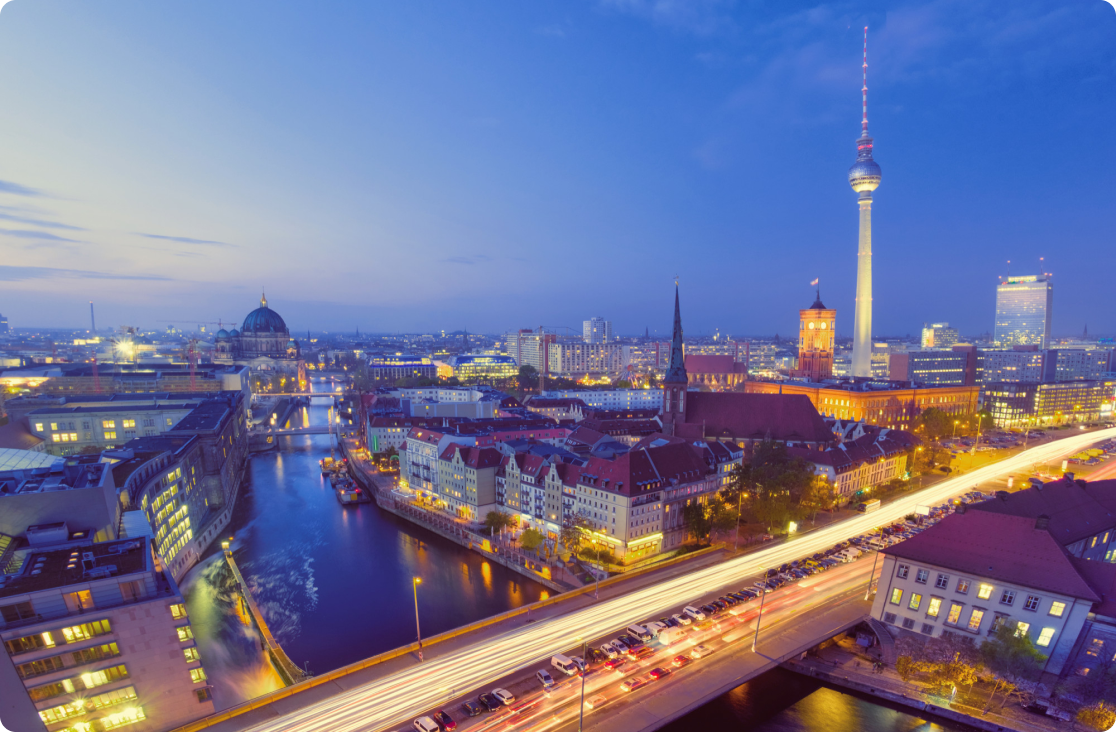 Enter European Union's Key Market for Tech Startups
If you have a growing tech startup with an innovative solution – this is your chance to enter one of the EU's key tech markets.
Germany is the European Union's biggest tech hub with huge networking and funding opportunities.
The Berlin Startup Expansion Week is, together with the Boston and London editions, one of StartSmart's three international events aimed at helping innovative tech startups grow their businesses abroad.
And thanks to being a part of MIT J-WEL and MIT Open Learning, we can equip tech entrepreneurs with the skills, knowledge, and network they need to succeed in both local and international markets.
Why Berlin?
Berlin is the heart of the EU's biggest tech market with excellent access to funding. Over the next few years, the German government alone plans to provide over €50 billion in venture capital for start-ups.
The city itself is one of the most diverse ecosystems in the world with excellent networking opportunities. It's a place where people from all over the EU and beyond come to exchange ideas and experiences and grow their tech startups.
Just last year, the city became home to six new startup unicorns!
On top of that, if you move your business to Berlin, you and your team will get access to:
One of the highest qualities of life in all of the European capital cities. Berlin is one of the greenest cities in Europe.
Qualified talent. Germany's education system is one of the best in the world, giving businesses access to a highly-skilled workforce.
Affordable cost of living. Compared to other startup hubs, the city offers a lot more for your money.
Considering all of the above, it's no surprise that around a third of all German startups come from Germany's capital.
Many of them are founded by foreign entrepreneurs.
Will you become one of them?
Here's What's Waiting for You During Berlin Expansion Week:
During the Berlin Startup Expansion Week, you'll get access to everything you need to expand your business into Germany:
Learn all the quirks and differences of the German market you need to know to succeed. Its advantages, disadvantages as well as the do's and don'ts. Some things will surprise you!
Network with other tech founders and serial entrepreneurs who chose Berlin for their business. Exchange experiences and ideas and establish a network that'll help you enter the market.
Gain insights into your industry's situation in Germany – what's different, and what do you need to pay special attention to. The trends, opportunities and challenges.
Meet with business services providers who help startups just like yours. Get help with key business matters including incorporation, IP and other legal questions.
Get a unique opportunity to find investors and customers even before you enter the market, accelerating your international expansion
Will you take the opportunity?
Who Is the Berlin Expansion Week for?
The Berlin Expansion Week is an excellent opportunity for all tech startup founders who plan to scale abroad in the near future and want to take advantage of Germany's thriving innovation ecosystem and the country's strong economy.
Participation in the Expansion Week will benefit you the most if:
Your startup has already got traction in your home market.
You are serious about entering the German market and want to learn about running a business in Germany.
You're ready to pitch your idea and network with potential investors and clients.
You're open to exchanging ideas and learning new things from other entrepreneurs.
You have the resources to scale or are willing to find an investor (and have an offer ready).
You're willing to relocate existing or hire new employees in Berlin.
Your innovation is suitable for the German market.
And, most importantly – you're open to learning about the German market, ready to embrace the differences, face the challenges, and determined to enter the market!

Meet with law, marketing, tech, and other business professionals who can give you the insights and advice you need to successfully expand into the German market.

Network with and pitch local investors and VCs who can provide you with the financing you need to expand your business into Germany.

Entrepreneurs and Inventors
Meet other tech founders and entrepreneurs. Exchange experiences, share insights and observations about the local market. Use the new knowledge to take advantage of the EU's #1 economy. 
The Agenda
Discover the events waiting for you during the Berlin Expansion Week 2023
Event Agenda

Details

Monday 24 April

Check into hotel in Berlin

Tuesday 25 April

09:30 – 11:00 – Workshop Breakfast – Customer-centric pricing strategies @MotionLabs 

11:00 – 12:30 – Visit to Motion Labs including an introduction to IoT+

13:00 – Lunch

15:00 – 17:00 – Visit to Porsche Digital 

intro to Porsche Digital 

How to fundraise in Germany

Pitch session

Evening: Networking with German companies at the Polish Consulate, Berlin (TBC)

Wednesday 26 April

09:00-12:00 Berlin Partners (Economic Agency of Berlin and their Start Alliance programme)

15:00 – 17:00 Visit to The Drivery

Evening: Networking 

Thursday 27 April

Start-up Innovation & Venture Day: 

Investors, startups and ecosystem players: the day will include a pitch competition

10:00 Registration & Start

10:30 – 13:00 – Demo Day: pitching in the following categories:

Data (Analytics, Engineering, Science)

Digital Platforms

Health & Wellbeing

Our Planet Earth (Food, Green Tech, Sustainability, and more!)

13:00 – Networking Lunch

13:30 – Easy Money? Acceleration? Funding?

15:00 – Business Mixer and Networking with Awards!

16:00 – Shuttle to HTW Startup Challenge!

The HTW Startup Challenge is the event for founders who want to take their startup to the next level and pitch for prize money worth a total of 15,000€. You will also meet exciting people from the Berlin startup scene.

Friday 28 April

10:30-13:00 – Visit to AI Campus 

14:00 – 16:00 – How to do business in Germany – legal and accounting aspects workshop
 Attendees About Previous Berlin Expansion Week Editions
"The MIT EF CEE Berlin Bootcamp was like a super-dose of valuable knowledge, new friends and connections who help you get further. I sincerely recommend MIT EF CEE  and their programs!"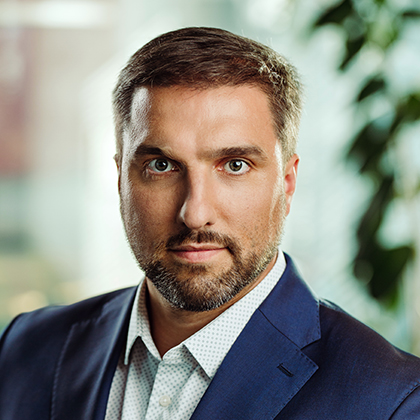 "Tessa and Łukasz have unparalleled access into the CEE tech startup domain. If you need to know how to navigate that space, I can't recommend better guides."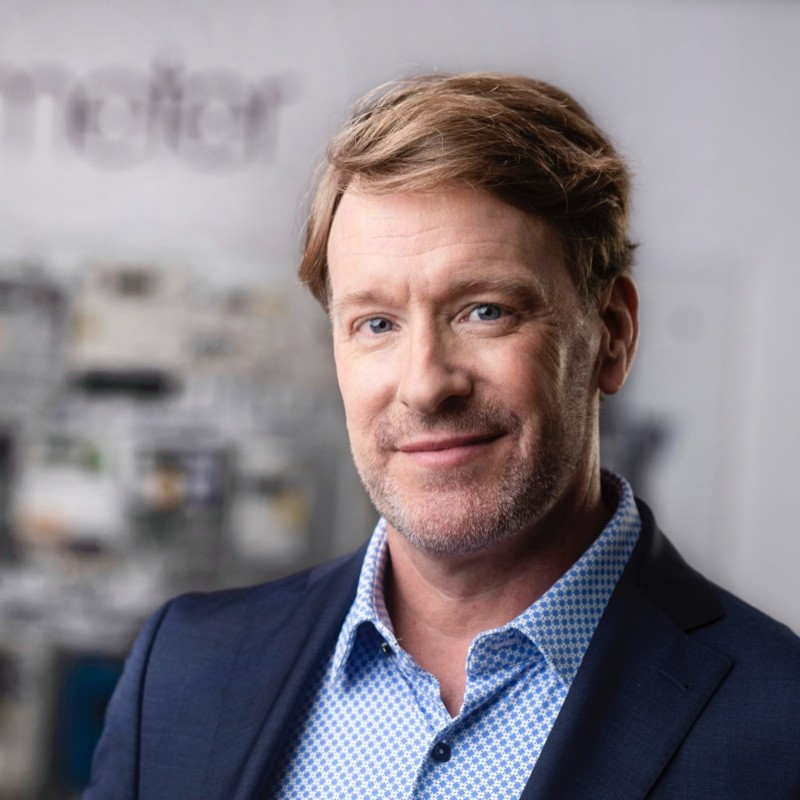 Get a Glimpse of Our Past
Expansion Weeks
Secure Your Ticket Today
Join Our Berlin Expansion 2023 and prepare your business for entering one of the world's key markets for tech startups in the heart of Europe. 
Learn everything you need to succeed in Berlin and the European Union. Get the necessary guidance, advice, and network with other tech entrepreneurs and local service providers.
Meet potential investors and clients and expand your business into the EU's #1 market for tech.
Are you interested?
Get a chance to meet your first clients, potential business partners, and secure financing from future investors. Network with local tech founders and entrepreneurs and establish a strong business network. Exchange experiences and learn about the nuances and business culture differences you need to be aware of to succeed.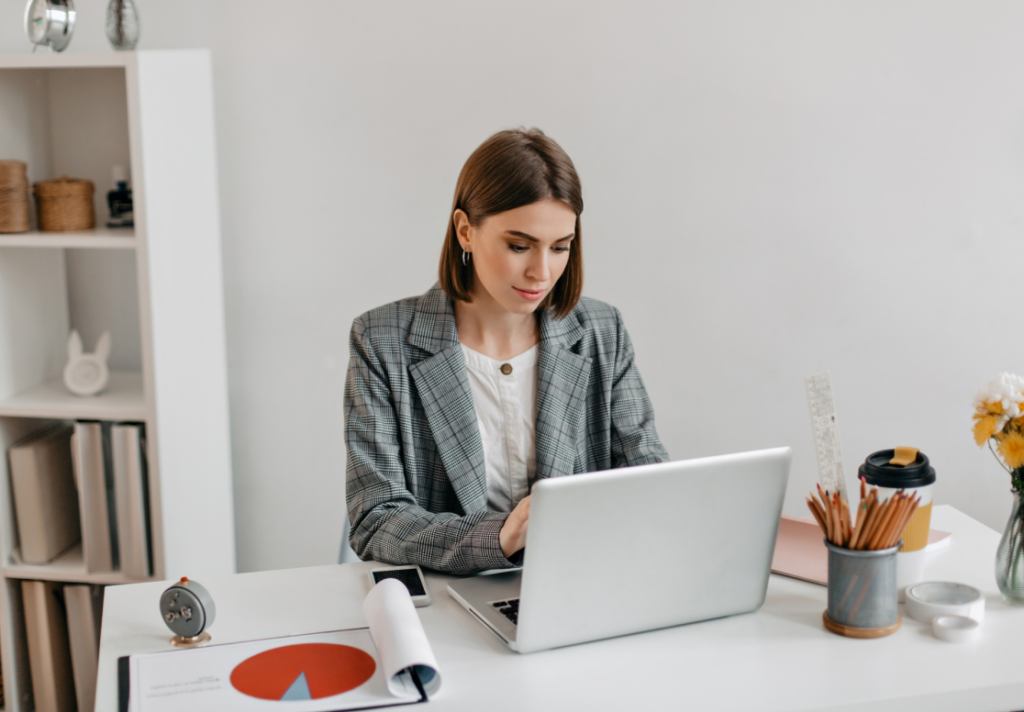 If you have any questions, please feel free to contact us.
The aim of the program is to support the development of the most innovative startups from Central and Eastern Europe by combining their.
Contact Us