Help Us Take Customer Engagement to New Heights
We're looking for startups that leverage the latest technology to help increase customer engagement.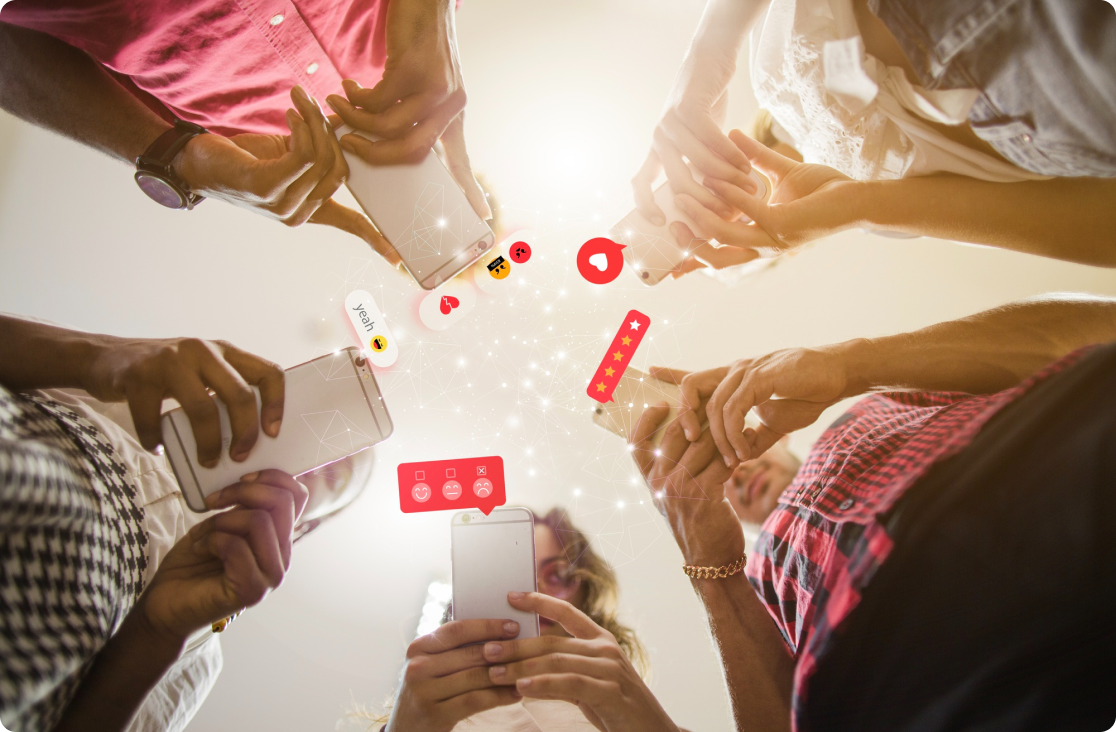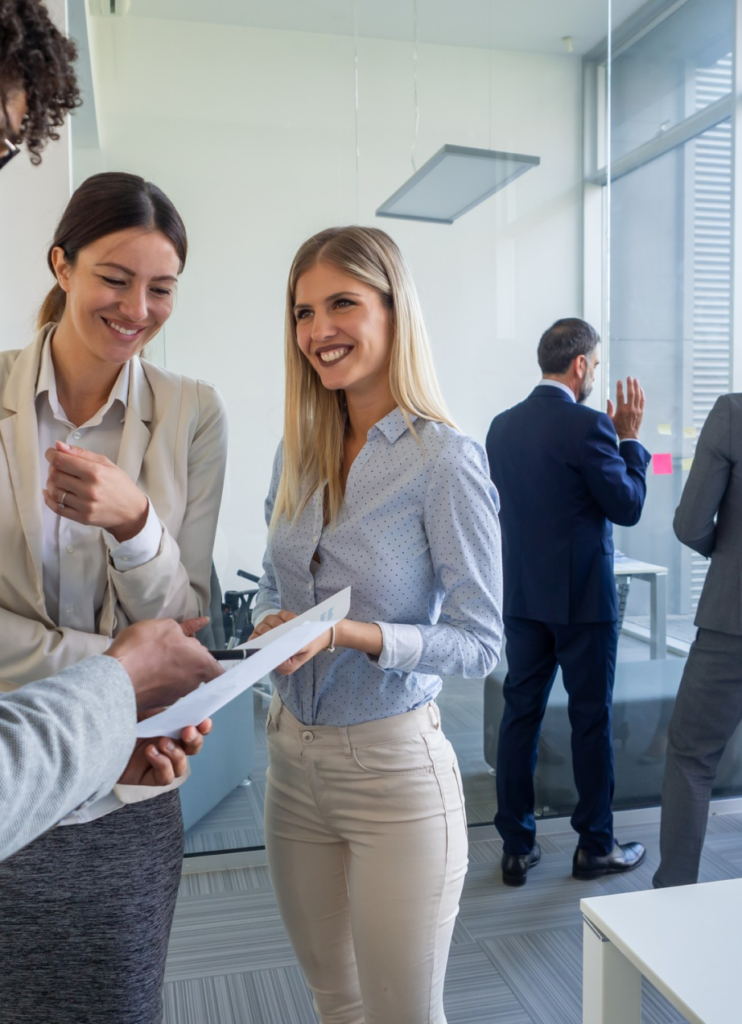 Enhance Your Customer Engagement Solution with StartSmart CEE's Accelerator Program
Customer engagement is one of the biggest business challenges for any business. 
At our Accelerator Program, we're looking for startups looking for ways to boost sales, activate customers more efficiently, and build lasting relationships by seamlessly integrating and synchronizing interactions across various touchpoints. 
During the Program, you'll work alongside one of our corporate partners on building your proof of concept and scaling your idea. 
You'll also get access to resources, R&D support, networking opportunities, and expertise you need to turn your idea into a business and establish its market position.
Apply now
Why join our Customer Engagement Accelerator Program?
Get Mentored
Work alongside business professionals and industry experts. Get marketing, business, and tech insights and advice and leverage it to scale your business faster. 
Test Your Idea At Scale
Leverage your partner's vast resources to test how your innovation performs in a real business scenario.
Access Critical Data
Get access to a wealth of customer engagement and behavior data from your accelerator partner. Use it to optimize and improve your product.
Get Development Support
Tap into your corporate partner's R&D resources and get the support you need to speed up the development of your solution.
Give Your Startup a Credibility Boost
Work alongside the biggest names in your industry. "Borrow" their brand credibility and build a trust-worthy brand even before your product hits the market.
Grow Without Losing Equity
Join an MIT-affiliated Startup Accelerator Program, access a wealth of resources, and grow your startup while keeping 100% ownership over your startup.
Scale Internationally
Get a chance to win tickets to our Berlin or London Startup Expansion Week. Network with potential investors and service providers, and scale your business internationally.
Commercialize Your Idea
Get a chance to get your first high-value client even before you finish the accelerator.

Novartis is a multinational healthcare and pharmaceutical company employing around 110,000 people around the world with three manufacturing facilities in Poland alone. Every year, its products reach around 800 million people globally. Novartis is constantly looking for ways to bridge the gap between online and offline channels, enabling it to deliver personalized and consistent experiences to customers throughout their journey. As our partner in the Customer Engagement Accelerator Program, they're looking for startups that can help solve the following challenge:
(PL2309077469)
Multichannel Communication: Empower Novartis customers to engage with the company through their preferred channels, whether it's email, chat, social media, mobile apps, or in-person interactions. Effectively integrate and manage communication across these channels, ensuring a seamless and efficient experience.
Personalization and Contextualization: Create hyper-personalized interactions by leveraging customer data and contextual information by providing intelligent tools or algorithms for gathering, analyzing, and utilizing customer data to deliver personalized content and recommendations.
Mailing Optimization: Create intelligent mailing solutions with advanced targeting, segmentation, and personalization capabilities. Help Novartis optimize mailing campaigns to improve engagement and deliver relevant content to customers.
Deployment and measurement of campaigns: Help Novartis set and measure KPIs across various channels to ensure the effectiveness and success of customer engagement efforts. Provide comprehensive analytics, reporting, and dashboards to monitor and optimize campaigns and KPI's such as customer satisfaction, response time, conversion rates, customer lifetime value, and channel performance. (PL2309077469)
Piatnica is a dairy processing cooperative located in north-eastern Poland. With revenues exceeding €500 million, it is Poland's third largest dairy. Its product portfolio is comprised of over 150 packaged consumer products including cottage cheese, cream, yogurts, curd cheese and fresh milk marketed under Piatnica brand on domestic and international markets. The cooperative holds leading market positions in multiple product categories and is regularly purchased by over 90% of domestic households.
Craft an Interactive Chatbot for Swiftly Managing Instant Inquiries, Complaints, and Customer Engagement across Online Platforms, offering Piątnica the convenience of an automated solution.
Your Idea Is Original and Innovative
There are thousands of startups operating in the customer engagement industry. What makes your idea different from all those looking to scale?
Your Idea Answers Our Partner's Needs
Your idea should address one of our corporate partner's key challenges (and be able to potentially solve it).
Prove the Potential of Your Idea
To get admitted, your idea needs to have market traction or at least a functioning, testable prototype.
You're Looking to Commercialize Your Idea
You're open to bringing the idea to market by entering a commercialization agreement with your corporate partner.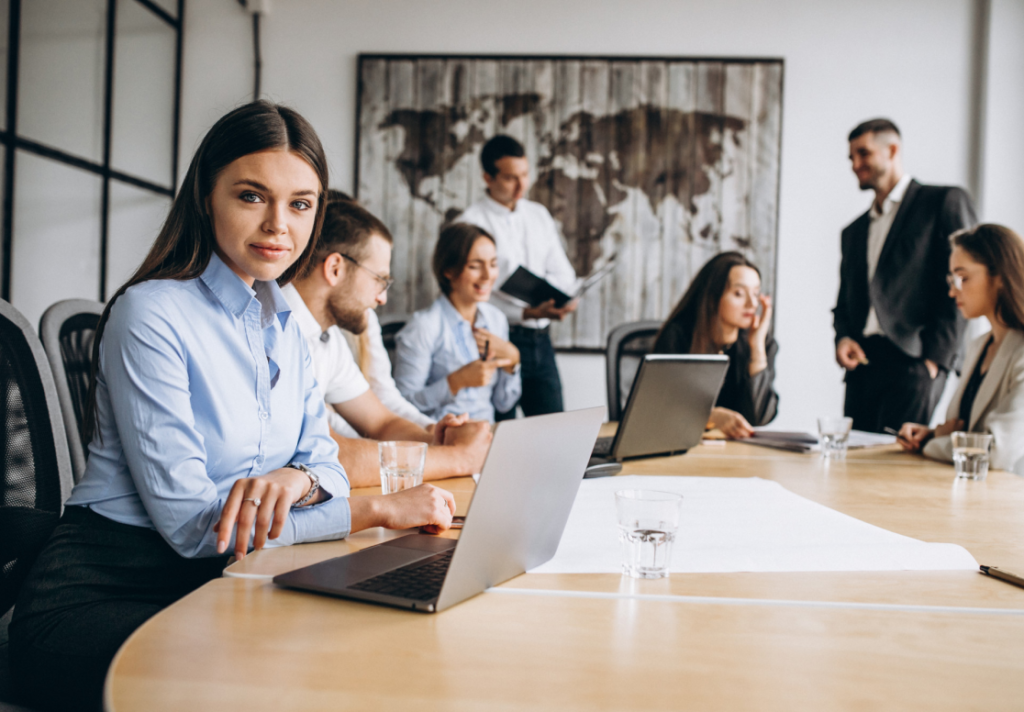 Recruitment for the Autumn 2023 edition is closed, subscribe to our newsletter to get notified about the start of the next Acceleration and other opportunities.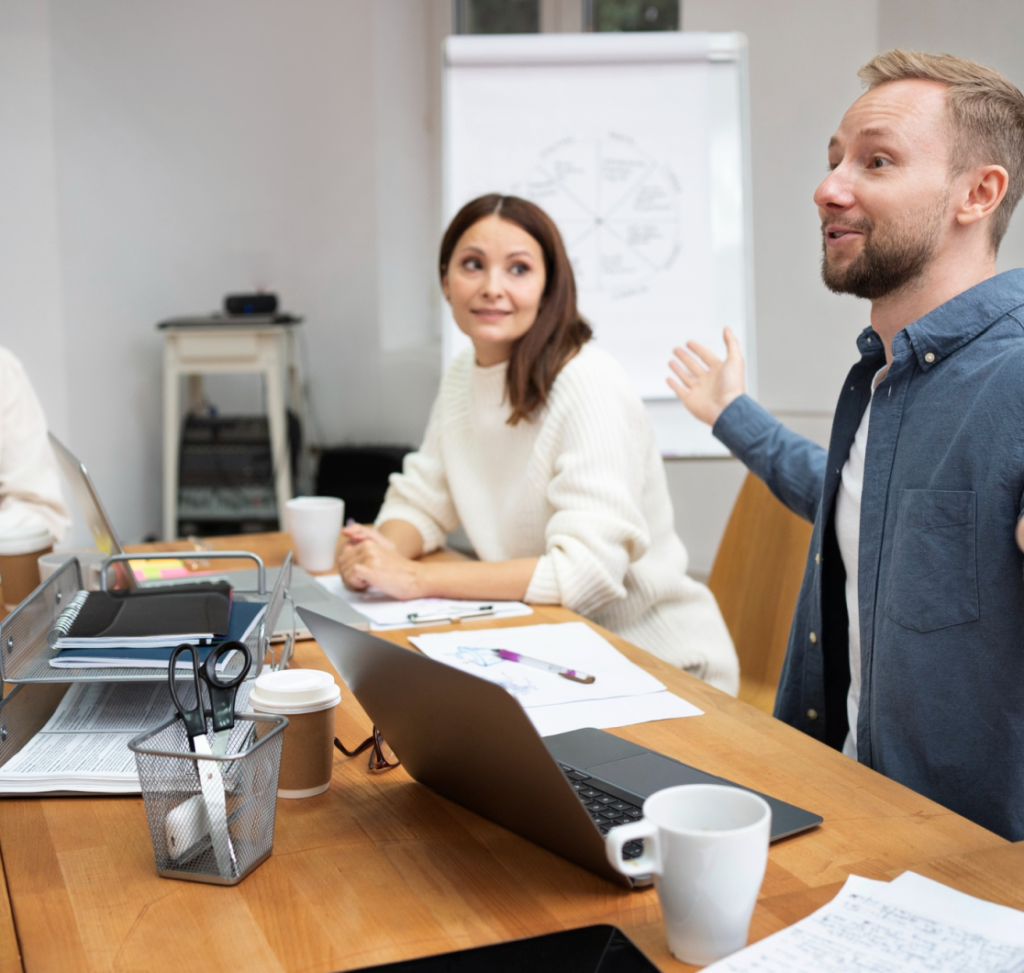 Help Our Corporate Partner Skyrocket their Customer Engagement
High customer engagement is the key to building long-term brand loyalty and increasing sales.
At StartSmart CEE (formerly MIT Enterprise Forum CEE), we're working with established businesses that are looking for innovative startups that can help them solve their customer engagement challenges. 
If you have an innovative idea that can help our partners improve their customer engagement in areas that are critical to them – apply today to Poland's only MIT-affiliated Startup Accelerator Program
Apply now
Download our Application Guide and learn all you need about the admission process. 
Find out the exact requirements you need to fulfill, including key application dates and essential documents.
Access the rules and guidelines governing our Startup Accelerator Programs. Find out whether your startup satisfies the necessary formal requirements to participate.
Check out our success stories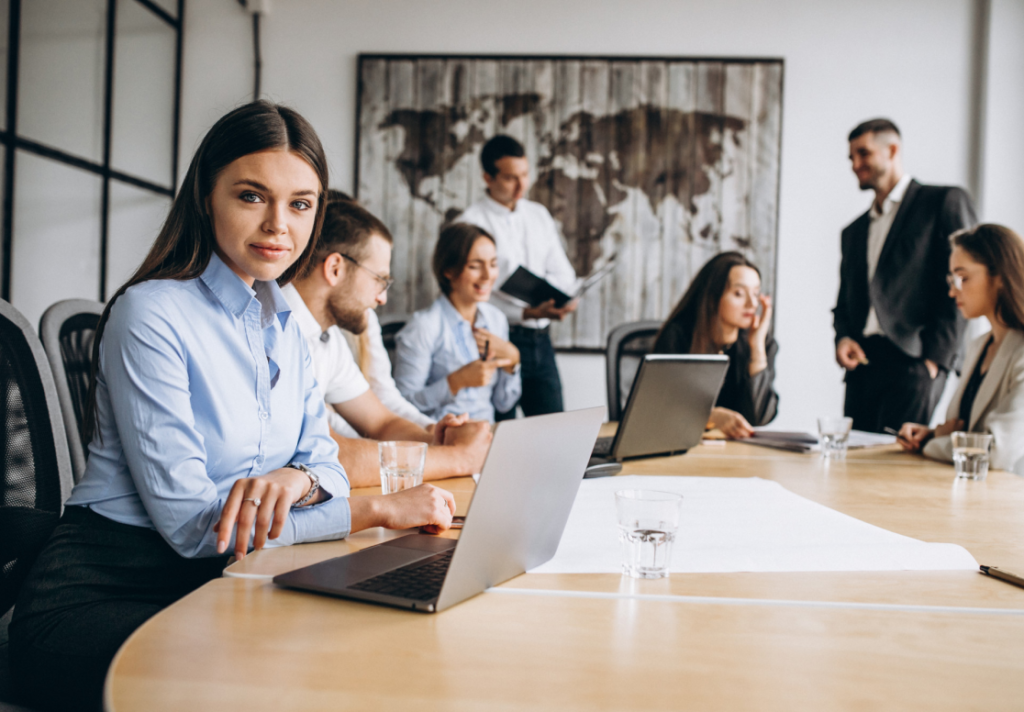 Grow your Customer Engagement Innovation with StartSmart CEE Acceleration Program
Years of experience and 300 success stories have taught us a lot about scaling startups. 
Apply today to one of our Accelerator Programs, let us help you scale yours, and become our next success story!
Apply now