Build Better, User-Friendly, Innovative Enterprise Software
We're looking for startups that can help our partners solve their business challenges with the use of scalable, efficient, and innovative enterprise software.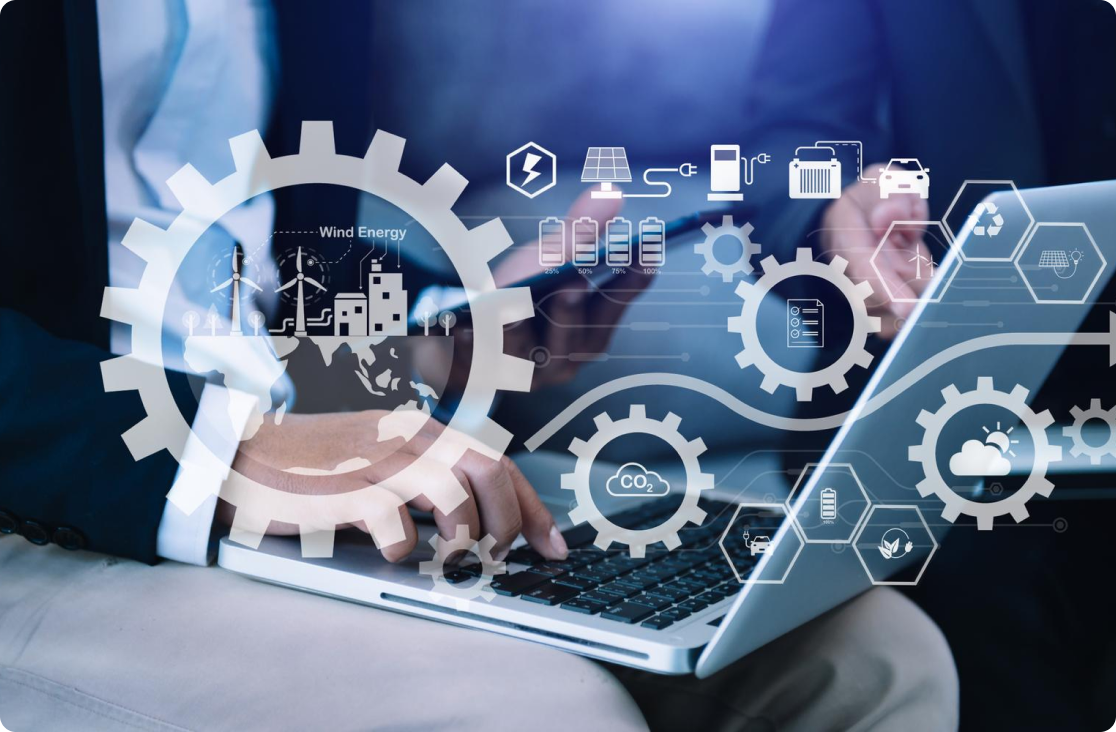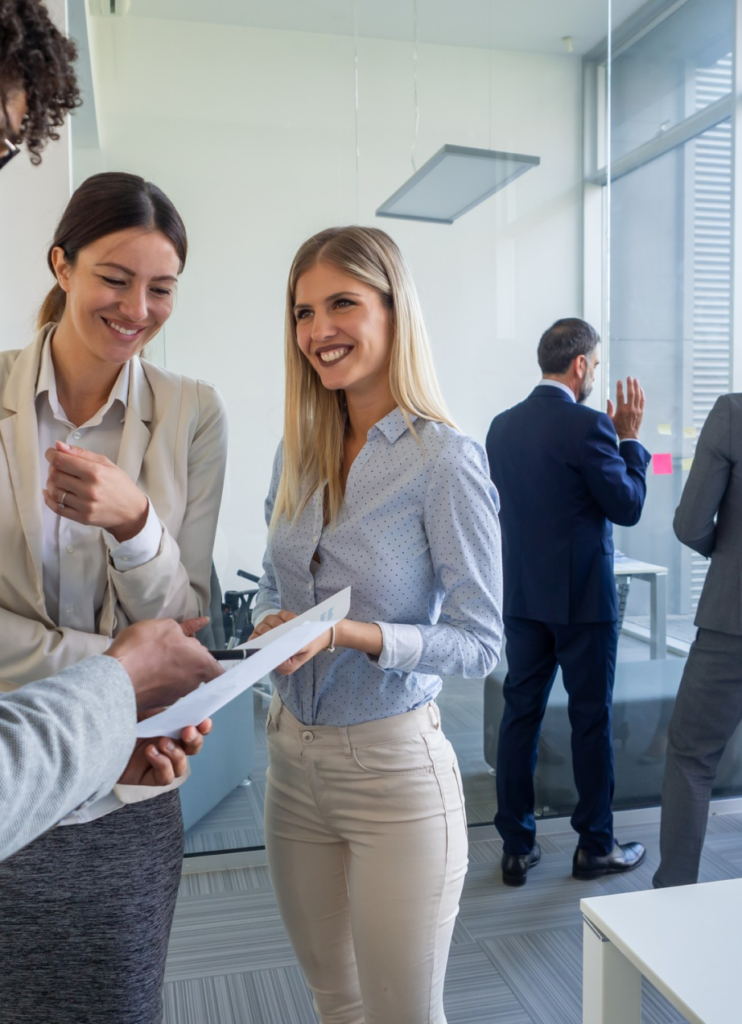 Develop Top-Notch Enterprise Software Solutions with StartSmart CEE's Accelerator Program
Today, software is everywhere – and the needs of businesses in this area only keep growing.
At StartSmart CEE (formerly MIT Enterprise Forum CEE), we're looking for startups that are working on enterprise software solutions that can help solve major problems of our corporate partners. 
Work together with an established business on building your proof of concept and get the resources and guidance you need to succeed.
With over 300+ startup success stories, many of which are related to developing software solutions, we have the know-how, expertise, and network to scale your startup.
Apply now
Why join our Enterprise Software Acceleration Program?
Leverage Key Data and Insights
Use data and experiences collected by your partner to optimize your software and add features that will help you solve your customers' problems more efficiently.
Optimize Your Idea
Improve different areas of your innovation with feedback straight from your potential client and build world-class enterprise software.
Avoid Common Mistakes
Learn from the experiences of your mentors, industry professionals, and business partners. Avoid common mistakes and scale your startup faster.
Focus on Key Areas of Your Business
Got a great development team but need help with legal or marketing matters? Get access to the expertise you need to improve key areas of your software and startup.
Test Your Software at Scale
Take advantage of your corporate partner's size and resources to test your innovative software idea at scale.
Access Unique Investment Opportunities
Some partners may offer you unique commercialization or investment opportunities necessary to polish and scale your software.
Take Your Software to Key European Markets
Take part in our Demo Day and get a chance to win free tickets to one of our European Startup Expansion Weeks in Berlin or London.
Get Invited to StartSmart CEE Alumni Club
Tap into a one-of-a-kind startup ecosystem. Meet potential investors, network with fellow entrepreneurs, and access exclusive discounts and alumni-only events.
Piatnica is a dairy processing cooperative located in north-eastern Poland. With revenues exceeding €500 million, it is Poland's third largest dairy. Its product portfolio is comprised of over 150 packaged consumer products including cottage cheese, cream, yogurts, curd cheese and fresh milk marketed under Piatnica brand on domestic and international markets. The cooperative holds leading market positions in multiple product categories and is regularly purchased by over 90% of domestic households.
Craft an Interactive Chatbot for Swiftly Managing Instant Inquiries, Complaints, and Customer Engagement across Online Platforms, offering Piątnica the convenience of an automated solution.
Your Software is Unique and Original
What makes your software different from existing solutions? To get admitted, your idea needs to be original and able to solve a problem other software solutions can't.
Your Software Solves an Existing Problem
We're looking for startups working on enterprise software that help one of our corporate partners overcome their pressing business challenges.
You're Past the Conceptualization Phase
Every enterprise software startup needs to have at least a functioning prototype of their idea or market traction.
You're Willing to Enter a Commercialization Agreement
The goal of the program is to connect you with an established corporate partner that can help you grow & commercialize your innovation.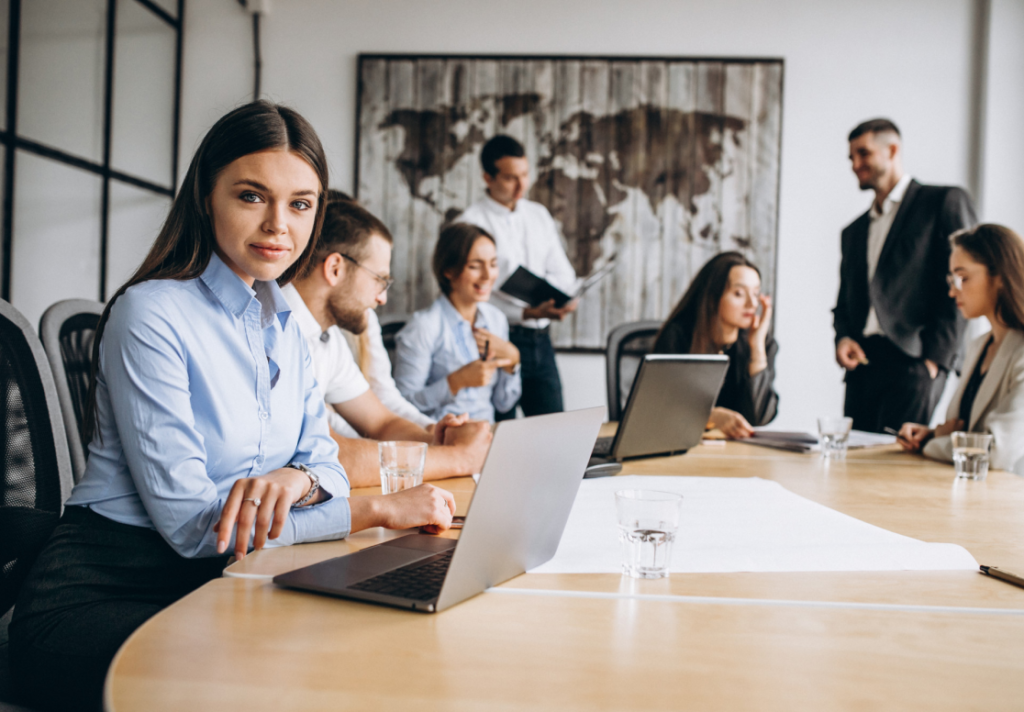 Recruitment for the Autumn 2023 edition is closed, subscribe to our newsletter to get notified about the start of the next Acceleration and other opportunities.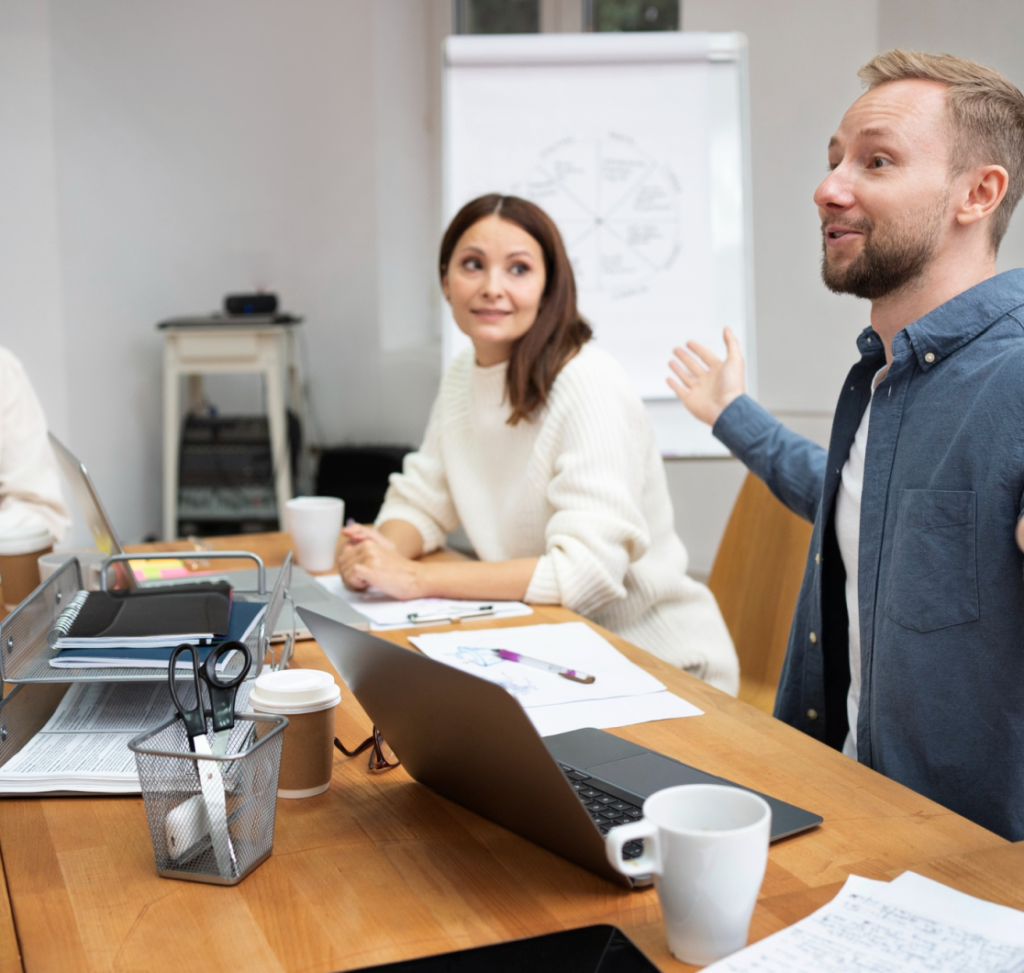 Leverage Software to Help Solve Major Business Problems
Enterprise software is everywhere – it helps control processes, manage data, or reduce inefficiencies. 
At StartSmart CEE (formerly MIT Enterprise Forum CEE), we're looking for startups that are working on enterprise software that can solve key challenges of our corporate business partners. 
If you believe you have a solution to one of their challenges – hit the button below and apply today to join Poland's only MIT-affiliated Enterprise Software Accelerator Program.
Apply now
Learn all you need to know about our application process, including key dates and required documents. Join our accelerator, get the skills, and build the network you need to scale your startup. 
Familiarize yourself with the formal regulations and guidelines of our Startup Accelerator Programs.
Check out our success stories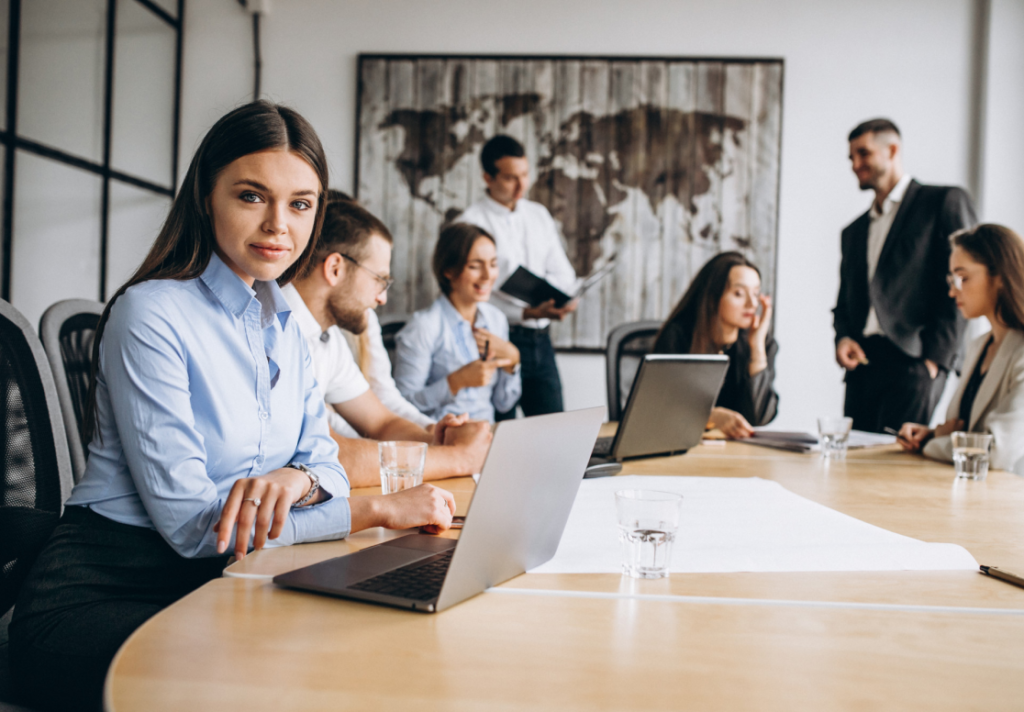 Turn Your Idea into World-Class Enterprise Software with StartSmart CEE Acceleration Program
With over 300 success stories, we have the know-how, skills, and network to help scale your software.
Apply now and become our next success story.
Apply now