Drive the Future of Food
We're looking for startups that leverage data and technology to make food production more efficient and environmentally friendly.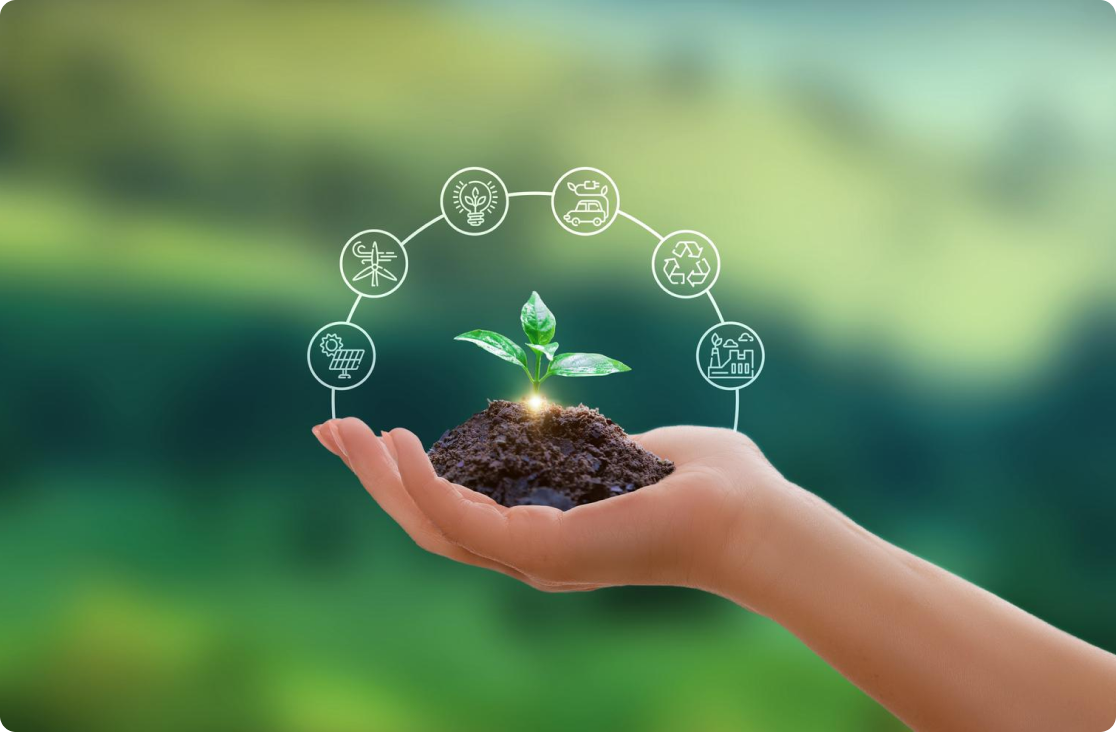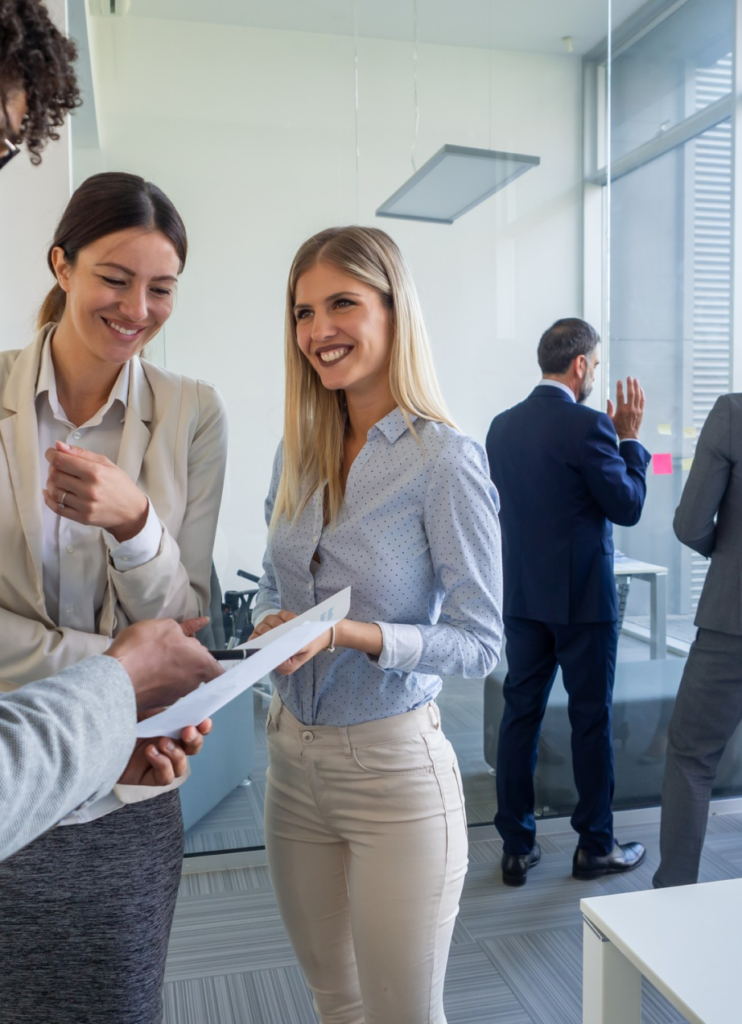 Grow Your Agritech Startup with StartSmart CEE Startup Accelerator Program
From precision-agriculture hardware and automation solutions to farm management software, technology is changing the way we produce food as we speak. 
Can you leverage it to produce more with less in a more environmentally-friendly, sustainable way? 
Join our Agritech Startup Accelerator Program and help our corporate partners improve their food production processes. 
Work alongside established businesses on creating your Proof of Concept and turning your startup into a full-scale business.
Apply today and get the mentoring, resources, connections, and know-how you need to successfully scale your innovation.
Apply now
Why join our Agritech Accelerator Program?
Leverage R&D Resources & Opportunities
Get access to our corporate partners' data and R&D resources. Polish your innovation and adjust it to the exact requirements of your future customers.
Get Feedback from Industry Experts
Network with experts with years of experience in your industry. Leverage their feedback and know-how to build an even better final product.
Find Your First Customers
Go straight to working with an established business. Get to know their needs, optimize your product, and let them help you commercialize your idea.  
Keep 100% of Your Startup's Equity
Get access to all the perks of a Startup Accelerator and grow your business while keeping 100% of ownership over your startup.
Build Credibility in Your Industry
Leverage our Agritech Accelerator Program to give your startup's brand a credibility boost. Build trust and grow a network of potential partners and investors in your industry.
Get Business Advice
Not all tech founders need to be experts in doing business – but, that's what a startup accelerator is for. Meet business professionals and get the legal, marketing, and business advice you need to succeed.
Go International
Participate in our StartSmart CEE (formerly MIT Enterprise Forum CEE) Accelerator's demo day and win free tickets to our Berlin or London Startup Expansion week. Meet potential investors and customers and scale internationally.
Join an Exclusive Alumni Club
Get invited to an exclusive startup ecosystem. Network with fellow tech founders. Exchange experiences, ideas, and know-how. Leverage unique offers and get invited to alumni-only events.
Piatnica is a dairy processing cooperative located in north-eastern Poland. With revenues exceeding €500 million, it is Poland's third largest dairy. Its product portfolio is comprised of over 150 packaged consumer products including cottage cheese, cream, yogurts, curd cheese and fresh milk marketed under Piatnica brand on domestic and international markets. The cooperative holds leading market positions in multiple product categories and is regularly purchased by over 90% of domestic households.
Provide Piątnica with new innovative ideas for an alternative to light-blocking, recyclable bottles, and the potential to extend the shelf life of fresh low-pasteurized milk.
Innovate in the realm of plant-based and dairy products. Expand and diversify Piątnica offerings, drawing inspiration from both plant-based and dairy goodness.
Streamline branding with direct HDPE printing, replacing sleeves and other marks. Optimize packaging space, flexibly manage content, and enhance design efficiency.
You're Developing an Innovative Idea
We're looking for tech founders working on unique, innovative ideas that can have a big impact on the Agritech industry.
Your Idea Addresses Our Partner's Problems
To get invited, your innovation needs to have the potential to solve one of our corporate partner's key business challenges.
You're Already Testing Your Idea
To succeed in our accelerator, you need to be beyond the conceptualization phase. Ideally, you already have a prototype or your innovation has market traction.
You Want to Commercialize
If your cooperation with the corporate partner is successful, you should be open to signing a commercialization agreement.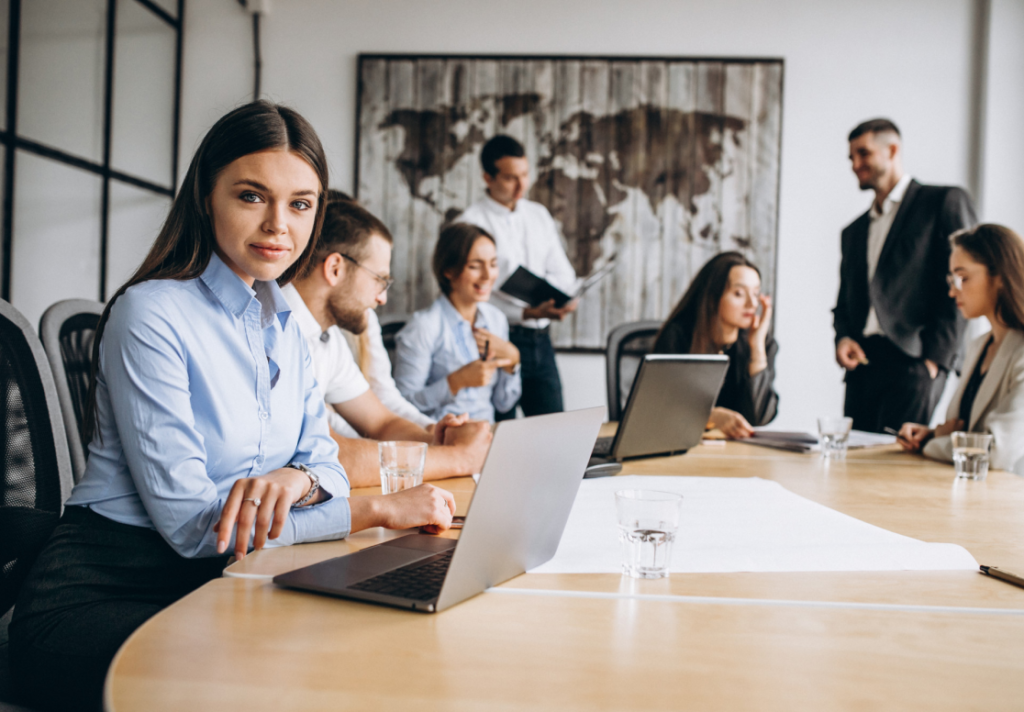 Recruitment for the Autumn 2023 edition is closed, subscribe to our newsletter to get notified about the start of the next Acceleration and other opportunities.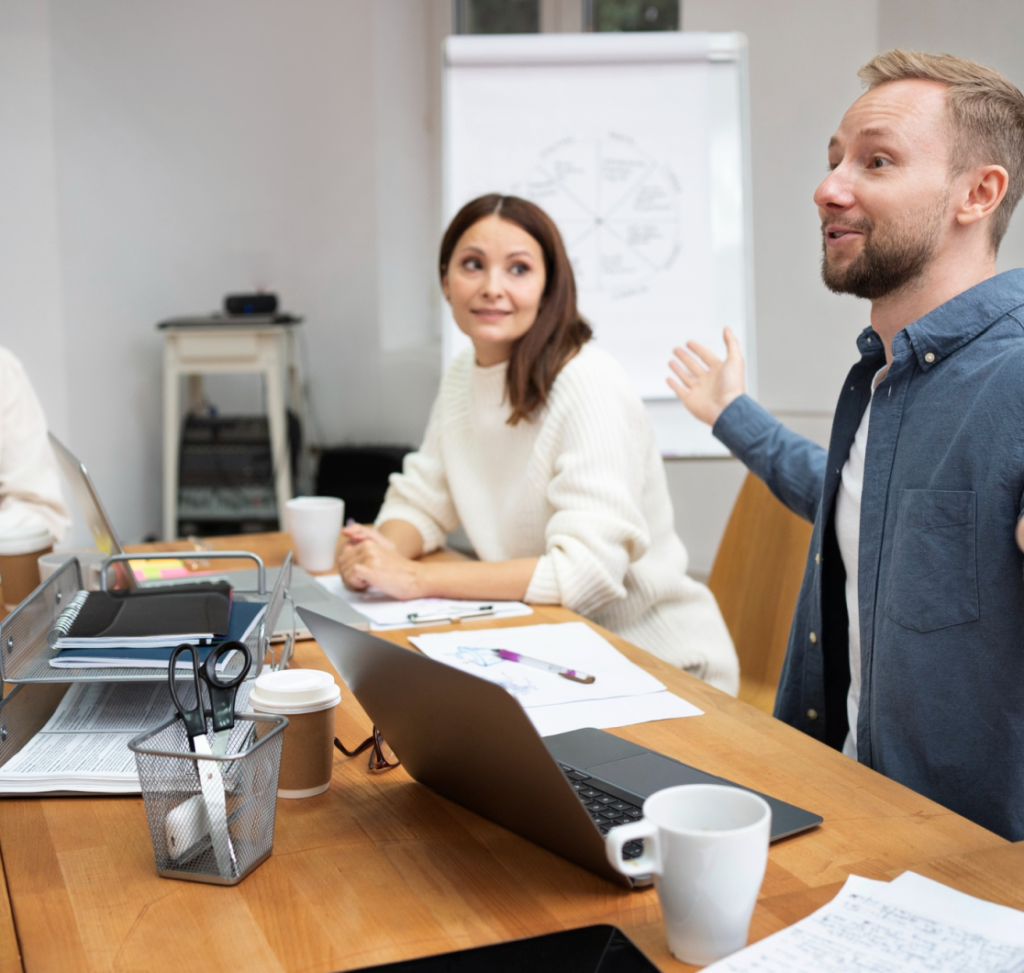 Use Technology to Revolutionize Agriculture
Food production has a massive impact on our environment and society.
By improving the way we grow and produce food, companies help change the world around us.
At StartSmart CEE (formerly MIT Enterprise Forum CEE), we work with Agritech startups that can make food production more efficient and environmentally friendly.
If you believe your idea can help businesses save energy and water or reduce the use of fertilizers – we're looking for you!
Start the application process today. Get to know us, find an established partner in your industry, and let's scale your innovation together!
Apply Now
Don't miss the deadline! Download our application guide and find out everything you need to know to apply.
Learn about key dates, required documents, and get ready to submit your application.
Review the rules & regulations of our Agritech Startup Accelerator Program. 
Find out whether you meet the formal requirements and are eligible to apply and participate. 
Check out our success stories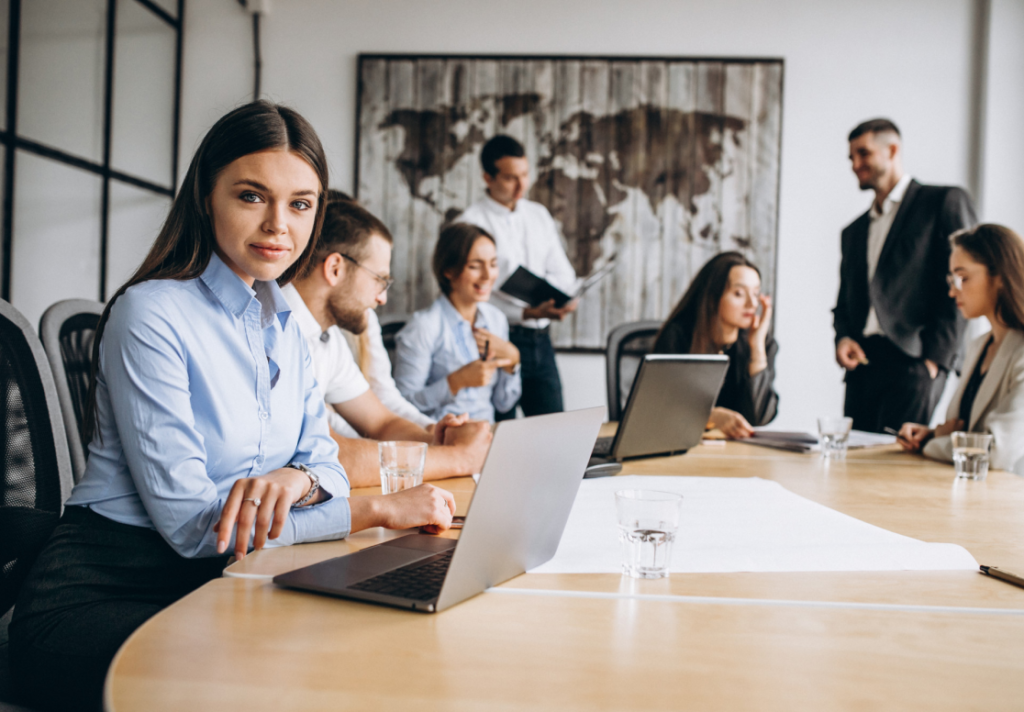 Apply Today and Become our Next Success Story
In the past several years, we've helped over 300+ startups reach their goals and grow. 
Apply today, leverage our expertise, and scale your innovation.
Apply now