Use Technology to Help Revolutionize the Retail Industry.
We're looking for startups that can help our corporate retail partners solve their warehousing, workload, sales, and other retail challenges.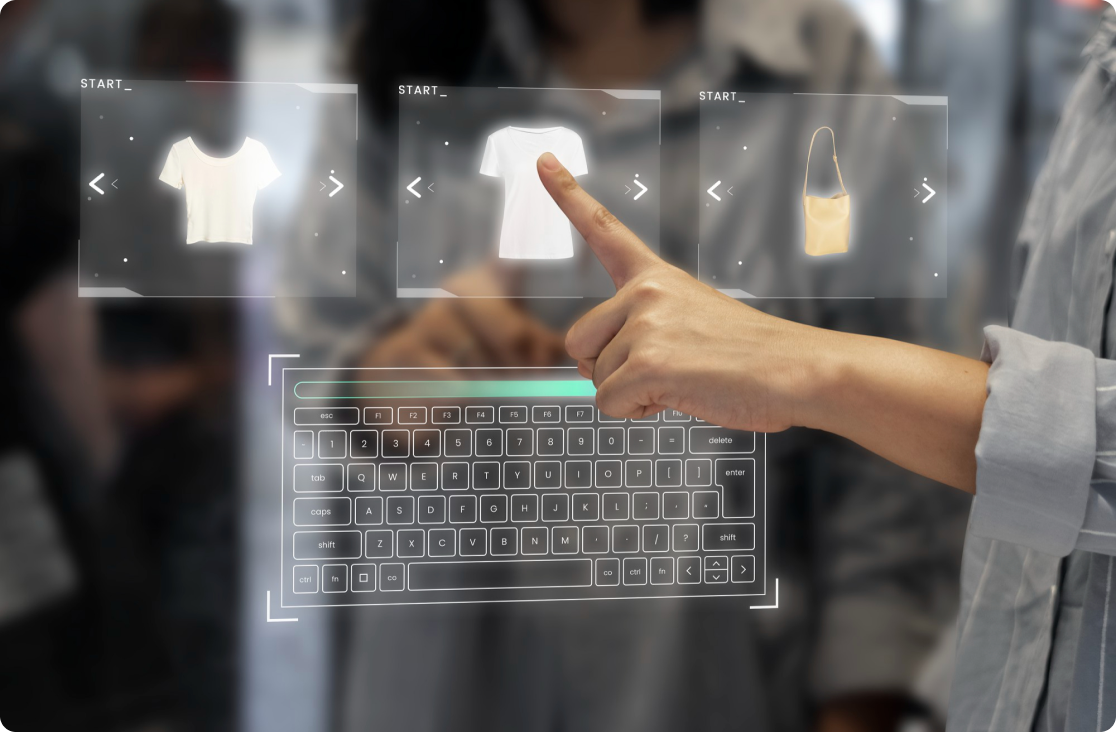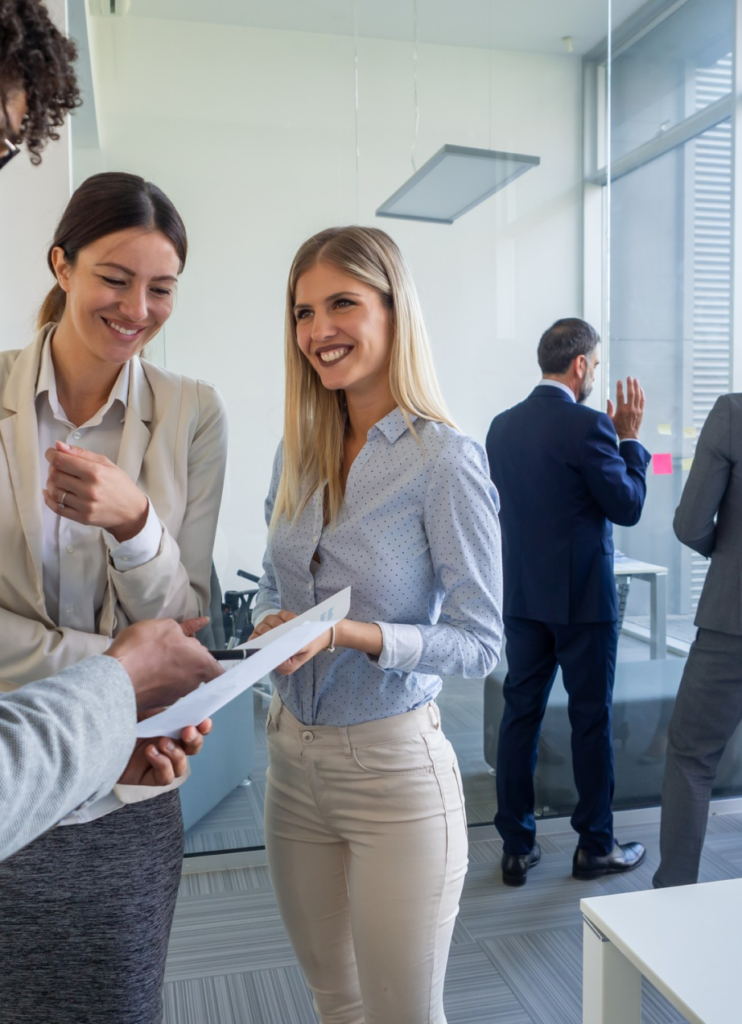 Scale your Retail Technology with StartSmart CEE's Accelerator Program
Develop your retail technology with the support of an MIT-affiliated startup accelerator and Poland's biggest corporate retail chains. 
Get connected to a partner that's looking for a startup just like yours to solve their retail challenges. Get valuable feedback, access a wealth of resources and data, and test-drive your idea in real-life scenarios. 
Develop your proof of concept, polish your innovation, and go from a growing startup to a fully operational business. 
Leverage the expertise that came from over 300+ success stories and become our next successful retail tech startup.
Apply now
Why join our Retail Tech Accelerator Program?
Get an Edge over Other Startups
Get access to resources, know-how, and guidance from an established corporate partner. Scale faster and get to market before your competitors.
Understand Real Challenges
Join networking and brainstorming sessions and get a better look at the issues experienced by your target audience.
Avoid Costly Mistakes
Get guidance from experienced business professionals. Avoid costly business mistakes and save time and money you can invest in scaling.
Access R&D Support
Accelerate development by testing your innovation in a test environment created by one of our corporate partners.
Give Your Brand a Visibility Boost
Work with established, well-known corporate partners and Increase your brand's visibility.
Commercialize Your Idea
Get a chance to get your first high-value client even before you finish the accelerator.
Take Your Business Abroad
Participate in our startup demo day and fight for free tickets to one of our international startup expansion weeks.
Join StartSmart CEE (formerly MIT Enterprise Forum CEE) Alumni Club
Become a member of an exclusive startup ecosystem that connects tech startup entrepreneurs, investors, and service providers. Access alumni-only offers and networking events.
Piatnica is a dairy processing cooperative located in north-eastern Poland. With revenues exceeding €500 million, it is Poland's third largest dairy. Its product portfolio is comprised of over 150 packaged consumer products including cottage cheese, cream, yogurts, curd cheese and fresh milk marketed under Piatnica brand on domestic and international markets. The cooperative holds leading market positions in multiple product categories and is regularly purchased by over 90% of domestic households.
Eliminate multiple sources and save valuable time of Piątnica by creating an automation solution that gathers orders from "non-standard channels" like fax, email, and phone. Digitally integrate non-standard orders and collect them in a unified format at a central hub.
You're Developing a Retail Tech Innovation
We're looking for innovative ideas that fit the industry needs of our Startup Accelerator Program.
You Can Solve Our Partner's Problem
During each round, we partner with established businesses looking for innovative startups to help them solve their key business challenges.
You Have a Verified Idea
Our accelerator requires all applicants to have market traction or at least a functioning prototype of their innovation.
You're Ready to Commercialize Your Innovation
One of the goals of the Startup Accelerator program is to commercialize your idea – usually, with the help of your corporate partner.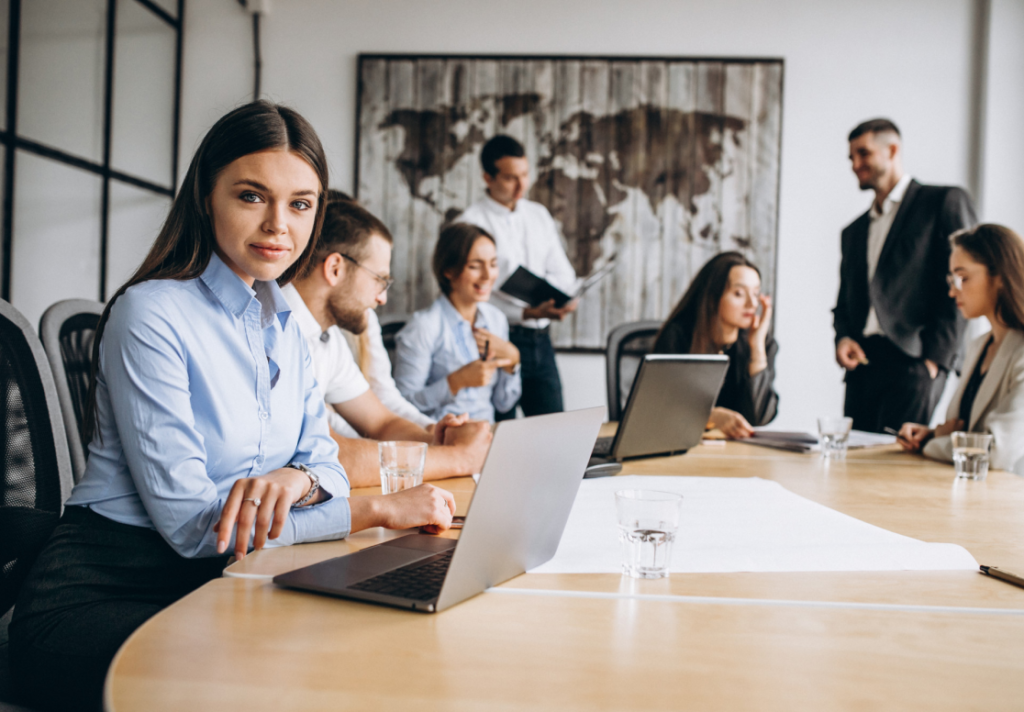 Recruitment for the Autumn 2023 edition is closed, subscribe to our newsletter to get notified about the start of the next Acceleration and other opportunities.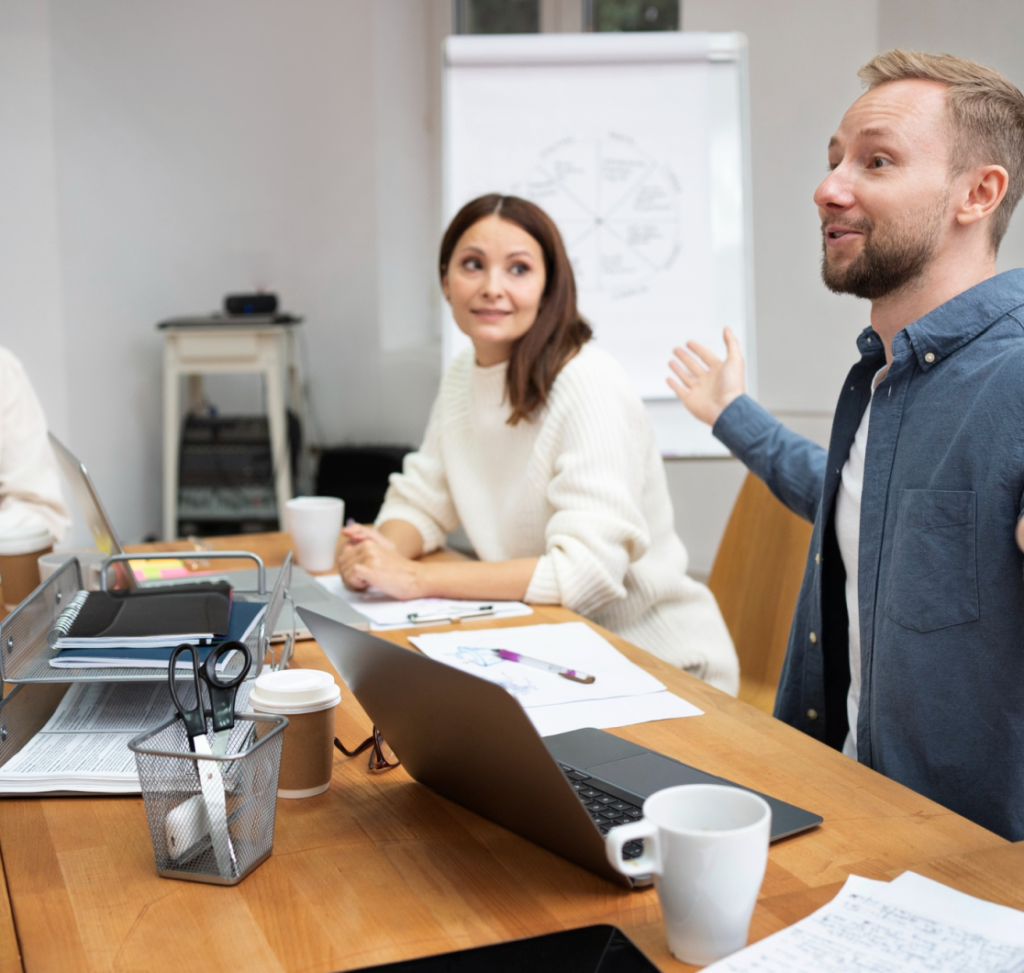 Use Retail Tech to Help Other Businesses Become More Competitive
Retail Technology is crucial in helping reduce inefficiencies, building better processes, and making businesses more competitive. 
At StartSmart CEE (formerly MIT Enterprise Forum CEE), we're working with the leading Polish retail companies looking for innovative, agile startups that can help them solve their retail challenges. 
If you believe your startup can leverage modern technology to address one of our partner's retail challenges – apply today to Poland's only MIT-affiliated Retail Tech Startup Accelerator.
Apply now
Learn detailed information about application requirements, key dates & deadlines, as well as necessary documents. Start the application process, join StartSmart CEE (formerly MIT Enterprise Forum CEE) Startup Accelerator, and scale your innovation!
Learn the eligibility criteria for StartSmart CEE (formerly MIT Enterprise Forum CEE) Accelerator Programs. Discover the formal regulations and rules your startup must comply with to apply.
Check out our success stories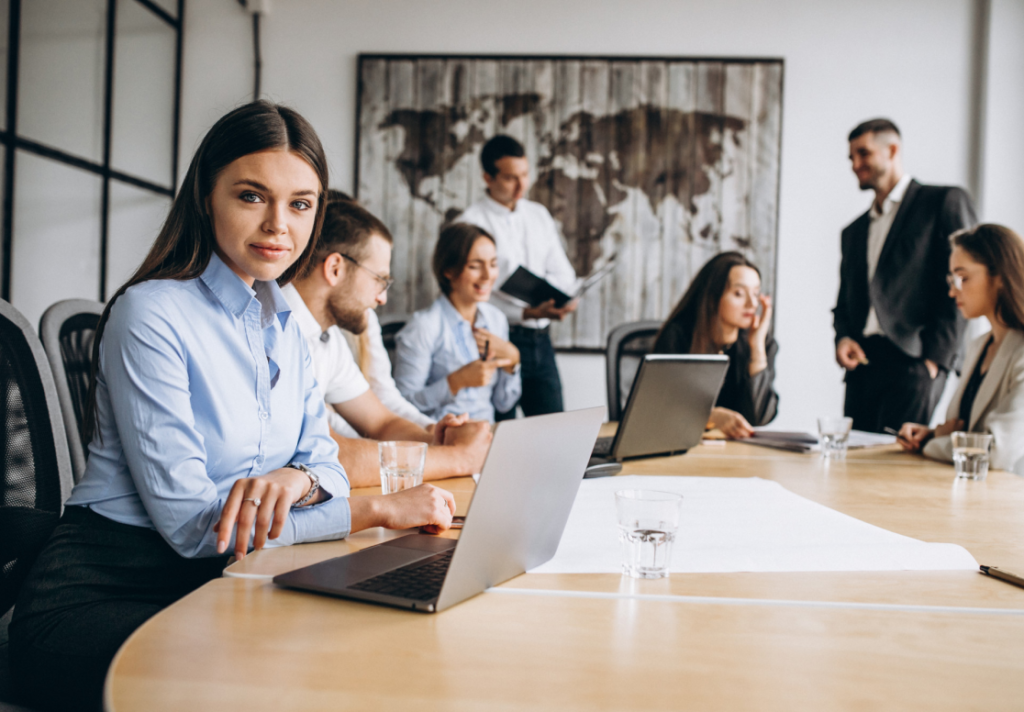 Scale your Retail Tech Innovation with StartSmart CEE Acceleration Program
Over the last few years, we helped 300+ startups reach their business goals. 
Apply to one of our Accelerator Programs today and become our next success story.
Apply now