Help Solve Major Biotech Problems
We're looking for startups working on inventions in biotechnology that can help solve key issues in healthcare and food production.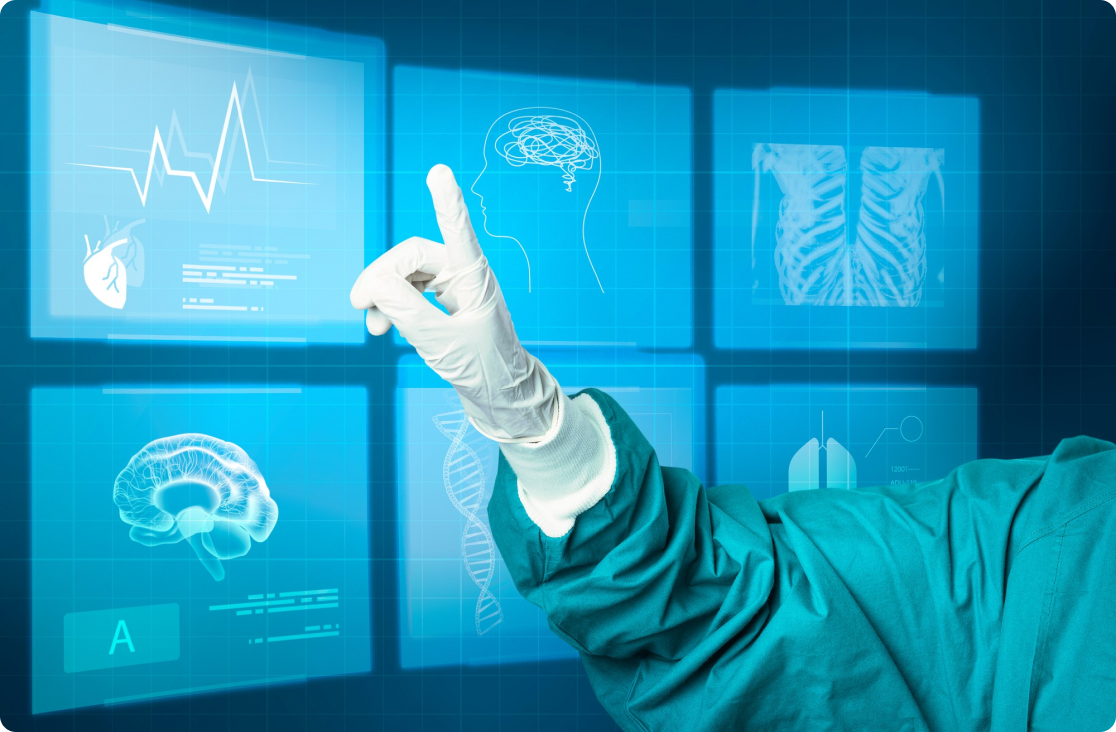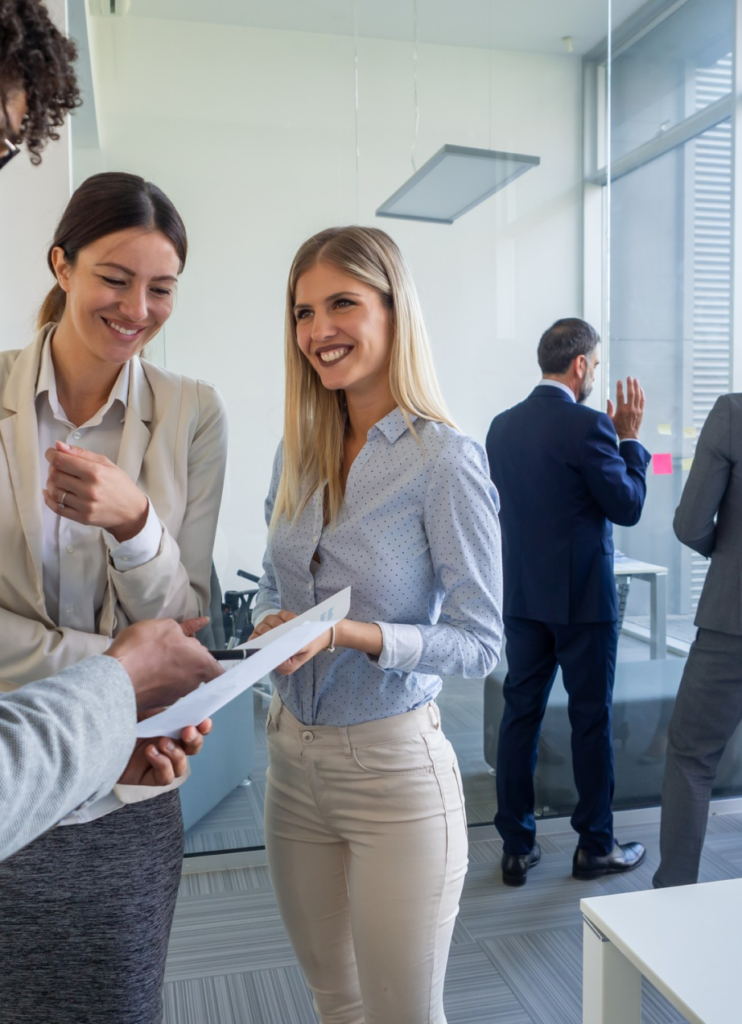 Grow your innovative idea and take it to market with StartSmart CEE's Biotech Accelerator Program
Get the support you need to engineer your biotech solution and solve key problems in healthcare or other critical industries.
Connect with established companies that can share the know-how, experience, and data you need to polish, test, and scale your innovation.
During our Biotech Accelerator Program, you'll get connected with one of our corporate partners that are looking for a solution just like yours. 
Work alongside them on your Proof of Concept. Get the guidance, mentoring, and feedback you need to turn your idea into a successful business.
Apply now
Why join our Biotech Accelerator Program?
Get a Chance to Test Your Idea
Test your innovation in a real-life environment. Verify your assumptions and implement the changes you need for your startup to grow.
Access Critical Data
Get access to critical research data from your corporate partner. Leverage it to improve your innovation and turn it into a market-ready product.
Access Regulatory Expertise
Get access to regulatory, medical, or legal expertise that you need to ensure your solution is compliant with local law.
Work with Experts from Your Industry
Grow your innovation in cooperation with people who understand your industry and the specific challenges that you're facing.
Go to Our Startup Expansion Week
Become a top-performing startup during our acceleration program's demo day and win free tickets to our London or Berlin expansion week.
Keep Your Equity
At StartSmart CEE, you can find a corporate partner ready to help you grow without having to part with your startup's equity.
Access R&D Resources
Speed up the development process with R&D resources, feedback, and the opportunity to test at scale provided by your corporate partner.
Become a Member of Our Alumni Club
Join a unique startup ecosystem. Meet potential investors, business partners, and get direct access to other founders.
Piatnica is a dairy processing cooperative located in north-eastern Poland. With revenues exceeding €500 million, it is Poland's third largest dairy. Its product portfolio is comprised of over 150 packaged consumer products including cottage cheese, cream, yogurts, curd cheese and fresh milk marketed under Piatnica brand on domestic and international markets. The cooperative holds leading market positions in multiple product categories and is regularly purchased by over 90% of domestic households.
Revolutionize the speed of yeast analysis in dairy products, fueling innovation and efficiency.
Create a cutting-edge methodology to identify phages in whey, revolutionizing dairy procedures and infection control
You're Working on an Innovative Biotech Product or Service
You have an innovative idea that can be turned into a viable, marketable product.
Your Innovation Can Solve One of Our Partner's Challenges
Your idea has the potential to solve one of our partner's key challenges.
You Have More Than Just an Idea
You can't rely on an idea alone. Ideally, you should have a working prototype or initial market traction for your innovation.
You're Willing to Commercialize Your Innovation
You'll commit to working with one of our corporate partners and are ready to sign a commercialization agreement.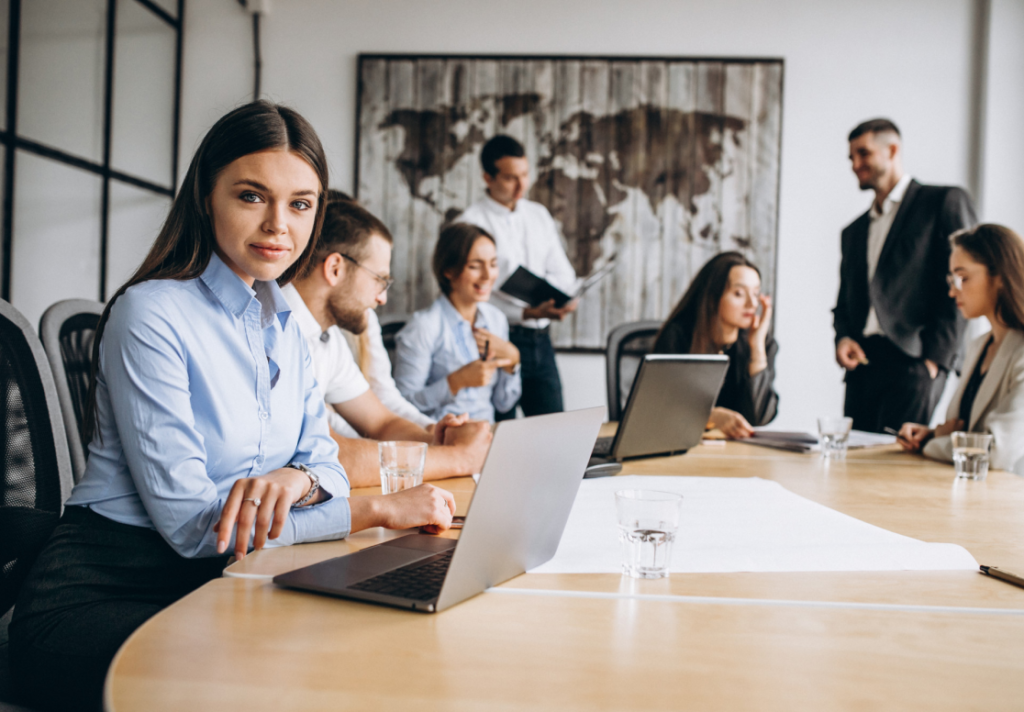 Recruitment for the Autumn 2023 edition is closed, subscribe to our newsletter to get notified about the start of the next Acceleration and other opportunities.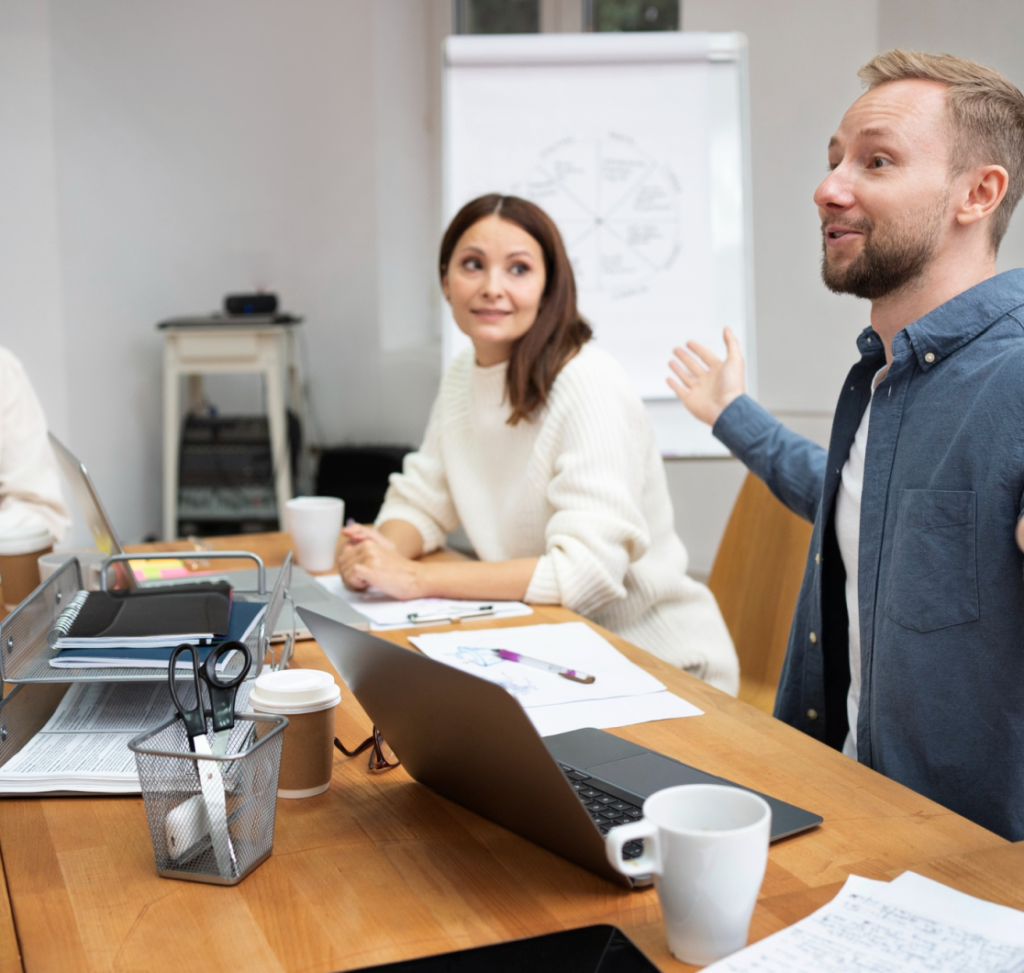 Build partnerships and turn your innovation into a marketable product.
Every startup that joins our Pilot Ready program in their select industry will work on solving one of our partner's challenges.
Please keep in mind that our needs change depending on the challenges faced by our corporate partners. 
But, if you believe that your startup can solve one of them – hit the button below and apply to join our Biotech Startup Accelerator Program.
Apply now
Discover everything you need to know to successfully apply for our Biotech Startup Accelerator Program. 
Check out the requirements, required documents, and key dates. Start your application process today and get ready to scale your innovation! 
Learn the rules and regulations of our Biotech Startup Accelerator Program. Find out the do's and don'ts and see whether you're eligible to apply.
Check out our success stories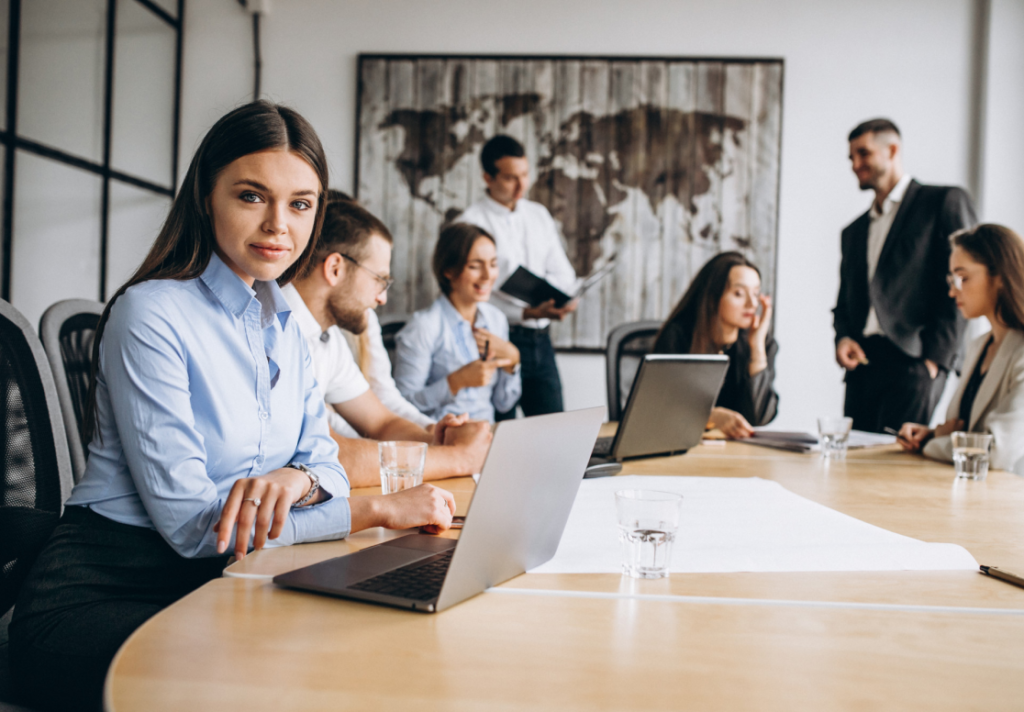 Scale your Biotech startup with StartSmart CEE Acceleration Program
Become one of our 300+ success stories. See if you can solve our partner's challenge, apply now, and get ready to scale your startup. 
Apply now